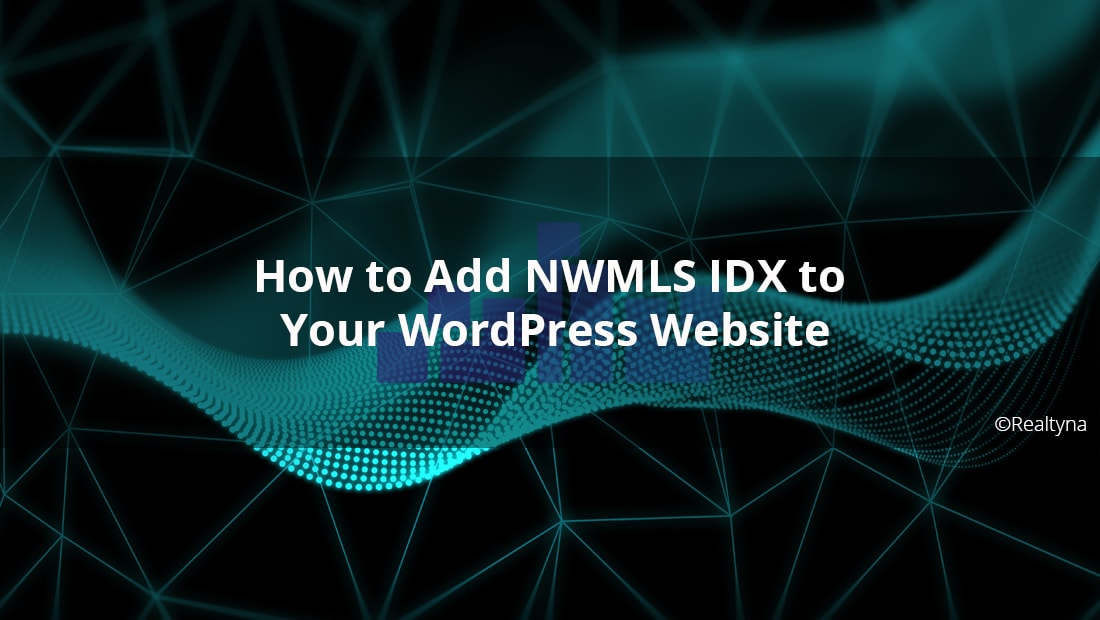 How to Add NWMLS IDX to Your WordPress Website
11 Dec 2018

Posted at 10:00h
0 Comments
WordPress and NWMLS make a powerful match for real estate agents in Washington. The flexibility of the WordPress platform means you can create virtually any site you want, and then add NWMLS listings to it. In this post we will show you how to add NWMLS IDX to your WordPress website to help you attract more leads and take your business to the next level.
What Is NWMLS?
NWMLS, or Northwest Multiple Listing Service, is the leading MLS in Washington, and one of the leading MLS in the country. Formed in 1984 through the merger of four MLS in the Puget Sound area, NWMLS today serves more than 28,000 agents and brokers and hosts more than 30,000 active listings.
What Are the Benefits of Working With NWMLS?
Markets- NWMLS offers listings across Washington, including in some of the nation's most important markets, such as Seattle and Tacoma.

SEO- With 30,000 active listings, NWMLS offers the chance to add 30,000 pages of SEO content to your site.

Accuracy- With a feed direct from the source, your site will include the most accurate and most timely information.

Intelligence- with the copious data, you can monitor big sales, and pick out trends to understand the market dynamics at play
What is WordPress?
WordPress is one of the world's most popular website builders. Built around a free and open-source content management system, WordPress features thousands of plugins that allow users to design custom websites with minimal coding.
What Is Organic IDX and Organic RETS Integration?
Realtyna's Organic IDX and Organic RETS Integration are sister products for establishing an MLS connection on WordPress. Each is a WordPress plugin that works by integrating MLS listings into your site to help you build a property search display.
LUKE'S TIP: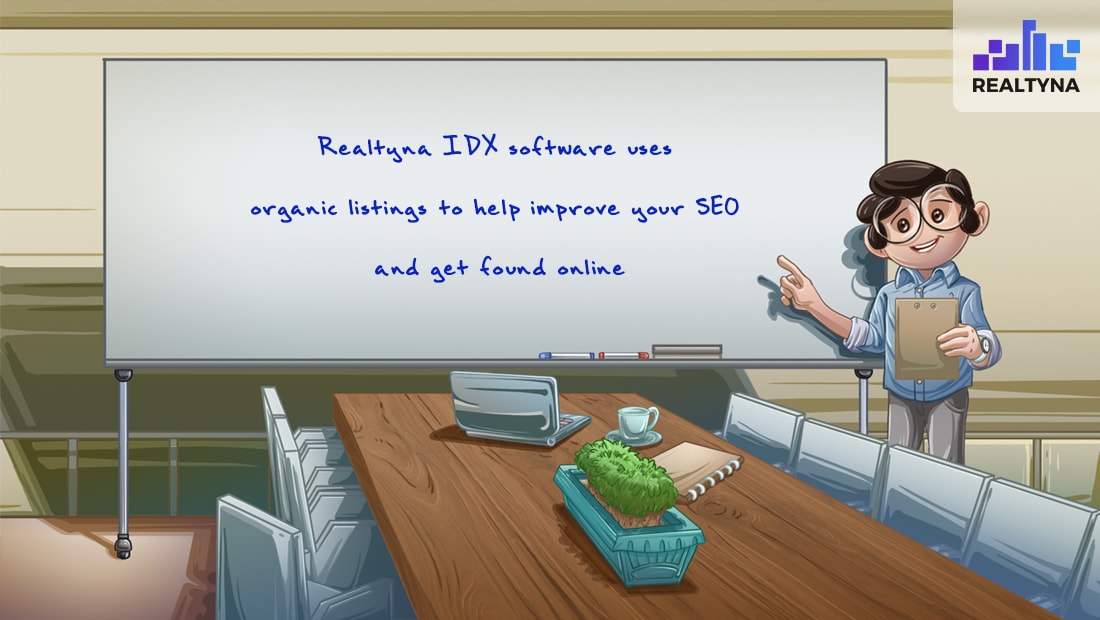 How to Add NWMLS IDX to Your WordPress Website
MLS Approval

Install IDX Software

Connect to NWMLS

Configure the IDX Feed

Test IDX Feed

Configure Search and Lead Generation
MLS Approval
The first step to add NWMLS to your WordPress website is to get approved for a feed by NWMLS. To do this you should contact your MLS administrator and ask for any necessary paperwork and fees. With both Realtyna products, you will need approval for a RETS feed. Once approved, you can begin adding IDX to your site.
Install IDX Software
Now, you should install your IDX software. Realtyna's products are made available for download as soon as you complete your purchase.
Installing the software is completed in two steps. First, log into your WordPress dashboard. Navigate to "Plugins" and click "Add new." Then, browse your computer for the Realtyna plugin zip file (WPL).
This provides the base functionality of the Realtyna system. Now you want to install the IDX part. Navigate to WPL > "Purchased add-ons" in the back-end. Find the IDX software and add it. Realtyna's Organic IDX and Organic RETS Integration purchases include installation and one year of support at no extra charge.
Connect to NWMLS
In this step, you will connect your website to NWMLS. This will provide the link necessary to build your data feed. When approved for IDX, NWMLS will provide a username and password. You should enter this information into your IDX software along with the url to the MLS database server to establish a connection.
Configure the IDX Feed
You may configure your IDX software by filtering the types of listings that display in user searches. You can also modify the listing pages with custom features and fields.
Test IDX Feed
Run a few front-end searches on your site and compare them to the results in the NWMLS system to verify the accuracy of the listings provided by your feed.
Configure Search and Lead Generation
Customize your front-end search and lead capture features to maximize returns from your site. With Realtyna software you can customize your search bar, create social share buttons, add a favorites feature, and more.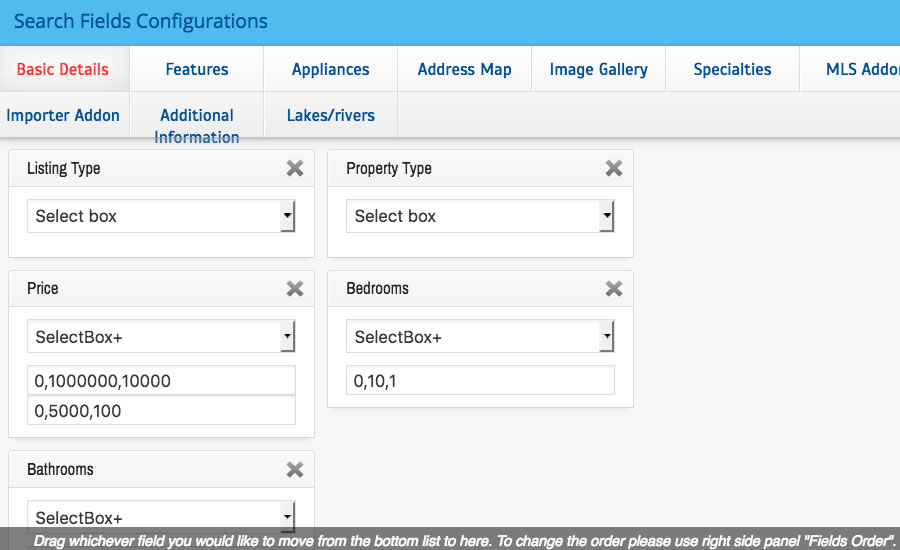 Now your NWMLS IDX feed should be up and running with all the feature in place to maximize your lead conversions.
For more tips on working with IDX on the WordPress platform, check out 9 Steps to Create a WordPress Website That Sends IDX to Facebook and How to Use Google Analytics With Your WordPress IDX Site.
Watch our video
Read more about WPL Here.