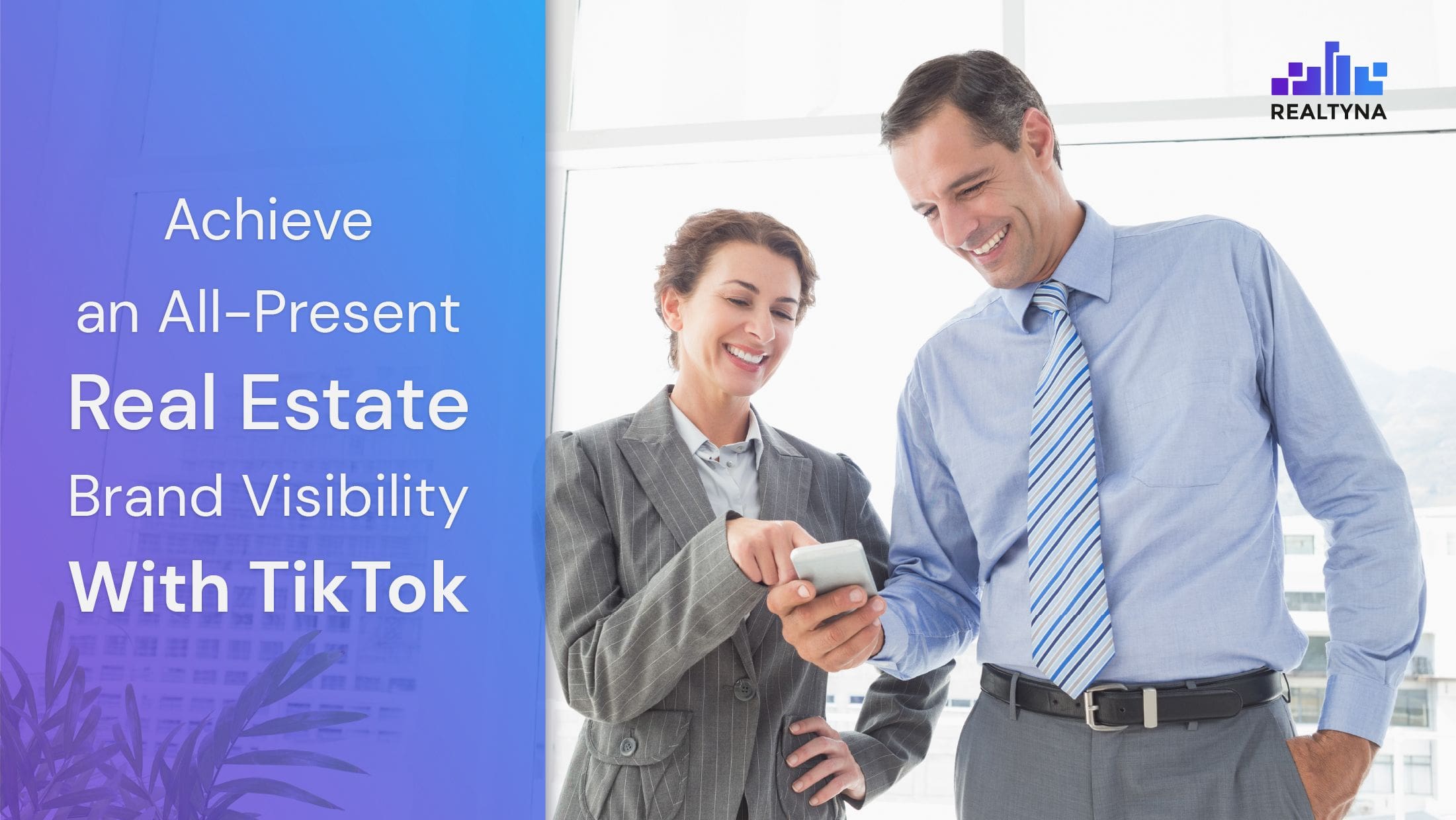 Achieve an All-Present Real Estate Brand Visibility With TikTok
21 Sep 2021

Posted at 11:00h
0 Comments
Once upon a time, TikTok was just one of the platforms, a music/dance driven media outlet solely oriented towards the demands of teenagers.
But this has changed as teenagers grew up and began actively participating in the real estate market. According to the Statista's research:
22.4 percent of people who use TikTok in the US are between the age of 20-29

21.7 percent 30-39

20.3 percent 40-49

11 percent 50+

And only 25 percent are between the ages 10-19
So, as you can see, there is a very big audience and potential pool of clients: both Gen Z and Millenials.
So, why is TikTok such an interesting platform for real estate agents?
A Dynamic Alternative to Pinterest?
Pinterest is a popular choice for interior design inspiration and checking properties. That's why it's such a favorite pick for both agents and consumers.
TikTok can be utilized the same way, but it provides a more dynamic version of content. With the pandemic completely changing the dynamic in the real estate industry, it might be worth trying a new medium.
The Real Estate Niche Is Pretty Big on TikTok
TikTok is known to house many niches, including the real estate niche. People love watching properties being transformed, and they are always on the lookout for a new interior design inspiration. That's why people love browsing property listings even if they aren't in the market for a home.
And while this doesn't absolutely guarantee a lead flow, it still means a huge visibility across all age representations for your brand and for your client's property.
Reuse Content
You can repurpose your old content. Although it might need a little tweaking with your old videos, it's possible to turn, for example, a 30 minutes video into a 15 second to 1 minute short TikTok video.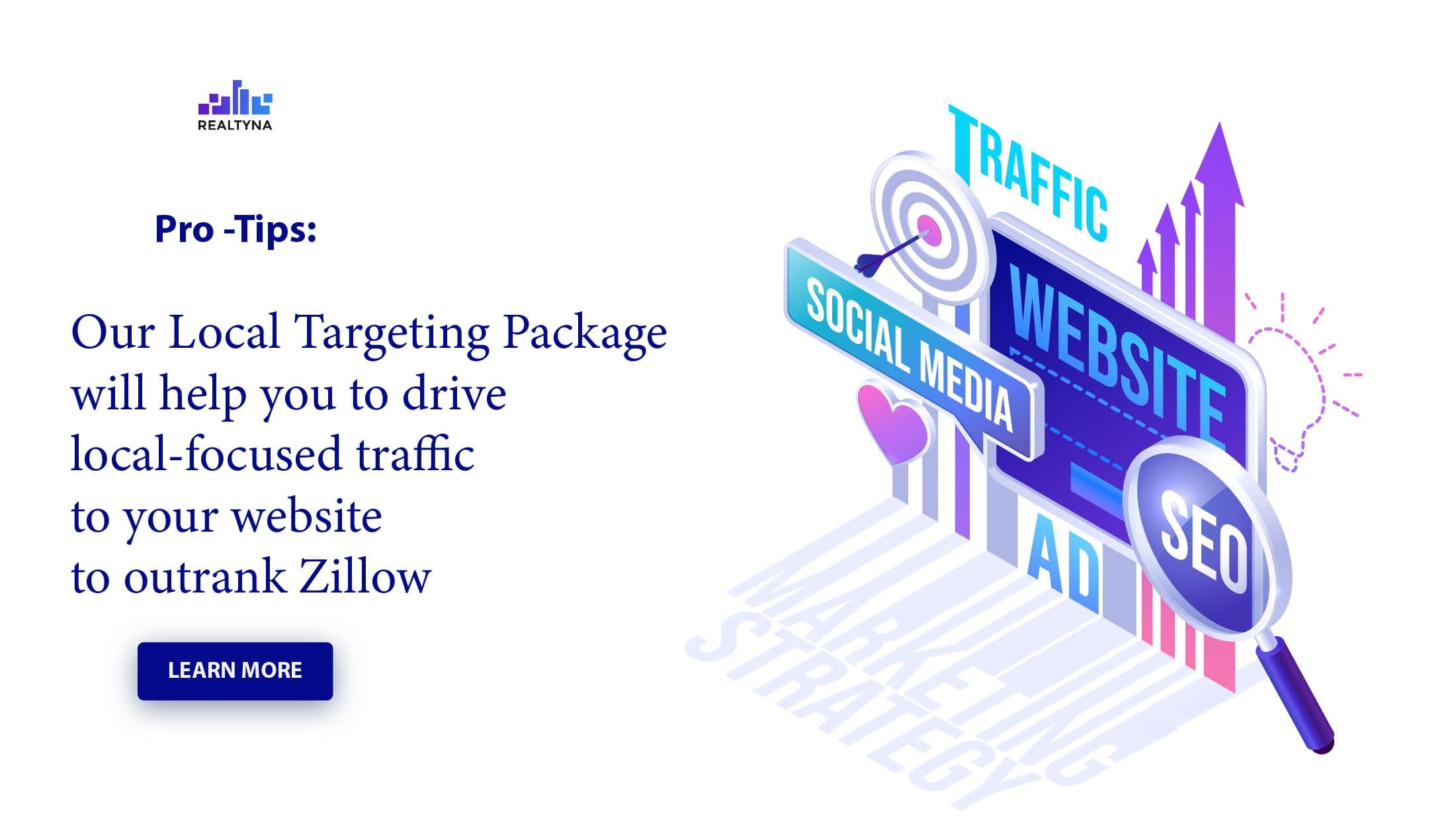 You Can Go Viral
TikTok has an incredible organic reach, and you can even go viral. Even with zero followers you can reach thousands of views and bring organic awareness to your brand.
Best Practises
Here are some of the best practices for TikTok videos:
Use a vertical aspect ratio of 9:16.

Videos that have audio are performing better than those without.
P.S. Want to learn more about communication methods for real estate agents? Check out our article Old and New Strategies for Communication with Clients – Real Estate Edition.