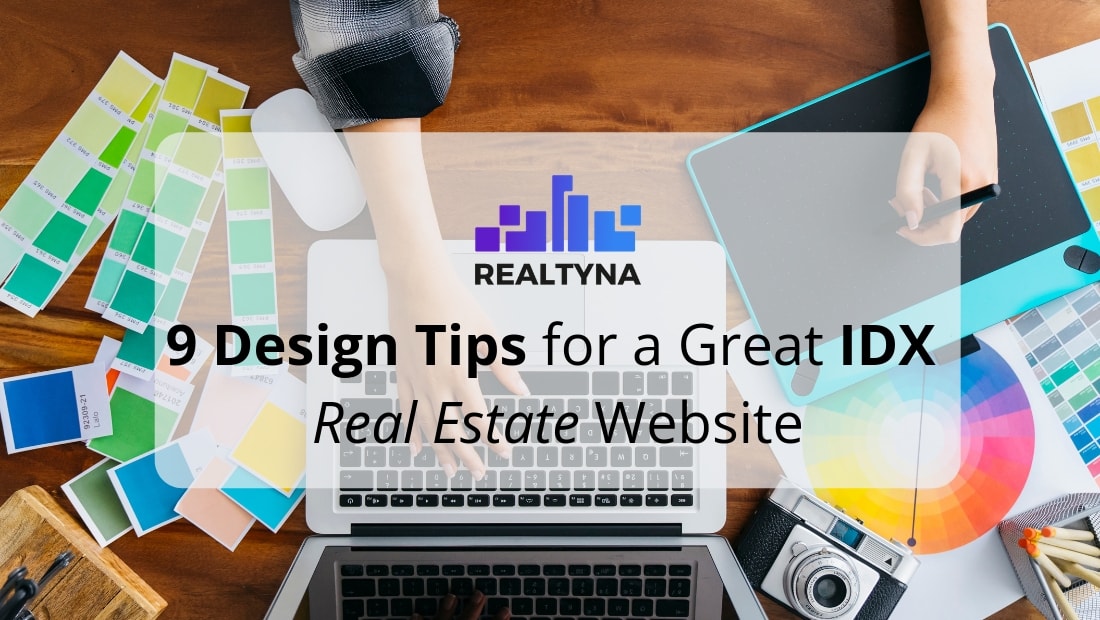 9 Design Tips for a Great IDX Real Estate Website
15 May 2019

Posted at 10:00h
0 Comments
Good IDX real estate websites provide the information leads expect in predictable ways. Great IDX real estate websites provide features and content leads did not know they needed.
To help you move your IDX real estate website from good to great, we gathered some tips from Realtyna staff. Here's what they said:
1) Focus on Quality
There's enough garbage out there. Your IDX real estate website should not add to it. You should focus on quality over quantity. A few content-rich pages will go much further in satisfying and converting your leads than several dozen with little value to add.
2) Include Social Proof on Your IDX Website
Social proof works because we are all the more likely to make a purchase when we know others have already done so. We do this because we look to others when we are unsure about something. The more social proof you can add to your website, the more an unsure home purchasing decision looks like a sure thing. Include reviews and testimonials on your site to demonstrate a history of success.
3) No Need to Reinvent the Wheel
Leads come to your website to get information. You should make this information as easy as possible for them to retrieve. Your styles and navigation should be simple and familiar. Your navigation menu should be at the top. Your search bar should be in the middle.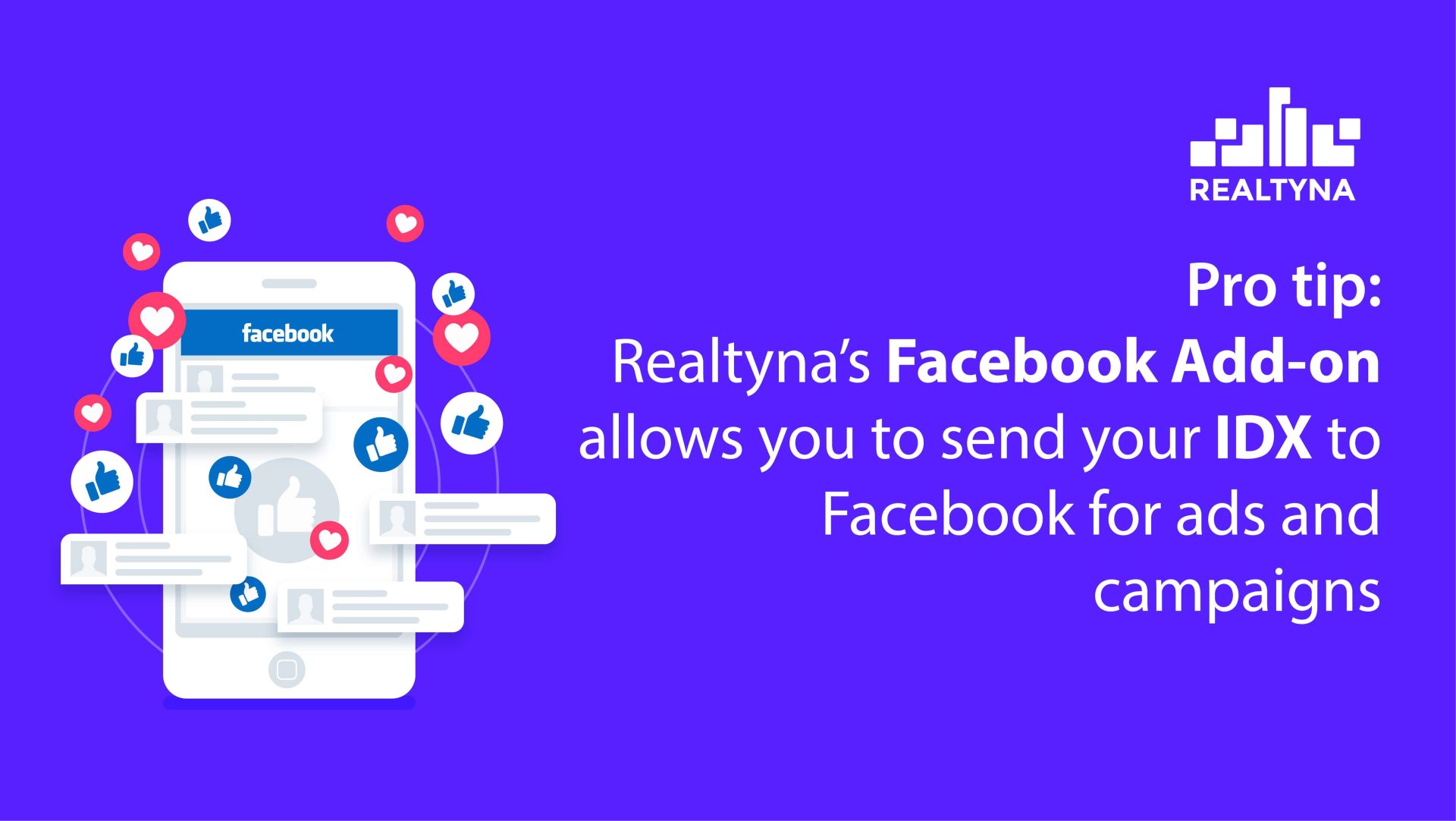 4) Use Local Photos/Video for Your IDX Website
As a real estate agent, you are an advocate for your community, so you should present your market in the best possible light. Include high-quality photos and videos on your site to highlight your community's beauty and nuance.
5) Incorporate Neighborhood Intelligence in Your IDX Website
More and more buyers are looking for local amenities such as shops, transit, microbreweries, and farmers' markets when making a home purchasing decision. As real estate professionals, we must respond. While it is difficult to describe a neighborhood and all its idiosyncrasies online, there are a number of neighborhood intelligence strategies that can help. These strategies include integrating Yelp, adding neighborhood pages, adding a demographic layer and including school rankings.
6) Design Around the End Game
Your IDX real estate website design should be goal-oriented. You should design your website with an outcome in mind. For example, if your goal for a particular page is to have a lead call you, this should inform where you place each of the design elements.
7) Add Value With Content
There is competition in IDX. There is no question about this. To separate your IDX real estate website from the pack and move it from good to great, you need to add value. The best way to do this is through content. You should update your site regularly with new, unique content that no one else has.
8) Use Organic/Replication for SEO
Not all IDX systems are created equal. You should choose an organic system or one that replicates MLS data locally to maximize SEO.
9) Showcase Featured Listings
Home searching can be overwhelming and tedious. Often, leads must set a dozen or more search parameters. Sometimes the results provide hundreds of homes to browse. You can add value to your side by categorizing some of the listings for your leads. You can add value by creating pages for best deals, featured listings, hot properties, etc.
Now you know some design tips for a great IDX real estate website. Questions or feedback? Leave them in the comments. Or for more IDX real estate website tips, check out How to Create a Custom 404 for Your IDX Real Estate Website and 8 Facebook Video Tips for Real Estate Agents.