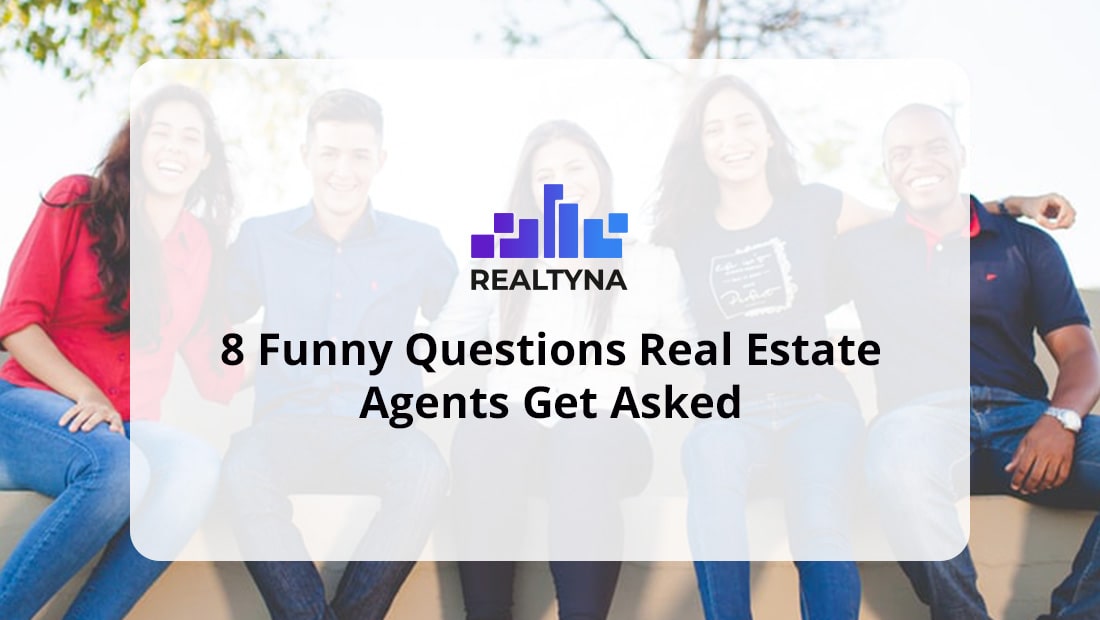 8 Funny Questions Real Estate Agents Get Asked
05 Dec 2019

Posted at 10:00h
0 Comments
Real estate agents deal with all kinds of buyers and sellers, which can lead to some pretty interesting interactions. Here are some of the funny questions we've heard about over the years.
Can My Dog Come See the House?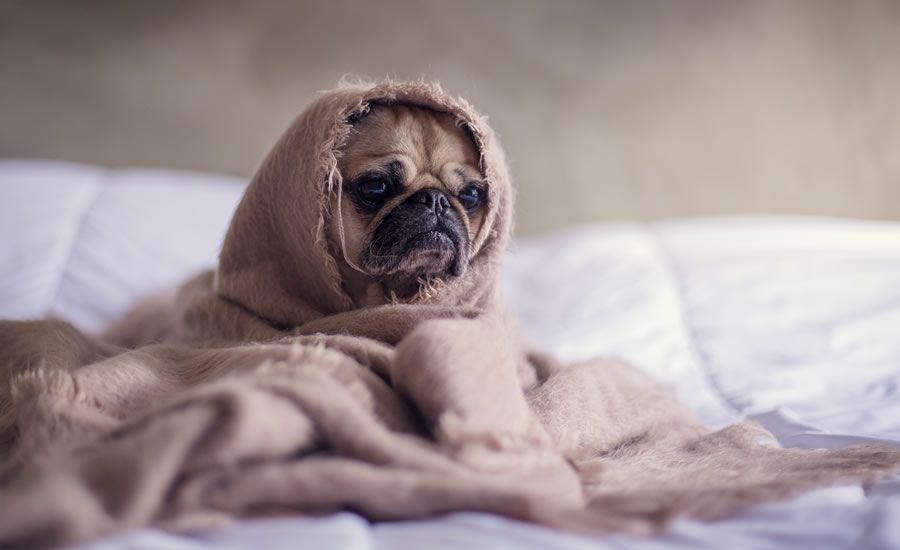 Princess has an opinion and her opinion is important.
Can We Come Back and See the Place at Night?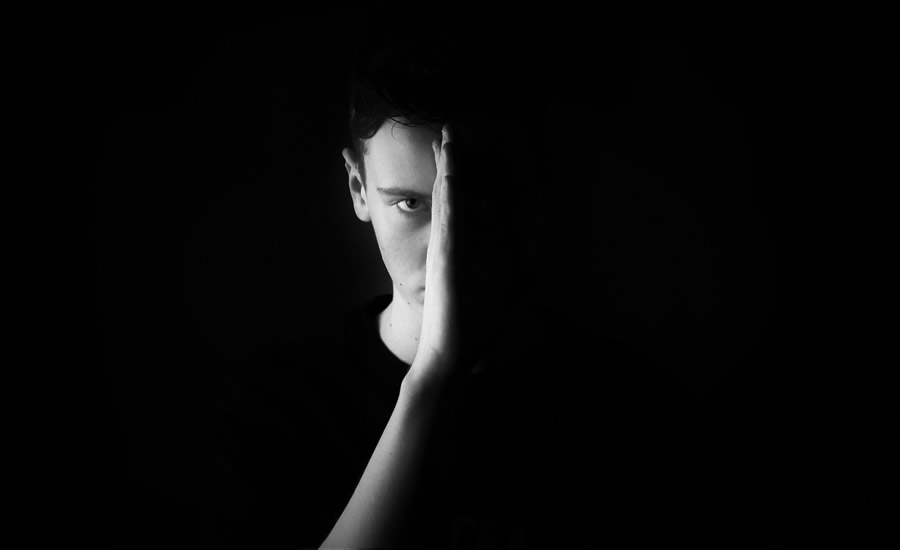 Umm, creepy. I'll be home. With the doors locked.
Can I Use the Bathroom?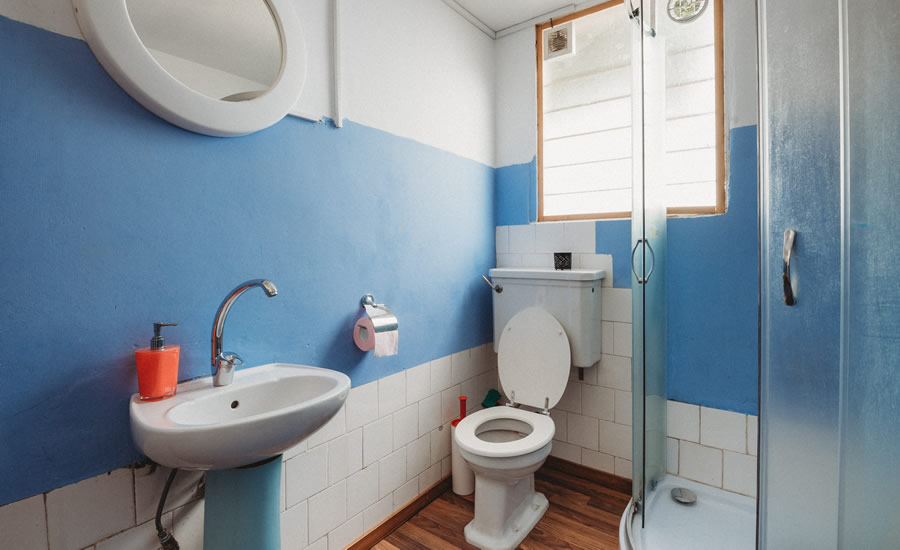 Then you remember the owners moved out a month ago and shut off the water.
Is Anything Buried Out Back?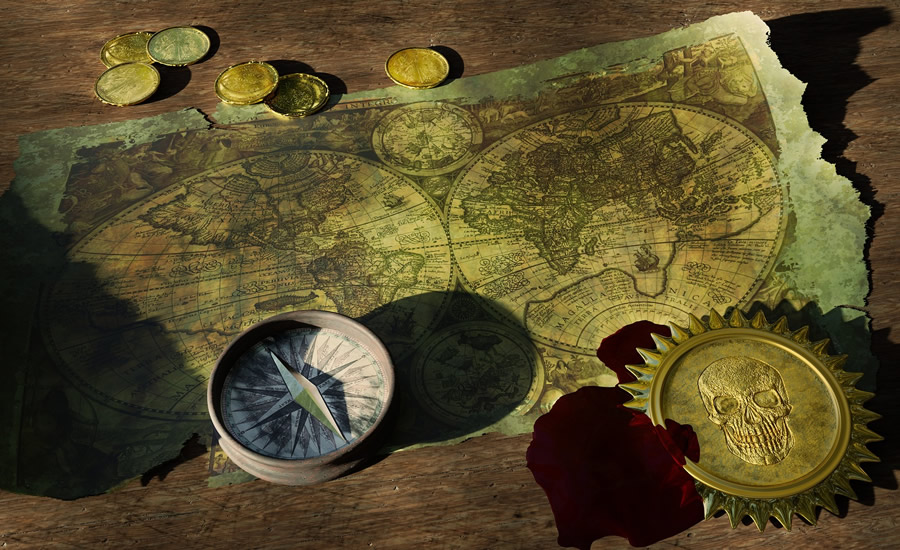 Yes, the septic.
Do You Have Anything On Sale?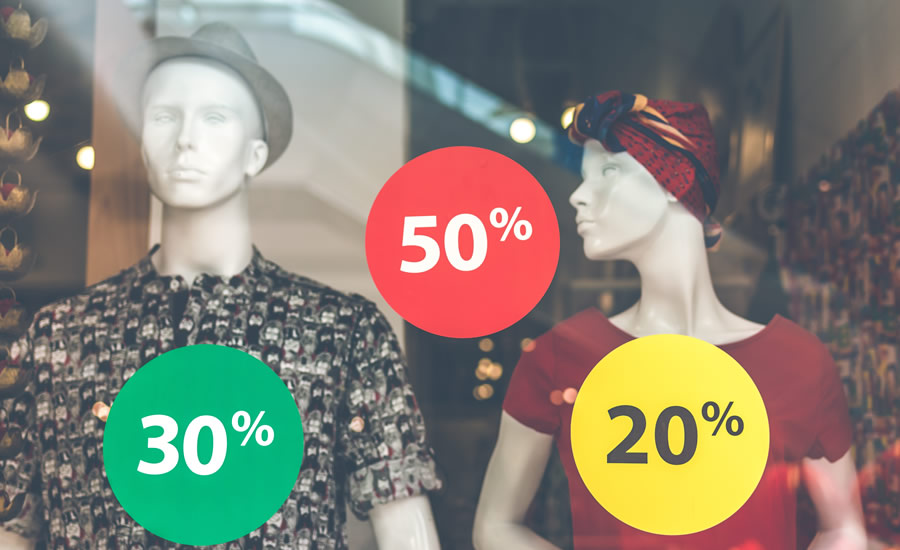 Allow me to respond to your question with a question. What is this, Old Navy?
Has This House Been Scanned for Paranormal Activity?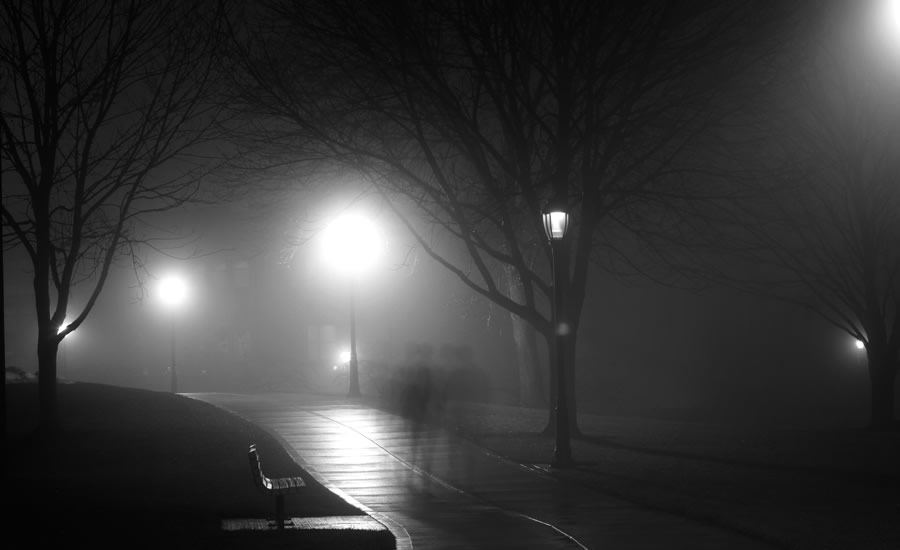 Well, we know there are no ghosts in the LIVING room.
Can the Buyers Take the Kids Too?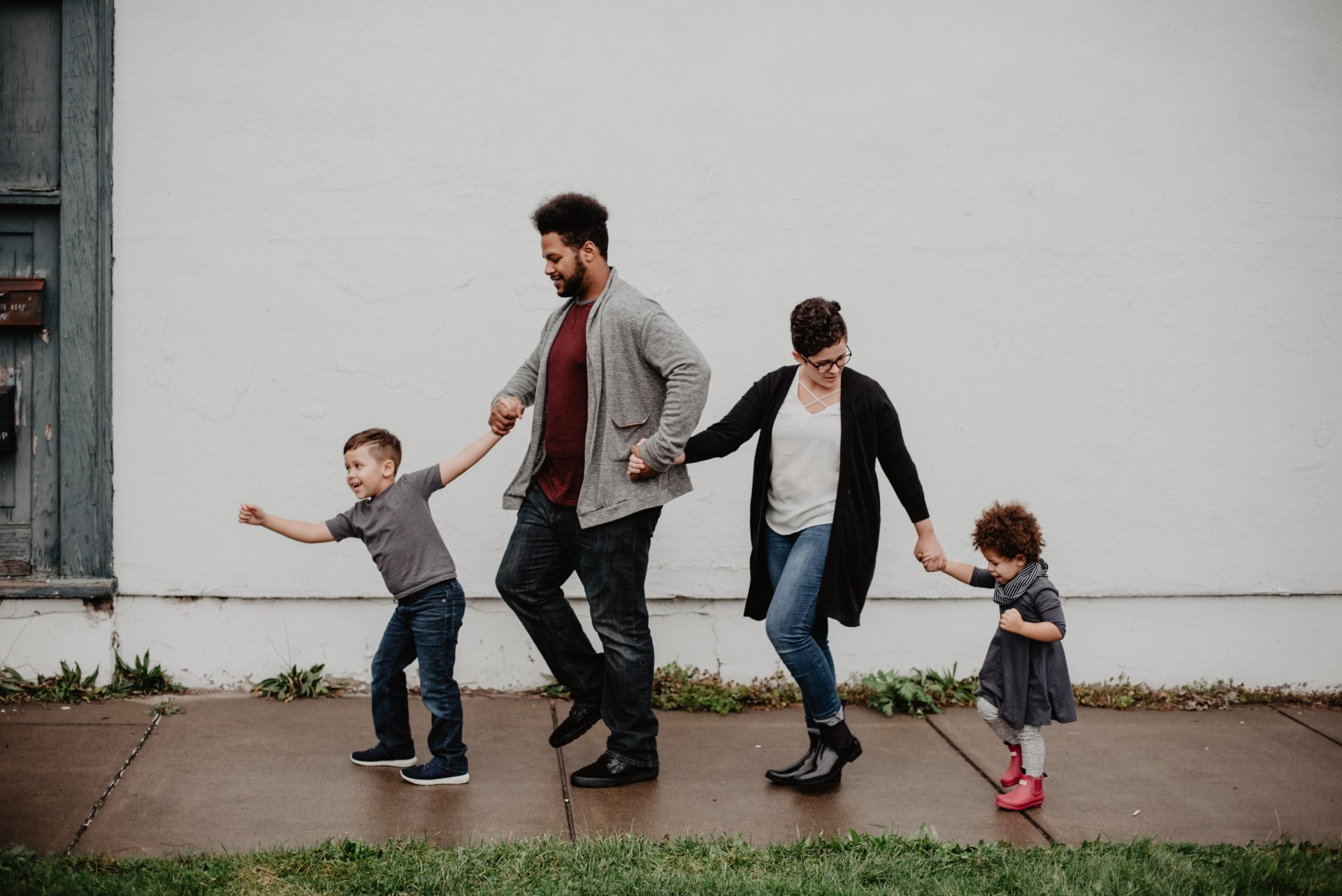 Kids are the best.
Can You Lower Your Commission?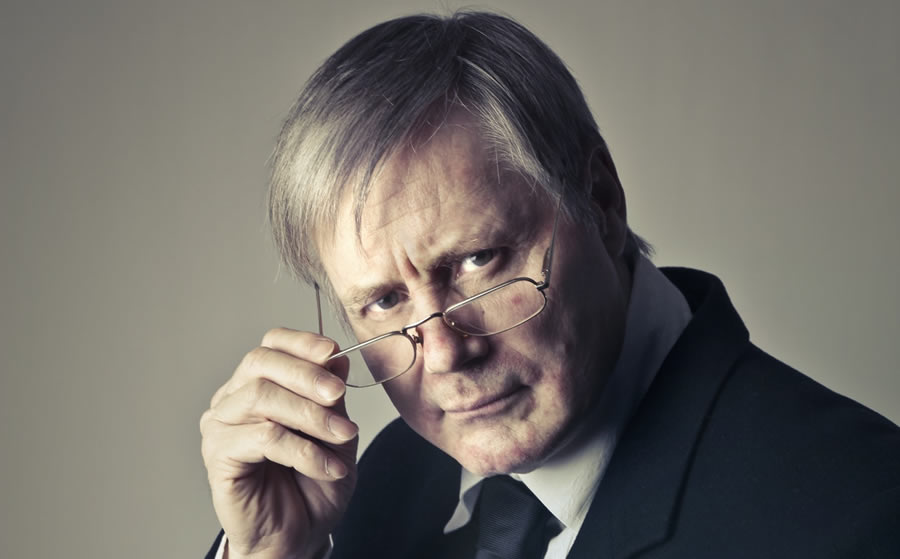 HA.
Do you get asked funny questions? Leave some in the comments. For more, see What Personality Types Make the Best Real Estate Agents?