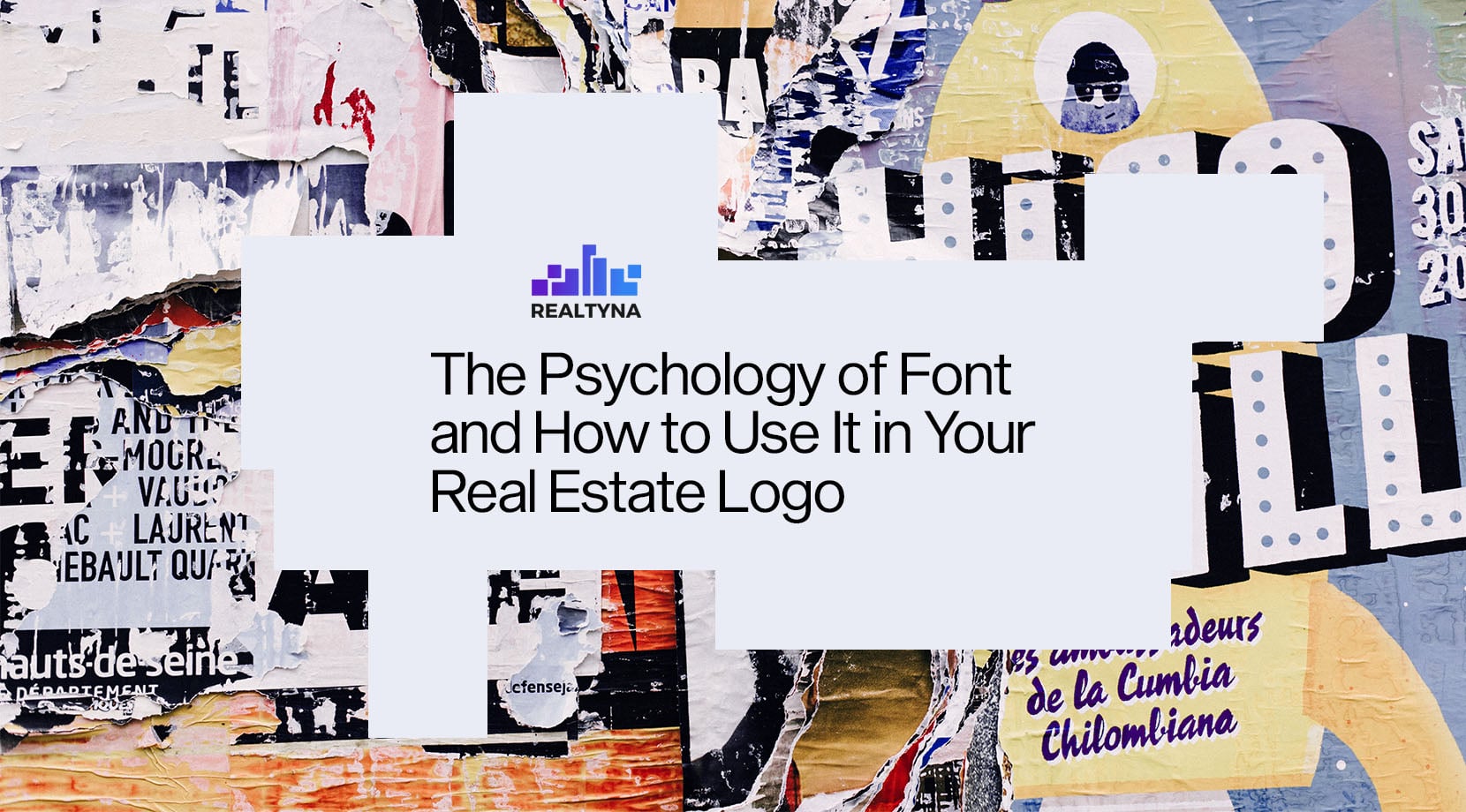 The Psychology of Font and How to Use It in Your Real Estate Logo
17 Sep 2020

Posted at 11:00h
0 Comments
Your real estate logo is a powerful symbol. Whether you intend it or not, it can evoke thoughts and feelings in your leads. The best real estate logos harness this potential. By employing different design elements, they convey an idea and nudge leads to act.
In this blog, we will discuss font. Like colors and shapes, font has subtle psychological effects. The better you understand these effects, the better you can use font in your real estate logo and further your brand.
Why Is Logo Font Important?
Good fonts elicit a reaction. Because you can choose your font, to some degree you can choose the way leads react to your brand. This is powerful, and it can have an impact on your lead generation.
What Is Realtyna's Exclusive Logo Design Service?
Realtyna's Exclusive Logo Design is a premium service to help realtors choose the right font, colors, and symbols to build their brand from the ground up. Logos can be customized or purchased off-the-shelf. We also offer real estate logo animation to breath life into your brand.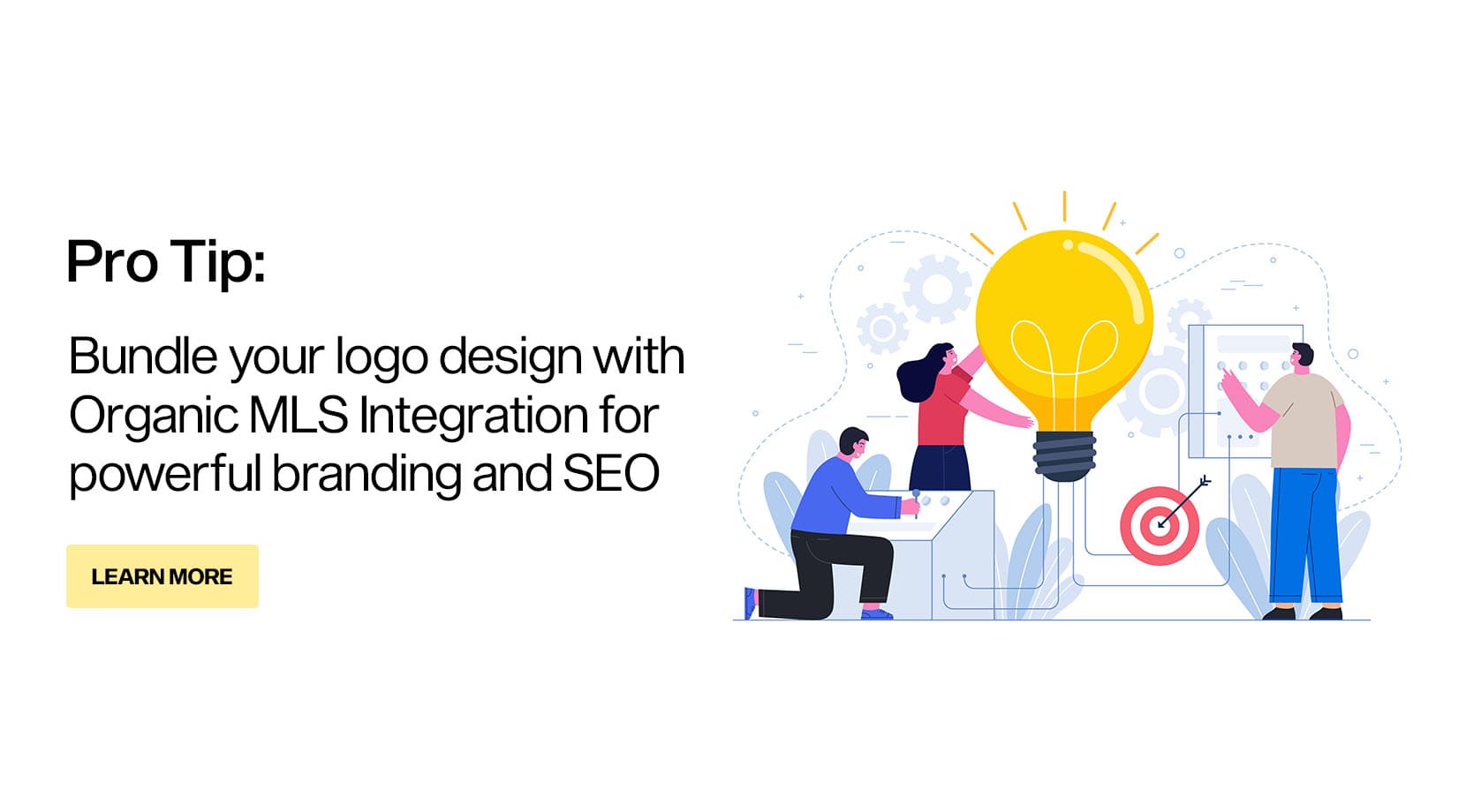 What Is the Psychology of Font?
Different fonts affect people in different ways. To help you choose the right font for your real estate logo and generate more leads, we've provided the four major font styles below and the types of emotions they engender.
Serif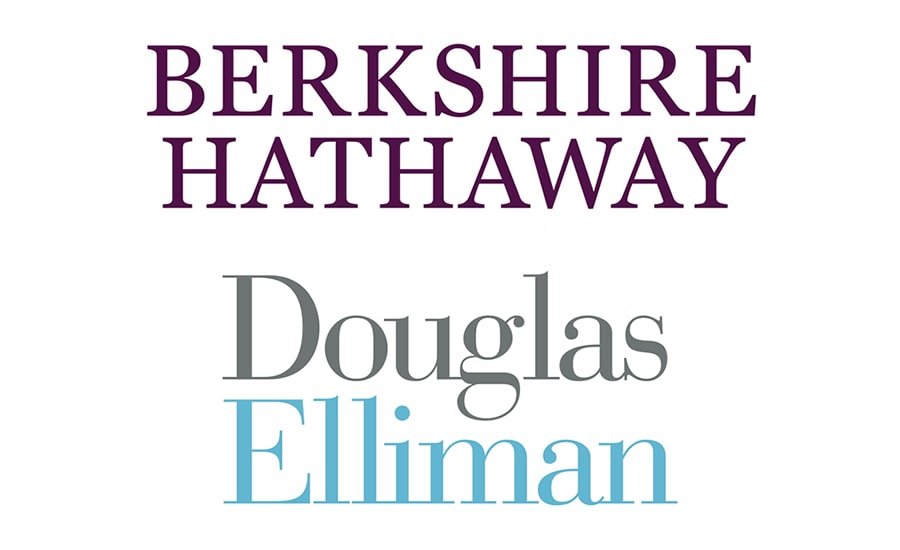 The oldest of the typeface families, serif fonts have been used in print and design for centuries. A small stroke at the end of each letter gives serif fonts a classical or traditional look.
To varying degrees, serif fonts can convey:
-Stability
-Professionalism
-Trust
-Authority
-Reliability
-Wisdom
-Experience
What do you think of when you see serif logos like those above? Let us know in the comments.
Sans Serif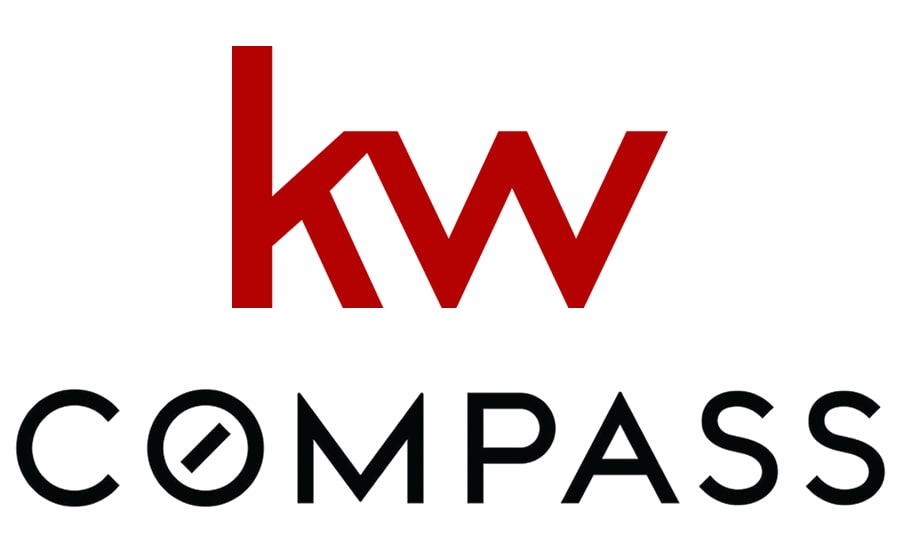 Sans serif fonts emerged in the neoclassical movement of the late 1700's as a way to represent ancient inscriptions. Today, they are widely used in digital media because of their consistent appearance across devices and resolutions.
San serif fonts can evoke:
-Modernity
-Innovation
-Agility
-Progression
-Openness
-Vigor
Script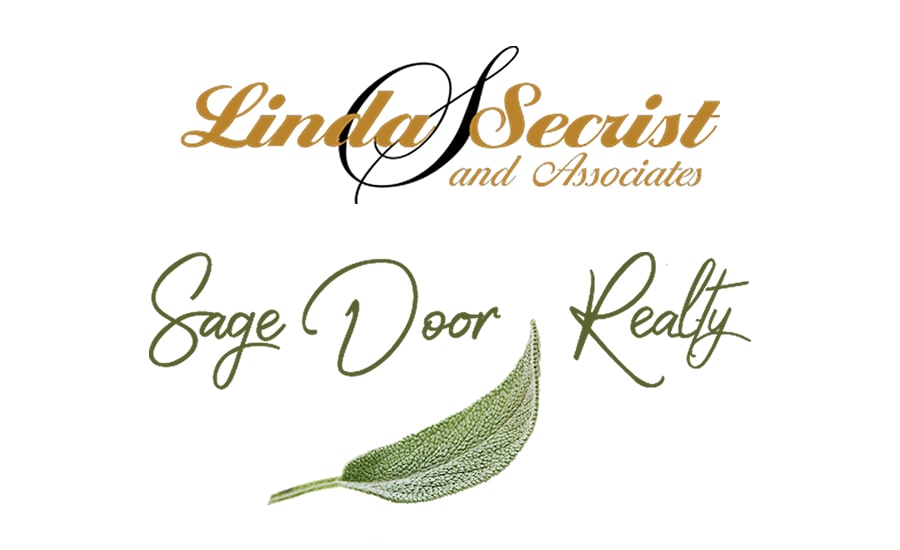 Script fonts are those that emulate fluid handwriting styles, such as cursive. Long possible only through hand painting, script has become more popular and more sophisticated as a digital typeface.
Script can give rise to emotions such as:
-Luxury
-Elegance
-Individuality
-Creativity
-Tradition
-Sophistication
Decorative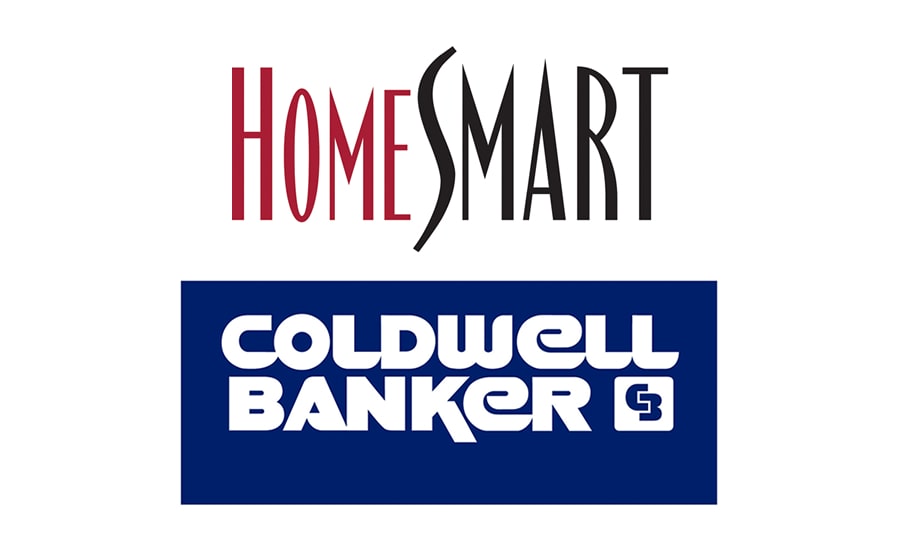 Decorative fonts are by far the most diverse. They are often experimental, and they can incorporate elements from each of the other large font families. They are intended exclusively for headers and should be avoided as body text.
Because they are so diverse, decorative fonts can elicit a variety of reactions. Some of the most common adjectives we associate with them are:
-Friendly
-Approachable
-Energetic
-Trendy
-Bold
Now you know the psychology of font and how to use it in your real estate logo. Questions or feedback? Leave them in the comments. Or for more from the Realtyna blog, check out How to Send Your WordPress Real Estate Blog Posts Automatically to Social Media.