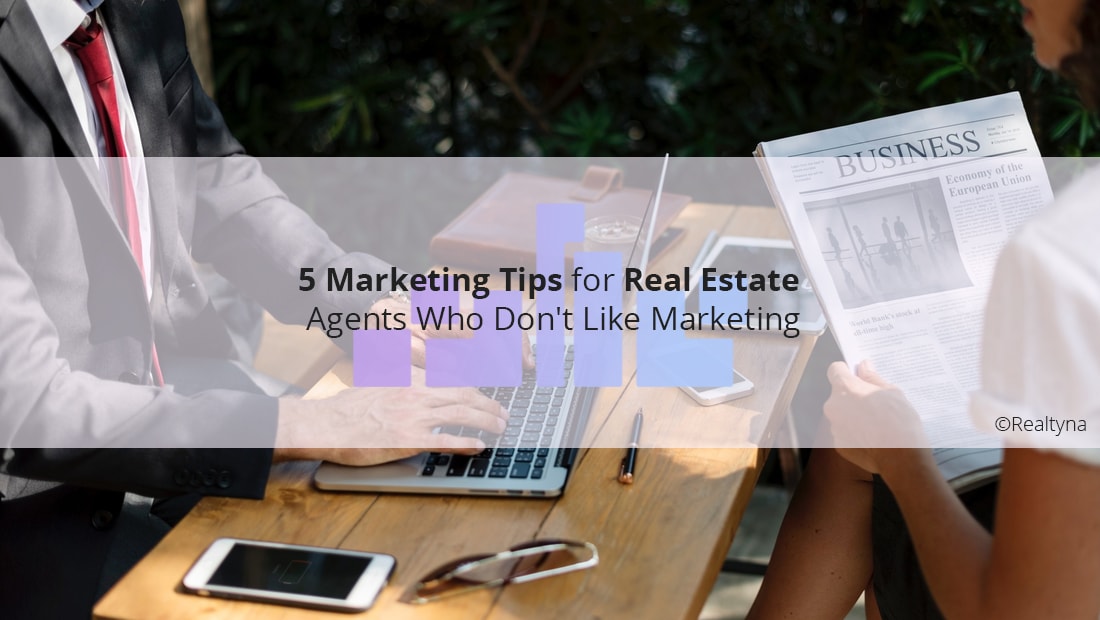 5 Marketing Tips for Real Estate Agents Who Don't Like Marketing
We all have different strengths and sometimes marketing is not one of them. Maybe marketing is not something you are bad at, but you just hate taking the time out of your already busy day to spend on it. If you fall into either of these categories, this article is for you.
Below, find some useful, and effortless marketing tips that will keep your leads coming like you are a marketing expert.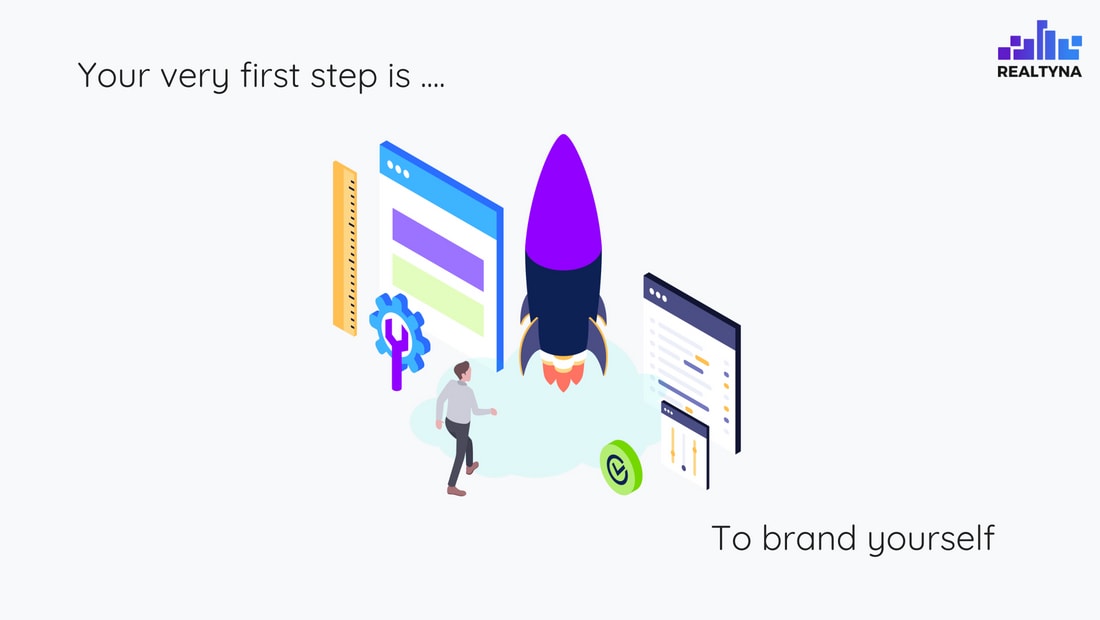 1 Brand Yourself
Your very first step is to brand yourself. Although it takes effort in the beginning, once you have a solid brand, it will help you carry through all the days that you do not want to market. You can incorporate this brand into all you other personal interactions in the streets or online. This could look like, always being the guy who looks sharp and wears a nametag, or perhaps you are the family man that includes family in the business (A baby at an open house can be a WIN). Brand goes further than your appearance and how you carry yourself, but this little bit is a surefire way to get yourself noticed in the community and market yourself simply by being you! For more tips on creating your real estate brand, read our exclusive article, How To Build Your Real Estate Brand. (Don't forget to follow Realtyna on LinkedIn while you are there!)
2 Use a Logo
Like most of the tips I have here, a little work intensive in the beginning, but will carry through the end. Using a memorable logo is such a simple way to market your business in countless number of ways. Pens, notepads, adding your logo to photos and listings, even to having it printed on t-shirts that you give away as prizes, or stickers that you post around town. Once you make your logo and distribute items, it does the work for you! Simple as that.
3 CRM
A CRM is good for so many reasons, which you can read about in our blog about CRM, but it can also help you with your marketing. A good CRM, such as Realtyna's CRM for WPL will allow you to easily create and send scheduled mass emails to your clients and leads. Promote open houses, newsletters, tips and tricks, or contests with the ease of one-click.
LUKE'S TIP: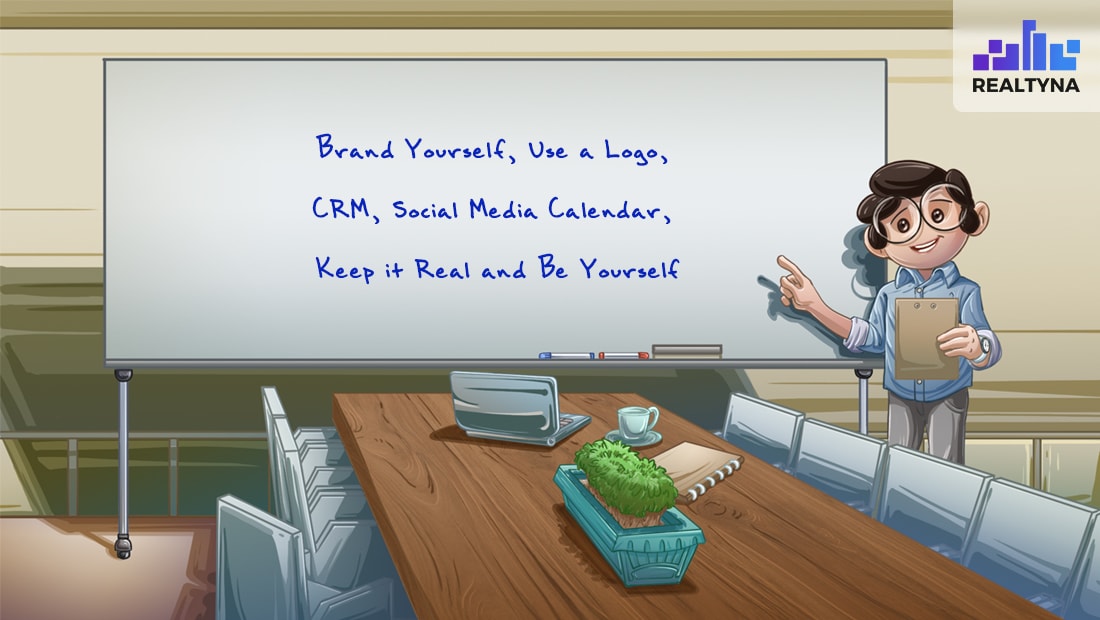 4 Social Media Calendar
We all know that social media has changed the game in real estate. Without it, your lead generation might lag. On the other hand, social media is time consuming and could be the very root of your hate for marketing. Unfortunately, it is necessary. Make it easier for you by making a plan and creating a social media calendar. Decide what kind of content you will post and when. From there, you can use 3rd party platforms to schedule posts for you, so you can get on with showing homes and closing deals. For more details and tips on this, read How to Create a Social Media Calendar for a Real Estate Business.
5 Keep it Real
Always remember, the best way to subtly market yourself is to keep it real, be honest and be yourself! By simply sharing your thoughts and opinions about the industry and your listings, you can give yourself an edge that a lot of people do not make use of. People will be drawn to it and your advice. Best part is, it is effortless because the point is, to be natural.
The whole idea is to do as much legwork in the beginning, or when you feel a creative, productive bug, that will end up doing all the marketing for you. With the right mindset and plan, you will easily be able to create a marketing machine.
BONUS TIP: Use real estate marketing software automation tools
Automation and software are two weapons that make the entire marketing process much simpler. There are many marketing automation tools that are specifically branded as real estate software. These tools help relators to brand themselves, capture leads, give virtual tours, book showings, schedule open houses, track prospects, write blogs, and much more (think the entire lifecycle of your marketing strategy!)
Any other cool marketing tips that worked for you? Comment below!
Watch our video: