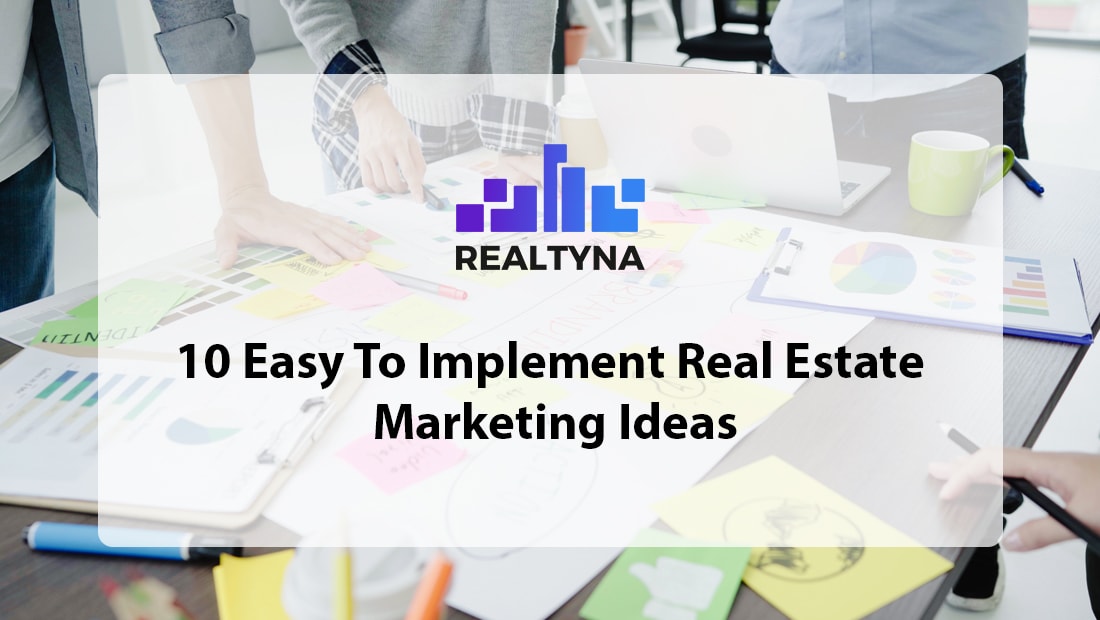 10 Easy To Implement Real Estate Marketing Ideas
14 Nov 2019

Posted at 10:30h
0 Comments
Marketing in real estate can be a little scary, especially if you are new in the industry or new to the technologies. It's all about mobile and web now, so it can be overwhelming.
Here we list a few easy to understand marketing techniques you can implement easily and notch up your marketing efforts
Add Social Sharing Buttons to Property Pages
A very important step is to make sharing your listings very easy for your leads and customers. This small detail is often overlooked, but it can be very beneficial in lead generation and widening your reach circle.
Social media sharing buttons at the bottom of every property will remind the viewers that there is an option to share with their friends and family what they liked and are considering
Start Creating Content
Whenever someone mentions content, our mind instinctevely goes to blogs, but maybe you don't have time to maintain a blog with your busy schedule, there are other options.
You could create a helpful e-book for sellers or buyers and offer your leads to sign up with their emails to get the free ebook or you could produce video content, if you don't have time or skills for writing.
Videos can be either professionally scripted and shot or just a simple Instagram or Facebook live, Q&A type of thing or a market analysis and updates- whatever you have expertise in.
Create a Virtual Tour
A virtual tour is one of the most valuable things you could offer to your leads marketing-wise and a big plus is, it takes visuals on your website to the next level.
You'll need a camera capable of shooting 360-degree panoramas but you can use a free website to piece together your video
Here is a WikiHow article on how to create a virtual tour of a property
Use Animated Videos
Creating a custom animation is not an easy task at all. But I suggest this step in easily implementable steps because there are free platforms that offer templates(like animaker) for animations that could be usable for your business.
Needless to mention, free templates won't be as impressive as professionally made animations, but it could do a simple job of explaining what your business is all about.
Sponsored posts
If you don't want to spend too much on boosting your posts on social media before even finding out if they work for your business or not, you can just choose one platform and test it out.
According to general practice, boosted Facebook posts can have very high targeted reach and conversion rates. So it's definitely worth to try out
Be Active on LinkedIn
LinkedIn is a growingly popular platform. If you'll be active enough, you don't have to even find and target your leads, they will find you.
The good thing about LinkedIn is that it's still a new trend, so it's not oversaturated. You could use this for your benefit. Share your content, comment on other's posts and post your own original content that is specifically for LinkedIn.
Joining niche groups is also a good idea. It will help you become visible within your niche on LinkedIn.
Why specifically LinkedIn and not other social media platforms? Because it's straightforwardly professional and everyone there is ready to do business, it gives you an advantage as a businessman/woman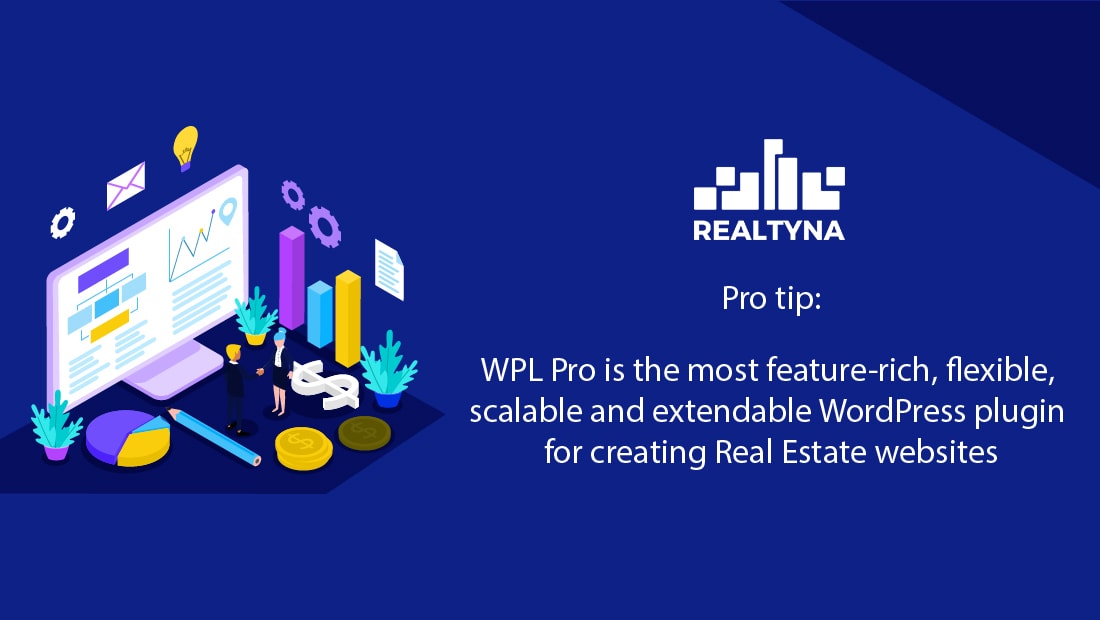 After-Closing
Every good marketer knows this- his/her job is not done after closing a deal, what you do after closing a deal is as important as what you do before closing it.
Why? Because a one-time sale is great, but long-term professional relationships are ten times more valuable in business. That's why you do something after you make your sale. Show that you care even though job is already done.
It can be anything! A celebration lunch, local care package or even just a personalized email or a text. The main thing here is to show that you care so the next time your clients need a real estate service, you are the first who comes to their minds
Hire a Professional Photographer
Visuals are very, very important in real estate. It's basically the most important thing in real estate marketing. That's why you need to invest in high quality, professionally shot photographs. It will definitely help your conversions.
However, it's a cost that will be permanent, you're basically hiring a new team member. If you're not ready for this kind of commitment and are looking for a one time investment, you can buy a professional camera and learn how to shoot a property. It's not that hard and your can learn online. Plus you will gain a new skill.
Pinterest
Pinterest has it own benefits in real estate marketing. First of all it's very visual, which goes hand in hand with real estate. Second, the pins have a really long life-span. And third, pinterest has its own algorithm and if you learn to optimize your pins correctly, it can be one of the biggest web traffic generators for your business
In addition to everything, it could help you brand yourself as a neighborhood expert. Pinterest is not yet fully explored by marketers and real estate marketers are not the exception to the rule. People still think it either for kids or aesthetic lovers.You can take advantage of that fact while it's not as oversaturated as other platforms are.
Robust Website
Nothing will ever be good enough if your website is not easy to use, nice to look at and SEO optimized.
Site speed, mobile friendliness and flexible and dynamic data structure are a must-have features that every real estate business should have, otherwise all other efforts either will fail you or won't be nearly as effective as they could be.
So if your website is not where it should be, get on it.
Have some questions about how you can have a platform that is optimized for high conversions and better search engine performance? Leave it in the comments down below, we can help you!
Read our blog How Marketing Your Real Estate Listings with Facebook Dynamic Ads Can Help You Generate More Leads Quickly or How To Automate the Lead Generation and Conversion Process with Realtyna IDX + ZOHO