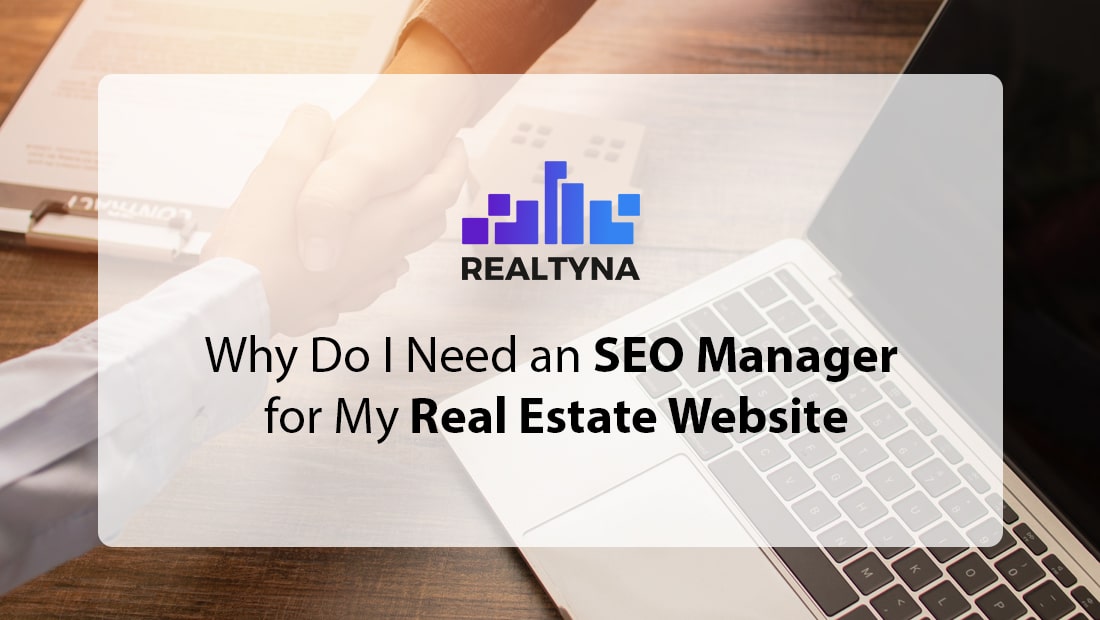 Why Do I Need an SEO Manager for My Real Estate Website
01 Feb 2020

Posted at 11:00h
2 Comments
I can hardly imagine a business in today's environment, that doesn't realize the importance and the role of digital marketing in the success of the said business. Everyone around us talks about online representation, content strategies, dwell time, SEO, etc. – none of these terms are unfamiliar to hear.
Taking this ever-growing popularity of digital marketing into account, it is a surprise that most of the businesses and real estate is no exception, are doing it wrong. How come? Well, my guess is, it's because the average Realtor, even above the average and very adept real estate agents and companies do not have enough knowledge, expertise, time and resources to professionally manage their SEO and the answer to the question: why do I need an SEO manager for my real estate website? Exactly that, but since we are already here, let's go into details:
Mercurial Nature of Google Algorithms
One of the main reasons why companies struggle to get noticed and rank higher on Google is because every search depends on the keywords and the list of algorithms Google uses to find the best and most reliable information for the said keyword. Problem is, these algorithms are changing all the time and use different criteria to rank a website higher or lower.
SEO optimizes the keywords most likely to be searched for a specific business. In this case, real estate, so that the website is ranked higher. Of course, the higher the ranking, the higher the visibility of your company/website.
SEO Manager will oversee the research of SEO and will keep up with the changes. SEO Manager will help your real estate business to run effective campaigns, to optimize the company's website, social media pages, and other content efforts according to the new trends, you might not be able to keep up with.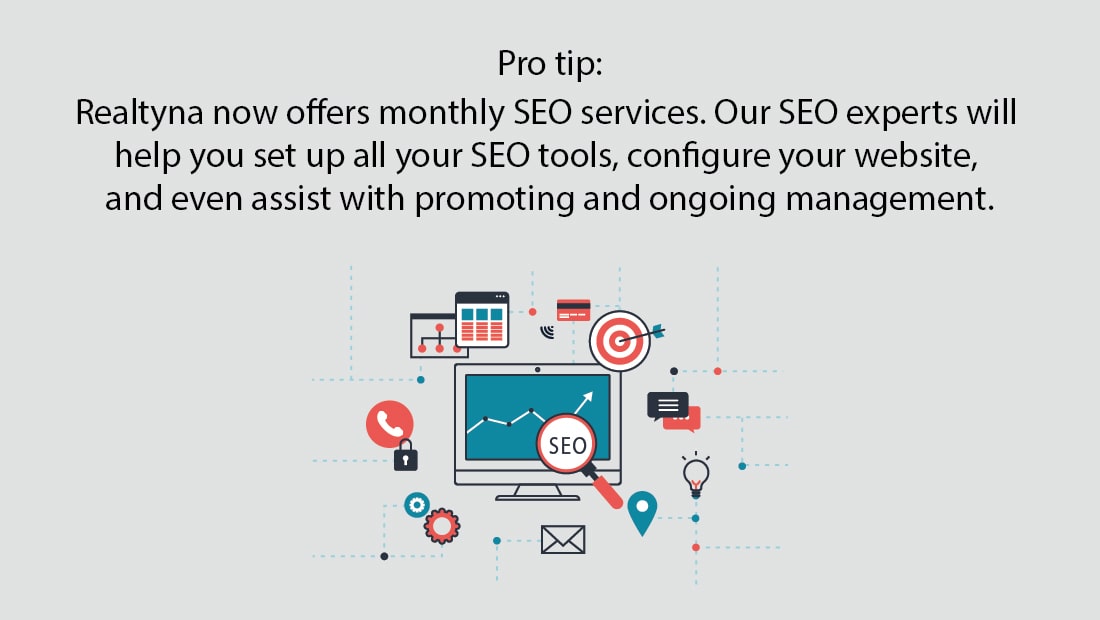 The Technicality of the Job
For an outsider, SEO seems purely marketing and in a sense it is. This often confuses real estate business owners in understanding why should they hire a real estate SEO manager if they already have a marketing manager. The thing is, SEO management is a very technical job. It includes web and social media optimization as well as content management, building an online community, keyword research, negotiating backlinks, meta detail management, user experience research, etc. All of these tasks need technical knowledge, time and experience. Most marketing managers don't have either of those.
SEO managers use traffic metric tools(Google analytics), page load speed tools, page ranking tools, keyword planning tools, trend monitoring tools, site crawling tool, and backlink tools- you'd have to agree, all of these require a whole other job position.
Not a Cost, An Investment
Of course, in a sense, hiring an SEO manager and putting money into search engine optimization comes at a cost, but more than that it is an investment. If you're new in business, it will definitely take time for you to get noticed and rank top 3 for your keywords. But investing in SEO will start giving back.
So, SEO has a great return on investment if you give it a healthy budget. Remember it is an on-going process, that's why you may need a manager to control this process.
Another reason why hiring an SEO manager could be a great investment is data analytics. SEO will provide your website with a lot of analytics information. The only challenge you will find is to pull the information on your own and make choices to improve your outcomes. The bottom line, hiring an SEO manager would make your life way easier and if done right. This step could be a major one in growing in your real estate business.
Questions or feedback? Leave them in the comments. Or for more Realtyna content about Search Engine Optimization, check out our blog: How SEO Can Help You Generate Long-Term Real Estate Leads and Achieve High ROI