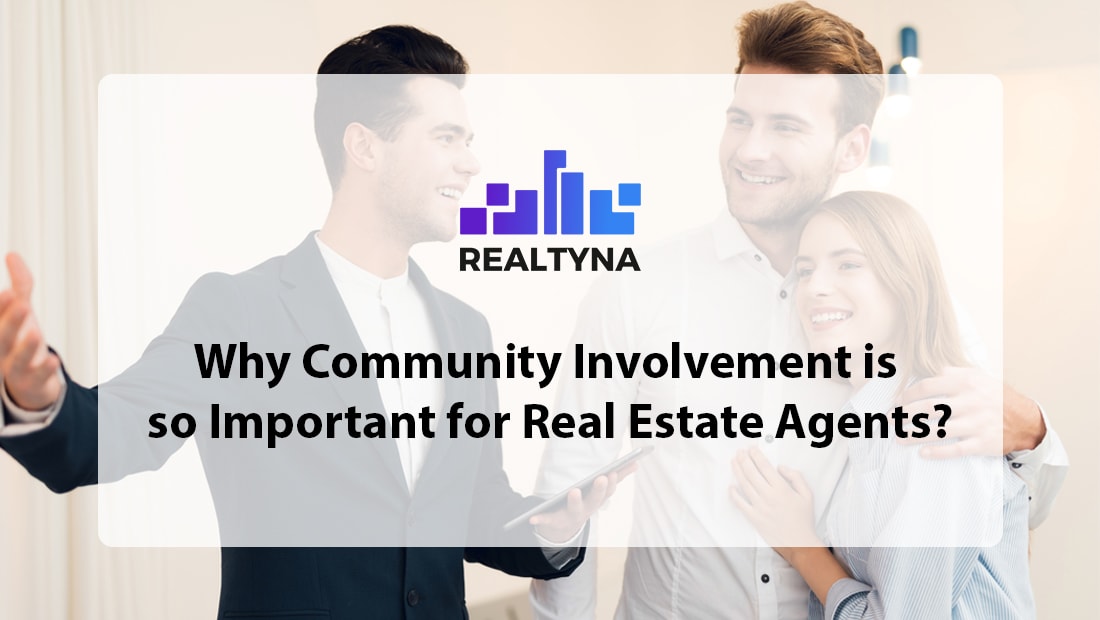 Why Community Involvement is so Important for Real Estate Agents?
When people achieve a certain level of success, they want to share it with other members of the community, help others and make the world a better place. It can be safely said that being a respectful real estate agent or having your own real estate business is already a big milestone and perfectly fits in the aforementioned frame. People often give money to one of the charity funds, write a check and consider themselves done. While donating money to an honorable cause is amazing, it's not the only way of community involvement.
Every successful real estate agent, aside from being professional in his expert field, is also a good marketer. Therefore he/she knows the real estate field is all about connection and what is a better way to find connection than helping others? Here we present reasons why community involvement can be beneficial for your real estate business.
Boost Your Reputation With Community Involvement
The real estate industry is a very competitive field. That's why real estate agents choose to work in a specific niche: whether it's just a location or a specific property type. So, usually, the real estate agent works with a small community. And it's always harder to develop a reputation within a small group of people.
It takes more effort and time and that's when community involvement can help you. When you're actively engaging in community development and people see it, they see that you care about the neighborhood and you stop being some stranger to them. You're one of them now.
Boost Your Influence
It's especially important for the newbies in the real estate field. As already established, community involvement helps you to improve your reputation within your community or neighborhood. As your reputation is getting better and better, your influence is also growing. Especially within the real estate field and you become more competitive.
Build a Social Capital With Community Involvement
As already discussed, real estate industry is all about connection. Community Involvement is a great platform to establish such connections and get people to know you better. But beware…Firstly, community involvement is about helping other people and only after that, promoting yourself. And even then, you need to be subtle about it. You don't want people to think that you use such a noble cause for business purposes.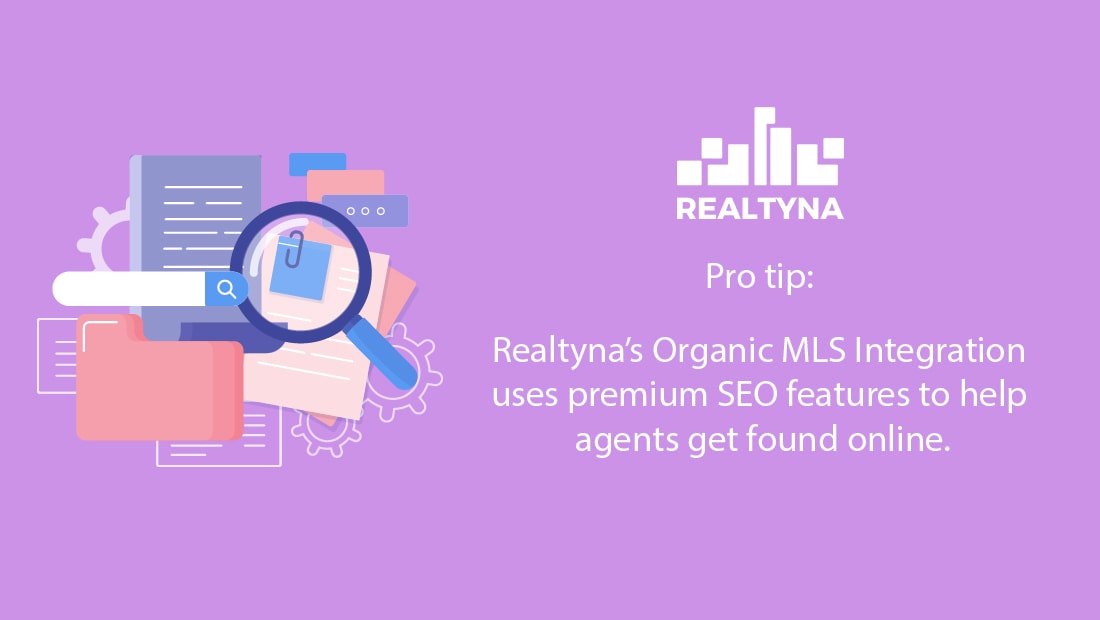 Generate New Leads
Yes, it may sound cynical, but community involvement is a great place for finding new leads. After you actively participate in the community involvement projects, people will get to know you better and trust your expertise. Your chances to get a new lead will increase immensely.
Determining Your Target Audience
It can be safely said that real estate agents view every social interaction through the prism of what potential it has to your future company: whether it is a future lead, or simply building social capital. Community involvement helps you to get to know the people around you better, understand the dynamics and determine what is your target audience. In a nutshell, you will observe people in their natural habitat. Determining the target audience is a very important step. It will affect subsequent marketing campaigns.
Show People That You Care
That's the most profit free reason out of the aforementioned reasons as to why you should participate in the community involvement. But nonetheless, it's important. Often times it's the community and people around us who help us on our quest to success. When we pursue our dream of becoming a successful real estate agent, the community helps us to become it. So, it's really important to show appreciation by helping other people in this community.
P.S Do you want more information on how to build a successful brand? Check out these articles How to Build a Successful Real Estate Brand: Guide 101 and 5 Reasons Why Every Real Estate Business Needs an App.