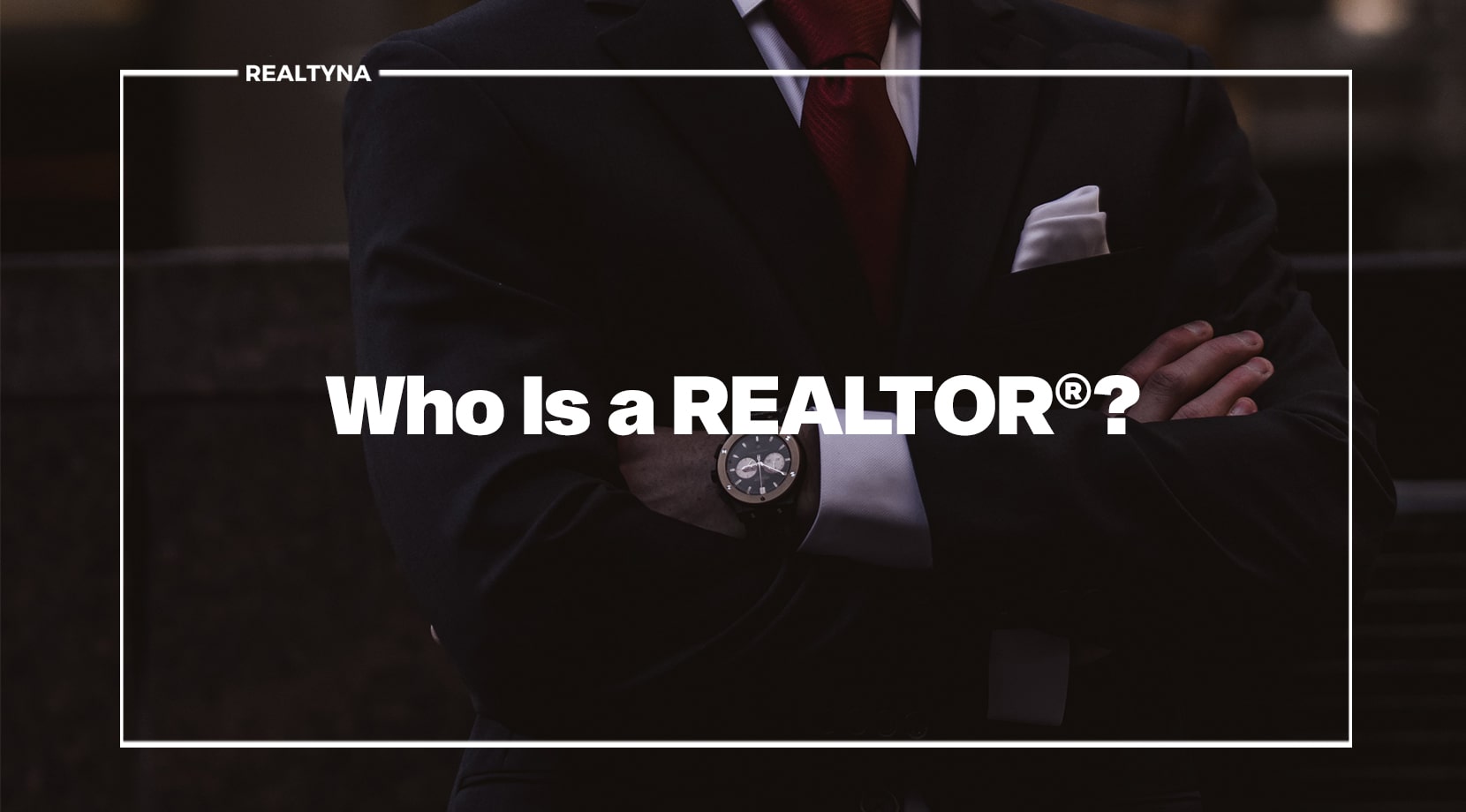 Who Is a REALTOR®?
01 Dec 2020

Posted at 11:00h
0 Comments
A REALTOR® is a real estate professional who is a member of the NAR and upholds its values and ethics.
REALTOR® is a registered collective membership mark, which means not every real estate professional can use this trademark.
Who Are REALTORS®?
The term REALTOR® is not limited only to real estate agents. Real estate brokers, salespeople, property managers, counselors, appraisers can become realtors once they join NAR and are willing to uphold NAR ethics.
To be able to use this specific trademark, real estate professionals must be registered within the local association or board and the state association.
How to Become One?
To become a REALTOR®, real estate professionals must join NAR. Once your request is approved, you will have to pay a one-time application fee as well as prorated membership dues.
To be able to qualify as one, real estate professionals should be eligible based on the following requirements:
Be a real estate professional

Be actively involved in the real estate industry

No pending bankruptcy and no unprofessional conduct cases
How to Use a REALTOR® Trademark?
NAR prohibits real estate professionals from using a REALTOR® trademark as part of the legal corporate name. The reason for that is the danger of revoking the aforementioned status. Once it's revoked, real estate professionals will need to change their legal corporate name, which isn't a quick process.
Moreover, if a real estate professional is eligible for using this mark, he/she needs to comply with the Form of Use Limitation. In a nutshell, this mark should be capitalized and set off from the member's name with punctuation marks.
The REALTOR® mark should never be used as a description of oneself, as might be a real estate agent or real estate broker. This too will violate NAR's Context of Use Limitation.
REALTOR® should never be used as a substitute or designation of a real estate professional's licensed status.
A note to remember, a non-member real estate professional should never use the REALTOR® mark.
P.S Want to learn more about the real estate industry? Check out our blogs Real Estate Professionals: Real Estate Agents, Brokers, And Realtors and How to Become a Green Realtor?