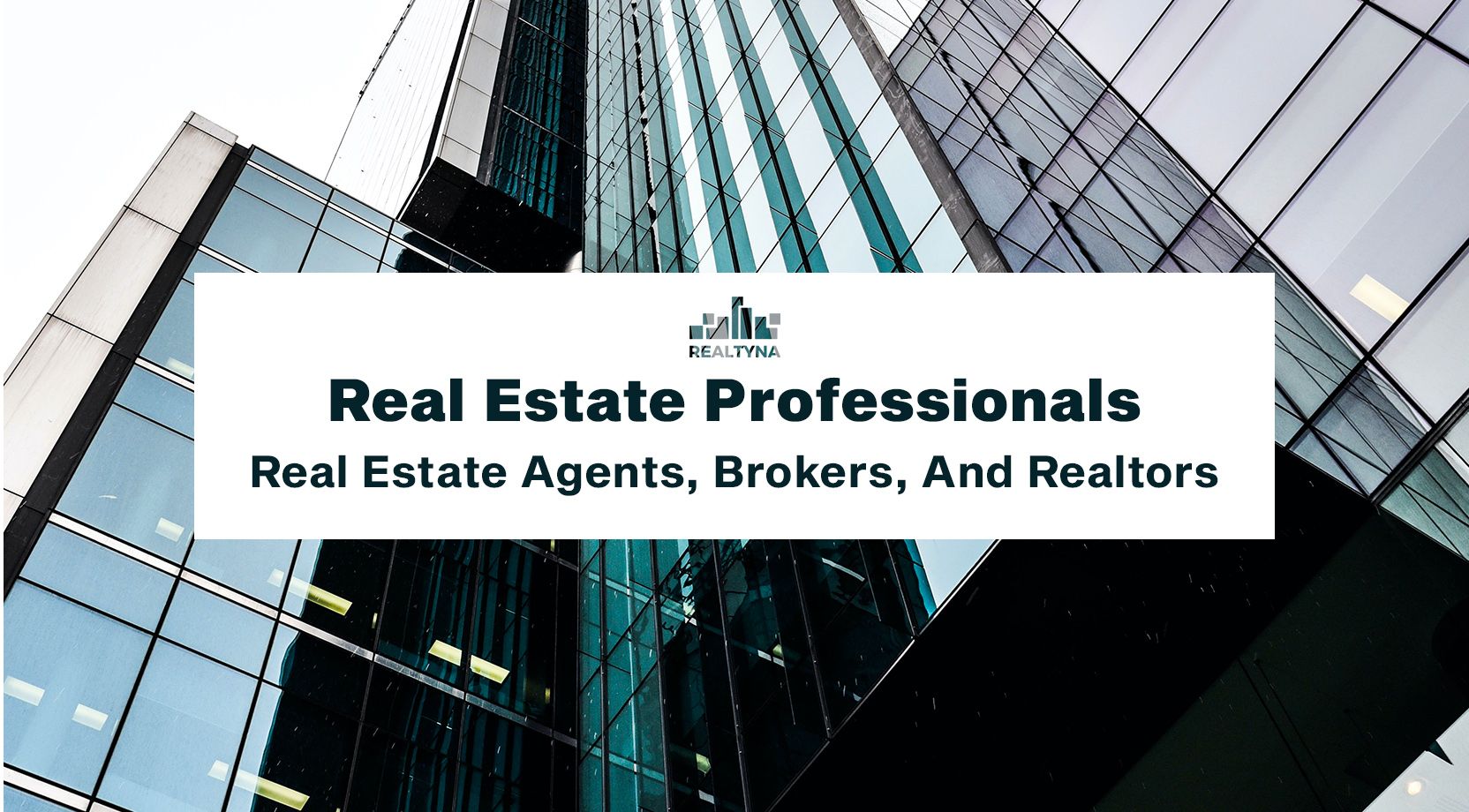 Real Estate Professionals: Real Estate Agents, Brokers, And Realtors
18 Nov 2020

Posted at 11:00h
0 Comments
There are many professionals in the real estate industry that hold different positions and titles and therefore have different responsibilities. It might be confusing for someone who is just starting in the real estate industry or who is thinking about a real estate career. Here we present a guide for understanding the specifics of the real estate professions.
Real Estate Agents
A real estate agent is a real estate professional who attended all necessary courses and passed all licensing exams that are required by the state in which he intends to work. Real estate agents can represent both buyers and sellers or work with only buyers or sellers. This is why we refer to buyers' real estate agents and sellers' real estate agents.
Depending on what path real estate agents choose, they will have different responsibilities.
A sellers' agent will represent a property on the market and try to attract buyers to it. Buyers' agents, on the other hand, try to find a property that will match their clients' requirements. Summarizing real estate agents' responsibilities isn't an easy task. The easiest explanation is real estate agents act as a guide, helping clients through the process of paperwork, and explaining all requirements of the selling or buying process. But there is so much more to it than that. Real estate agents are multitasking gurus; they are marketing specialists, salespeople, management specialists, and much more.
Real estate agents work under brokers and are paid based on a commission. They receive a percentage from the property sale. Higher sale equals a higher commission.
Real Estate Broker
Being a real estate agent means constant development. The real estate broker is the next career stage for many real estate agents. After acquiring a broker's license real estate brokers can work as independent agents or hire other agents. There are also instances that agents who pass the broker exam choose to work under another broker. They are called associate brokers and they receive higher commissions than real estate agents.
Real estate brokers, like real estate agents, can work with both sellers and buyers. They assist buyers in choosing the right property for them, negotiating, working on offers, and they help clients close a deal as quickly and smoothly as possible.
For sellers, they evaluate the existing properties on the market based on the seller's requirements, and help them in the offer process.
Brokers, like real estate agents, are paid based on a commission, which usually is outlined in the contract.
The biggest advantage of real estate brokers is that they can work independently, unlike real estate agents.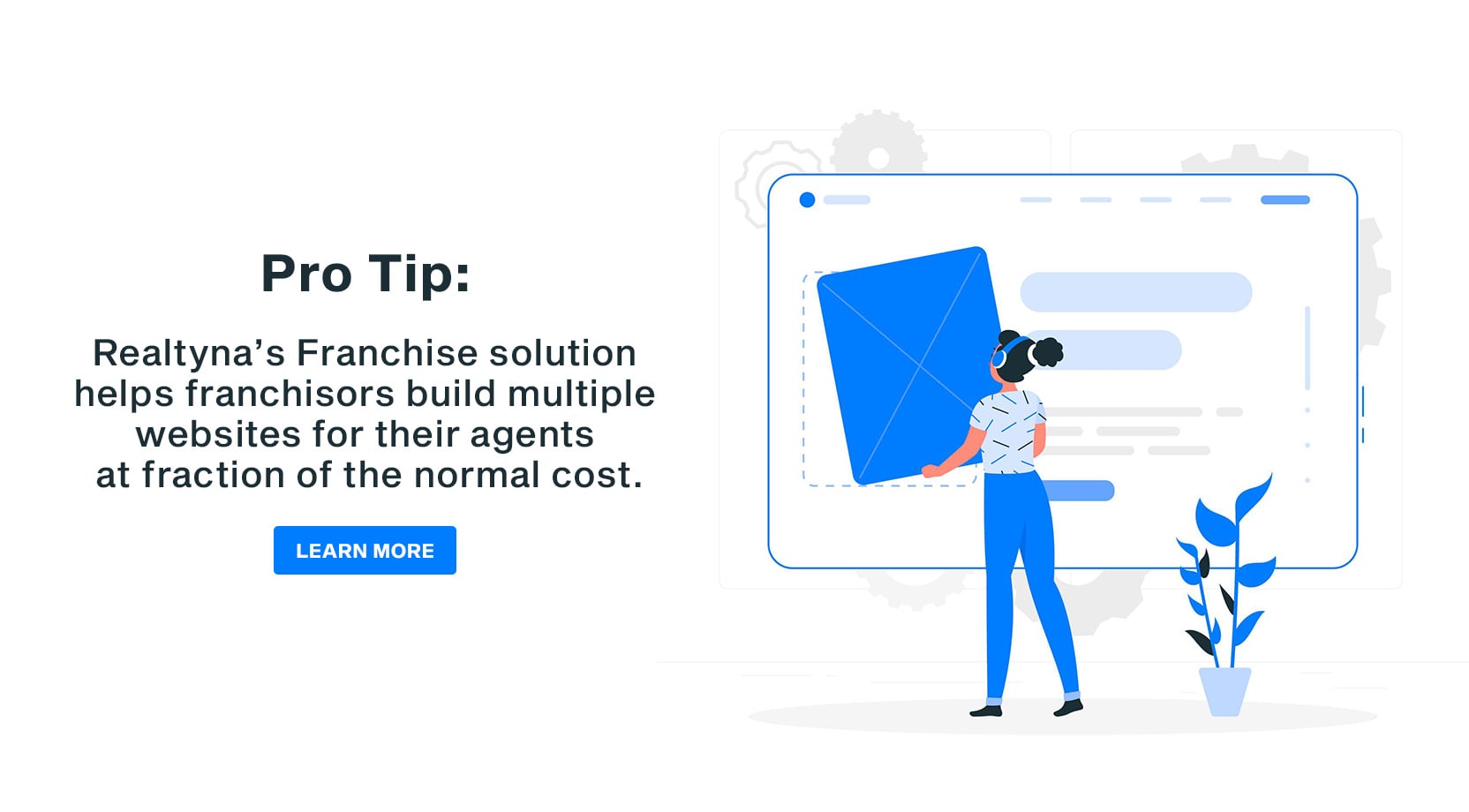 Realtors
Often, realtors are confused for real estate agents. But this title doesn't necessarily mean the same thing. The realtor is a member of the NAR. A realtor is a person who is part of the National Association of Realtors and at the same time upholds NAR's ethics. Being a realtor isn't limited to only real estate agents. Salespeople, appraisers, brokers, and other real estate professionals can also become realtors.
P.S. Interested in marketing for 2021? Check out our blog Build Your Real Estate Marketing Plan for 2021 Now