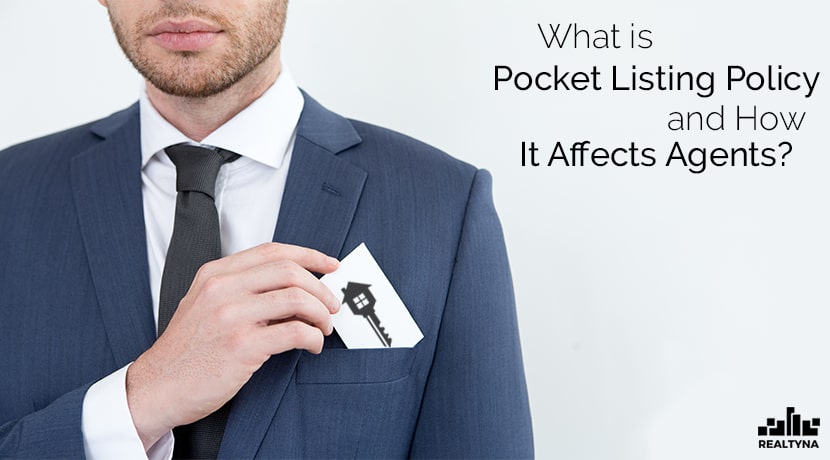 What is Pocket Listing Policy and How It Affects Agents?
20 May 2020

Posted at 11:00h
2 Comments
A recent ruling by the National Association of Realtors with regard to pocket listing has led to some concerns among agents and brokers. Most notably, a private real estate agent firm called TAN is considering legal actions against the NAR. These realtors believe that this policy is in violation of the Clear Cooperation Policy.
Before that, let's remind ourselves of what the pocket listing policy is consisted of and how it can be linked to clear cooperation policy:
What Is the Pocket Listing Policy?
Pocket listing or "exclusive listing", as some may refer to it, is a listing or set of listings that is held by a broker or agent and will not be shared by others in the office or the respective MLS.
The ruling, which is set take effect starting May first with some heavy fines for violators, bans public promotion of a listing before making it available to MLS members.
NAR's argument is that such a policy will promote a fair market for members of the MLS. This is one of the implications of the Clear Cooperation Policy passed by NAR in February, 2020.
What is the Clear Cooperation Policy?
Also known as MLS Policy 8.0, this is a regulatory approach by the NAR, and they have done this mostly to standardize marketing activities for all MLS and their members. The main goal of this policy is to ensure fair distribution of listings among members.
A thorough description of sections and articles of this policy is beyond the limits of this article, so I only remind you of the main requirement. It is stated as:
"Within one (1) business day of marketing a property to the public, the listing broker must submit the listing to the MLS for cooperation with other MLS participants. Public marketing includes, but is not limited to, flyers displayed in windows, yard signs, digital marketing on public facing websites, brokerage website displays (including IDX and VOW), digital communications marketing (email blasts), multi-brokerage listing sharing networks, and applications available to the general public. (Adopted 11/19)",
Source: NAR
Why Should I Care?
This ruling concerns agents in many ways. First of all, it limits the owner's ability to influence the way the listing can be published or publicized. In this regard, some realtors claim that it takes this freedom from homeowners. Homeowners will eventually lose the right to keep their property information private once the listing becomes available across the MLS.
The other way it affects agents and brokers is that it deprives them of working exclusively on properties and losing benefits. Most brokers and agents work based on this type of listing and have put a lot of systems in place to be able to win exclusive deals.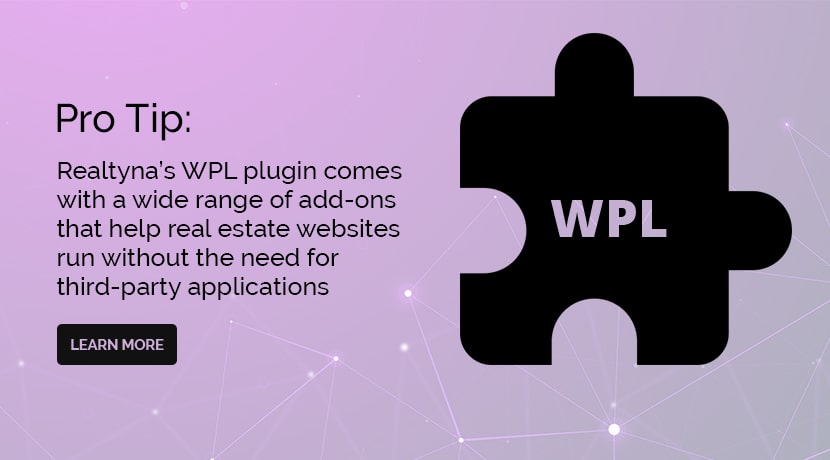 Bottom Line
Despite the controversies behind this ruling, MLS seem to be in favor of this ruling citing the fact that it creates equal opportunities for their members. One way or another, this situation seems to be a shifting dynamic and more will come out of the debate in the future.
For more on real estate technology and news, you can always check Realtyna's blog. If you need to learn more about MLS Policy 8.0, you also check out the following blog about another implication of this ruling: