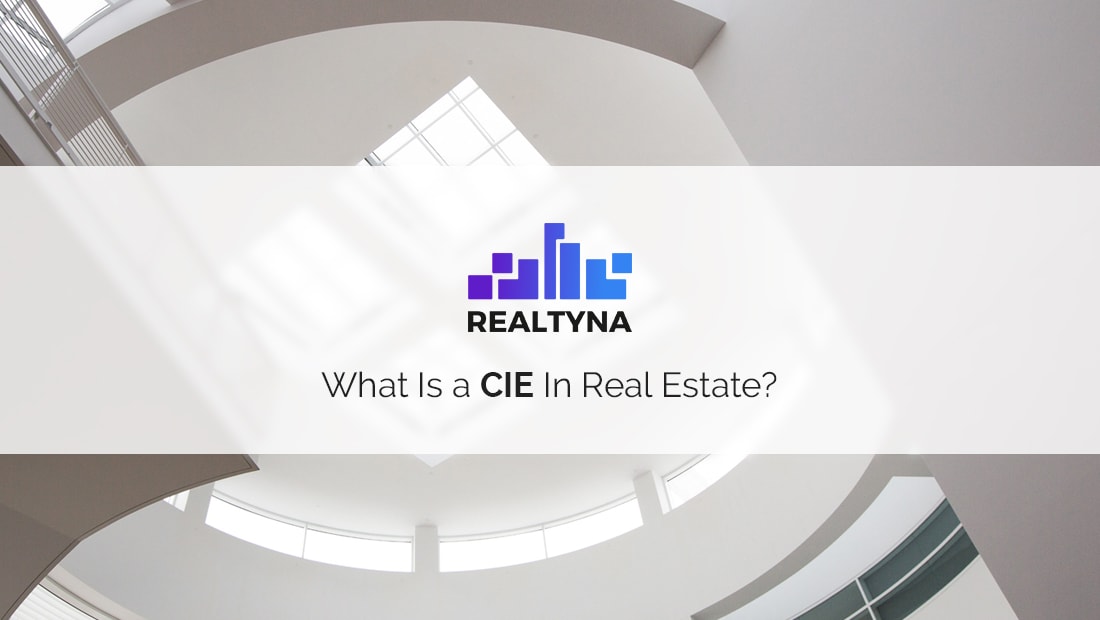 What Is a CIE Database In Real Estate?

1

min read
30 Jun 2018

Posted at 10:59h
0 Comments
What Is a CIE In Real Estate?
A CIE is a database of commercial property listings designed to facilitate the sharing of information among agents and brokers, so they can better match available properties to prospective buyers. Operated by the local real estate association, the CIE or Commercial Information Exchange serves as an MLS for commercial property.
How Does a CIE Work?
A CIE works a lot like an MLS; it provides a platform and technology for agents and brokers to post the commercial property listings controlled by their firm to a database of listings in the region.
Agents and brokers use the CIE to generate commercial market statistics for the region, search for available properties on behalf of clients, and monitor recent commercial property transactions.
How Can I Access My Local CIE?
Access to a CIE is typically limited to licensed members of the controlling real estate association, though members of the public can search CIE listings online with LoopNet and other services.
LUKE'S TIP: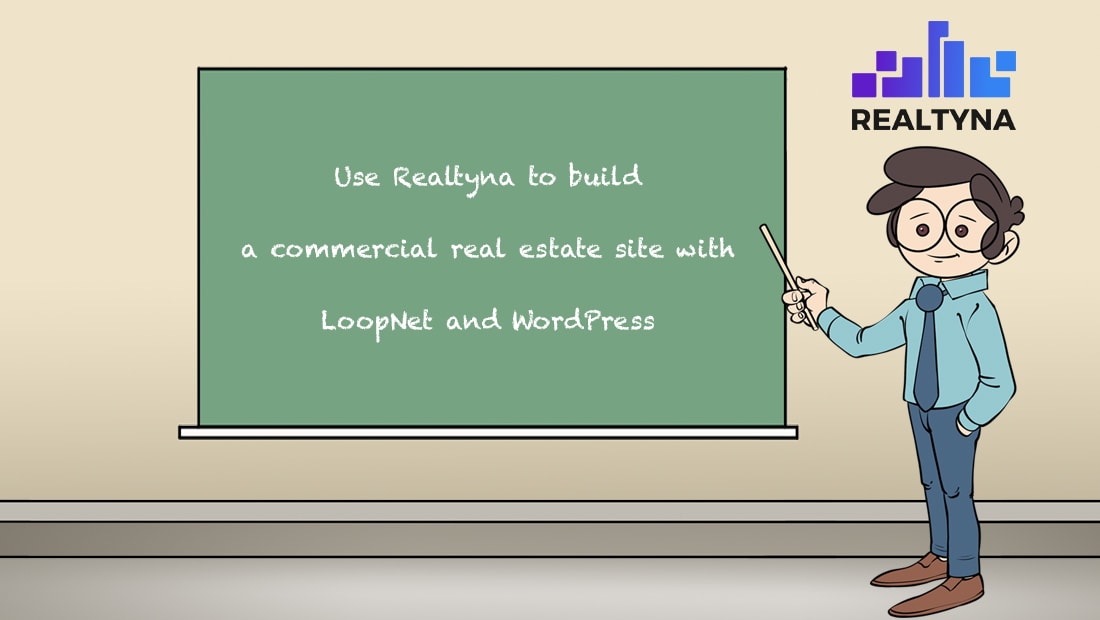 What Is the Difference Between a CIE and an MLS?
The difference between a CIE and an MLS concerns compensation. Under an MLS, the listing agent must include an offer of compensation so the selling agent knows what is to be paid when the property successfully closes. CIE rules state that compensation should be negotiated individually outside the CIE.
Now you know what a CIE is. For more real estate definitions, check out Real Estate Listing Data Explained: What are MLS, IDX, RETS, RESO, VOW, and DDF?