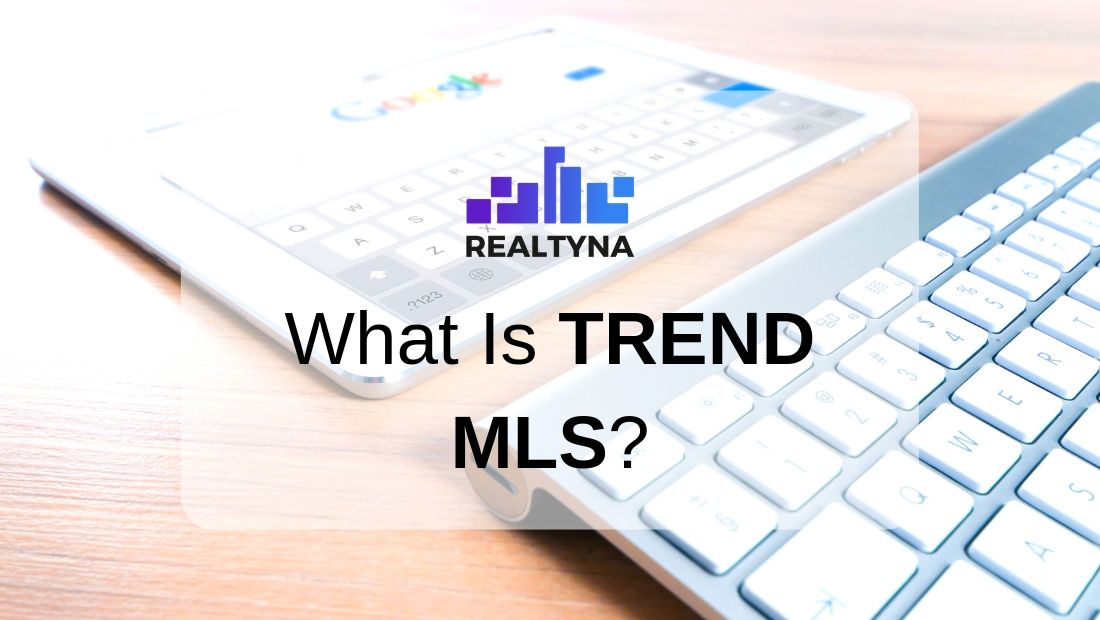 What Is TREND MLS?
24 Jul 2019

Posted at 12:01h
0 Comments
TREND MLS is a large multiple listing service, serving more than 27,000 agents and brokers in the Philadelphia, Pennsylvania metro area. On its own, it would be the 15th largest MLS in the U.S. But since 2015, it has been a member of Bright MLS, a regional organization spanning 6 states and the District of Columbia.
History of TREND MLS
TREND was founded in 1995 when six MLS in Pennsylvania and Delaware joined to form the Real Estate Information Network of the Delaware Valley.
The same year, TREND implemented its first electronic listing system, Boris Maestro. While rudimentary—it was housed on a single computer—the system allowed members to lookup listings across the region for the first time.
TREND expanded in 1998 by adding agents and brokers from Berks County. Then in 2000, the Greater New Jersey MLS joined. In 2005, they adopted a new logo and the stylized acronym, TREND.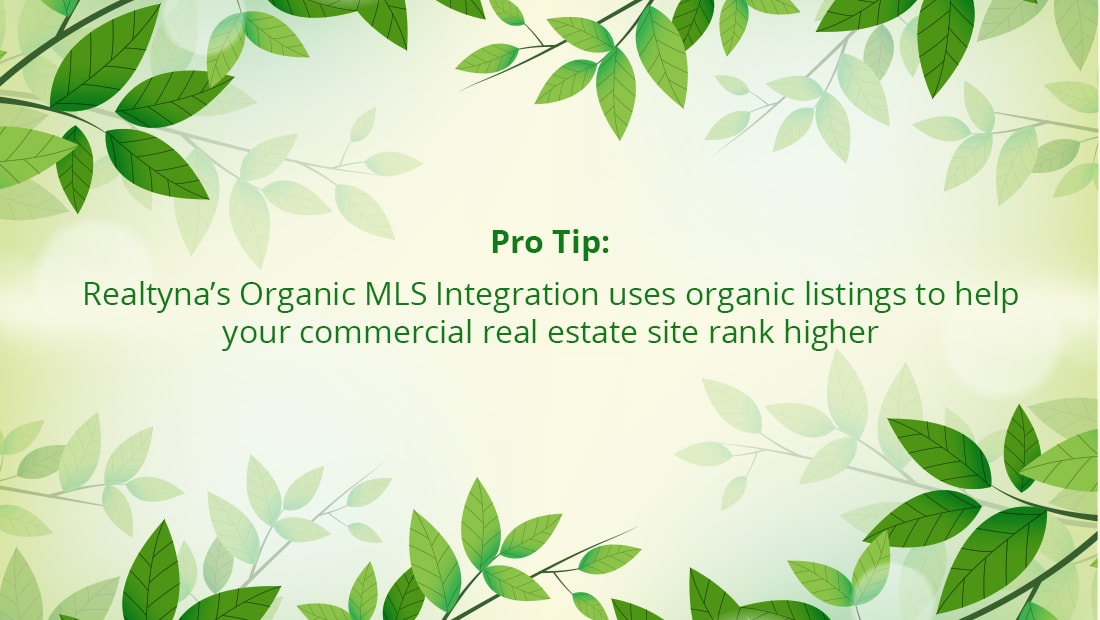 TREND laid the groundwork for what was to be by signing a cooperative agreement with MRIS, the MLS for the Baltimore/Washington, DC area. Under the agreement, the TREND and MRIS combined listings into a single RETS database called MRIS CURE.
In 2015, the two MLS announced their intention to consolidate fully in what would become Bright MLS.
Why Should I Care About TREND?
TREND has played a major role in the shape of the real estate industry in the Mid-Atlantic region—first by regrouping real estate associations in the Philadelphia area, and then by helping lead the push for regional integration via Bright MLS.
Former TREND staff continues to play a role in the management of Bright, the nation's second largest. Tom Phillips, the former TREND president served as Bright MLS' first CEO and Cheri Andrews serves as the vice president of legal affairs after 13 years at TREND.
Other Facts
TREND has attracted nationwide interest and now has members from more than 20 states.

Through Bright, TREND participates in the real estate think tank MLS Roundtable.
For more on TREND, please visit trendmls.com.
For more useful real estate industry tips, check out our blog 27 Real Estate Statistics You Should Know and Understand.