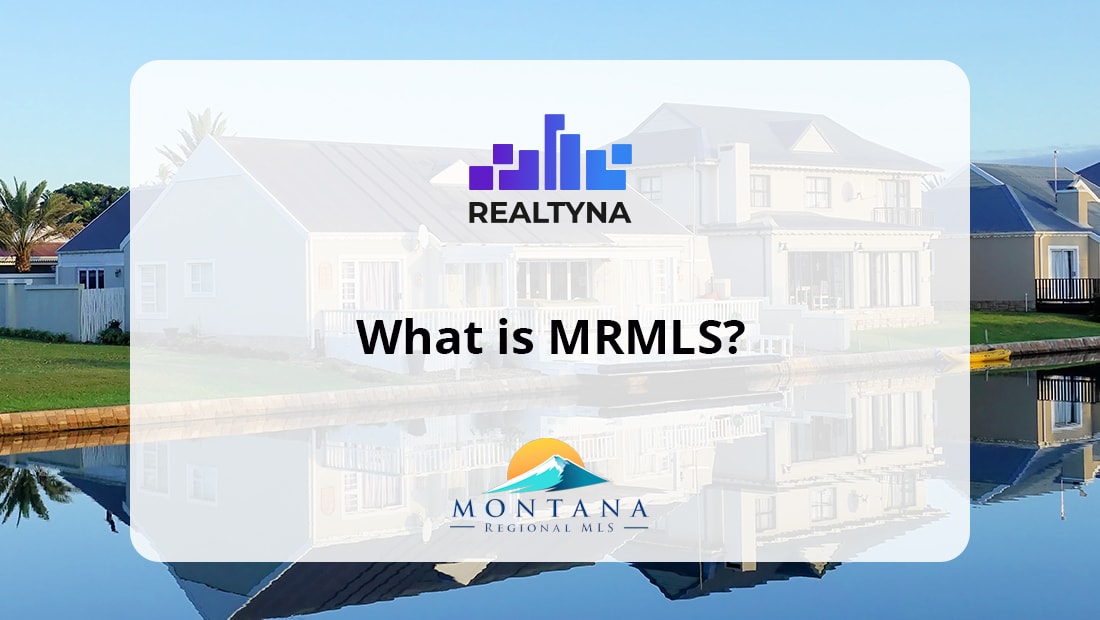 What is MRMLS?
23 Sep 2019

Posted at 10:00h
0 Comments
Background
MRMLS or Montana Regional MLS covers an area from the heart of the Rocky Mountains down to the borders of the state of Idaho.
It covers database feeds from the following sources for the purpose of data consolidation and ensuring convenience for professionals and ordinary buyers/sellers in the western and southern parts of Montana:
Montana Regional MLS (subscriber tool)

Local Association of REALTOR®

National Association of REALTOR®

Montana Association of REALTOR®
This MLS provides accurate listing information for real estate buyers and sellers. It is REALTOR® approved so the information offered by this provider can be used with confidence.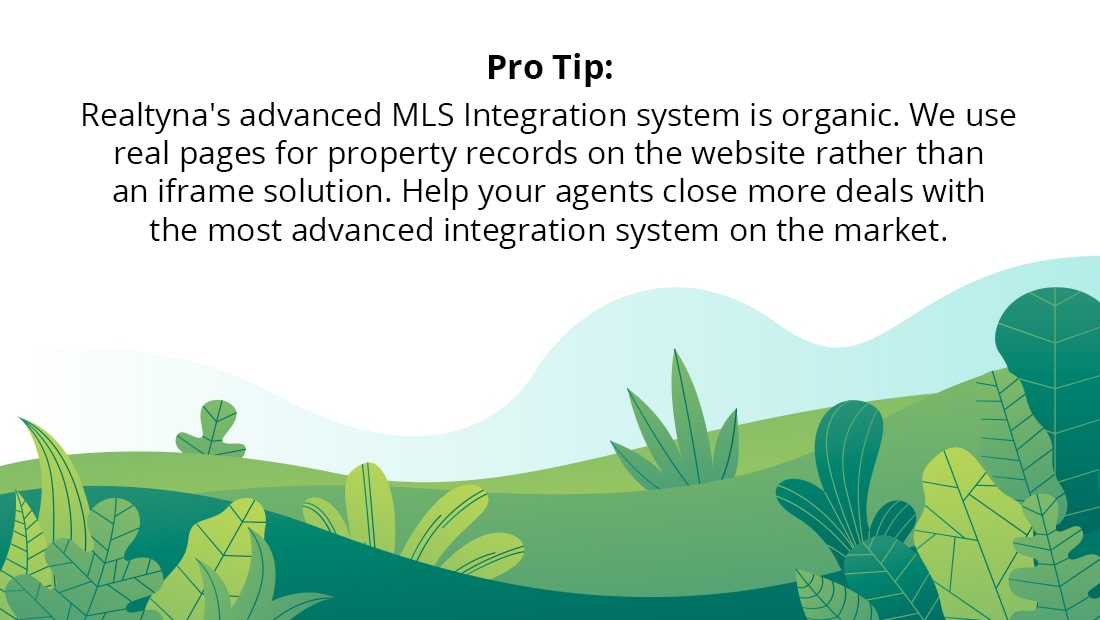 Why Montana Regional MLS?
The real estate business in this area is growing rapidly and the need for this MLS was at an all-time high. It is indeed the largest property database in Montana and the leadership is aiming to expand further and become one of the biggest MLS in the region.
Despite the fact that the population in the area roughly reaches 2 million people, there is a large number of vacation homes, RVs and Cabins in the region which often fills half of a realtor's workflow.
Some Technical Facts
Montana Regional MLS uses specific subscriber tools to guarantee precision and data privacy at its best:
Provided by Montana Regional MLS

Infosparks & Fast Stats

SafeMLS & the Dashboard

Listing Data Checker

Provided by Local Association of REALTOR®

Provided by the Montana Association of REALTOR®

Zip Forms & Transaction Desk

National Association of REALTOR®
Other Features
The MRMLS is also featured with the following tools to provide easy access to more information such as agents and resources:
MRMLS Search,

to find offices and agents

I

DX Features
VOW Features
Monthly reports of Market Information
Integrating MRMLS Feeds In Your Website
To get MLS data from MRMLS, you have the following options:
I

ntegrated Data Exchange or IDX Feed
Virtual Office Website or VOW
Now, let's see how Realtyna can help you with these options:
With Realtyna's

Organic MLS Integration

on your real estate website, you can connect your website to MRMLS and receive updated listings data. It will also give you the chance to host integrated listings and enjoy SEO Value since your data is indexed on search engines. Also, you will have your agent information and contact details displayed on listings.

With Realtyna's

Organic VOW integration,

you can receive a VOW feed from MRMLS and have a chance to offer historical data related to listings to your clients. It also includes Realtyna's very own Membership Add-on, with which you will have amazing control level of registration and access.
Want to know more about how these options work, feel free to check out the following:
How to Connect your Website to MLS with RETS Plugin
Organic MLS integration and Lead Generation
If you have any experience with this MLS, feel free to share them in the comments below.