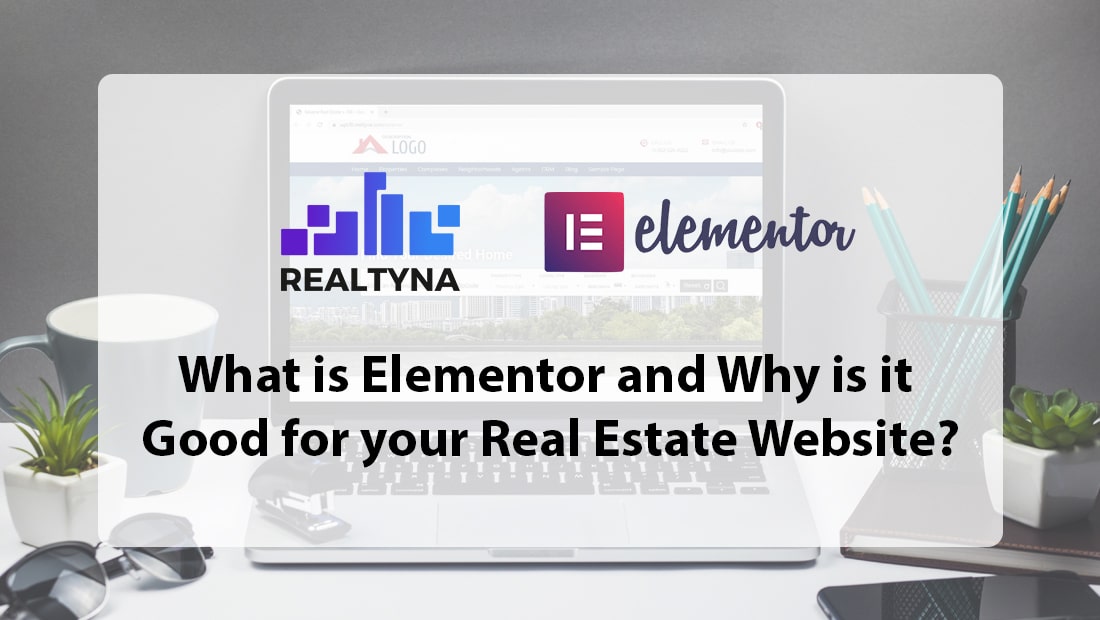 What is Elementor and Why is it Good for your Real Estate Website?
Elementor is a page builder for wordpress, which is taking the market by storm. It's major benefit is easy to use features. The plugin has 2 million wordpress users and certainly is getting more traction these days.
Let's go over a few facts about Elementor to figure out what is the catch and why is it getting so much attention.
Drag-and-Drop Interface
One of the reasons why Elementor is getting so popular is that it's really easy to use and master. Popular opinion states that it is the easiest page builder out there.
Its drag and drop interface allows you to utilize ready to use elements, so called "widgets." This feature makes page building much more convenient and beginner friendly.
In the basic version, Elementor Widgets include: text editor, image, video, button, google maps and social icons. However, there are many more in different packages like Pro or Add Functionality.
There are product title,images, price, rating, meta and data tabs for commercial sites.
Visuals
One of the reasons why beginners love Elementor is that you can actually see what your visitors will see when you build your page.
You can easily create customized pages without coding or technical knowledge which is a perfect fit for someone who is looking for advanced visuals that they can create by themselves with minimal effort.
Must be noted, Elementor has its own tutorials and articles about their features, which you can use for self-teaching.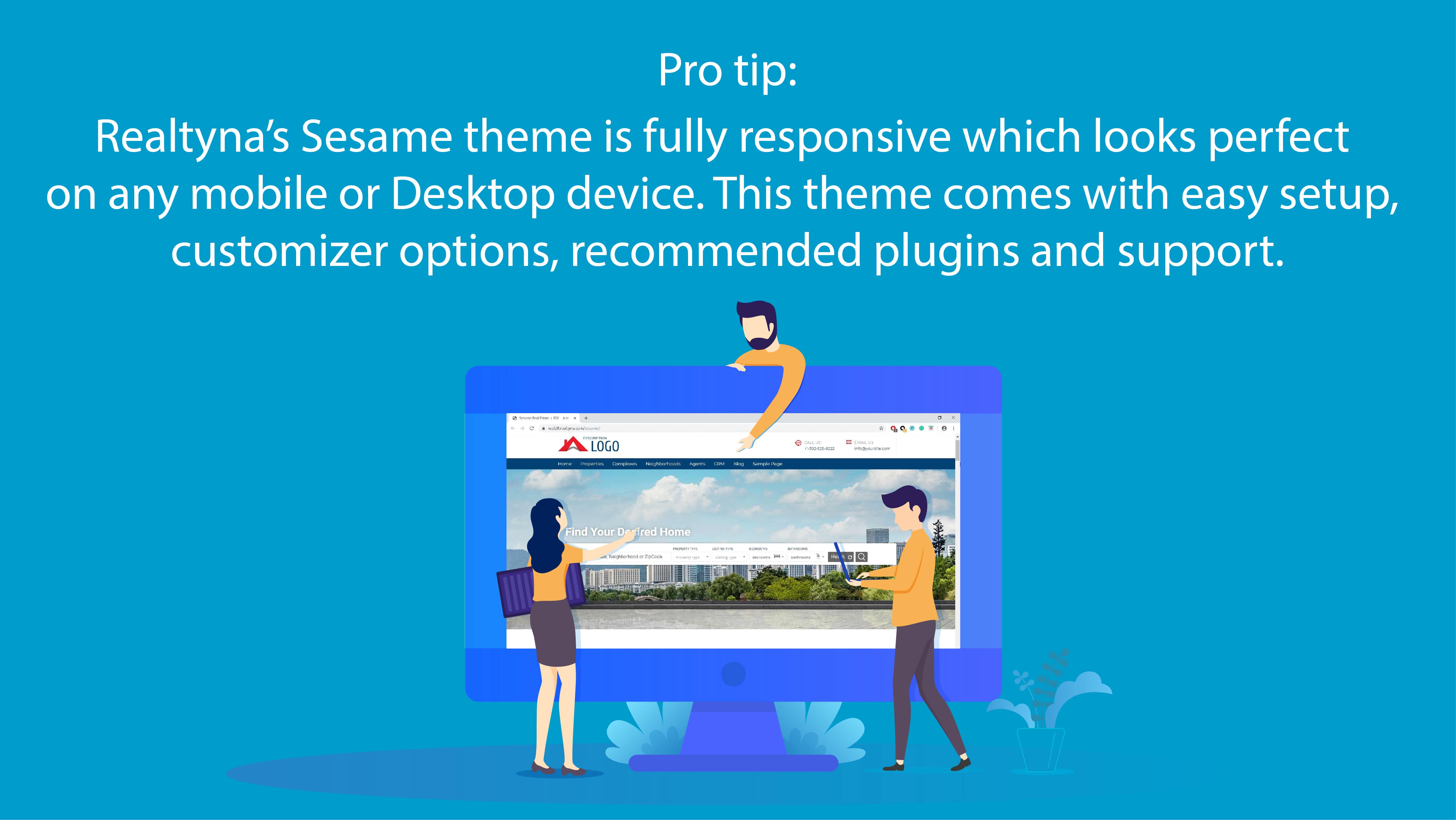 Customization
If you're thinking why wouldn't you just use a theme instead of a page builder, you're not alone.
However, there is one factor: Most themes feature basic layouts and while they can be somewhat customized, it's to a certain extent.
Page-builders like Elementor are attractive to users because they can get a unique and customized website, since they give you the ability to modify the layout of the page according to your taste and needs.
However, using both- a theme and a page builder together is the most powerful way to create your website the way you imagine, especially for real estate.
Realtyna actually has two themes compatible for Elementor. You can build custom agent pages, property carousels, agent carousels and property detail pages with these themes.
It's Mobile Responsive
As you know, more and more people do business and research via their smartphones nowadays. Consequently, it is absolutely required to have a mobile friendly website for a real estate professional.
What does mobile responsiveness actually mean? Simply put, all of the designs that you create via Elementor will be automatically adequate for the mobile screen. Mobile users will have no problem navigating the site.
How to Build an IDX Real Estate Website With Elementor
Choose a Theme
You can go without a theme, but for the best results, it's better to use real estate specific themes.
Realtyna offers two themes that are compatible for Elementor- Sesame and Realty Pack.
Choose IDX Software
Here you have a few options, but the best way to go is to choose organic integration options, since they have the best SEO value.
You can choose: Organic RETS integration, Organic IDX and Organic API.
Install software
You can install Realtyna's software and Elementor page builder via your wordpress site's plugin and theme menus.
Connect to MLS and Acquire a Login
The process may be different according to the IDX option you'll choose. However, every Realtyna purchase comes with complimentary installation and configuration.
Realtyna will also work with you to get the credentials you need from your MLS to have access to the relevant database.
If you need more information, check out our blog: How to Build an IDX Real Estate Website With Elementor or How to Add IDX to an Elementor Website