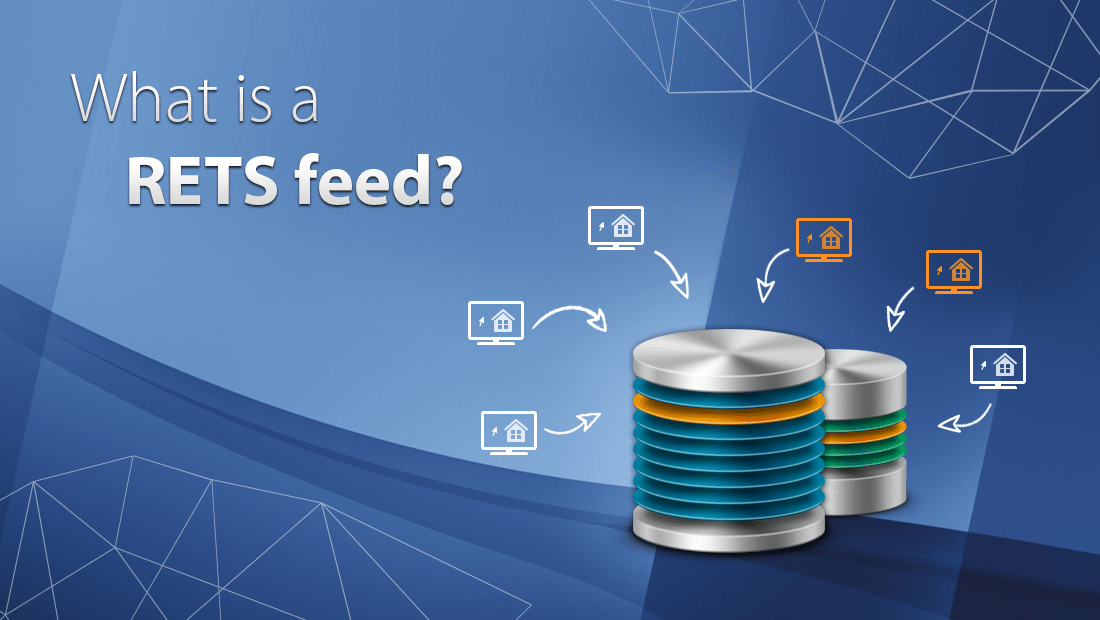 What is a RETS feed?
06 Jun 2017
Posted at 08:22h
0 Comments
Please note that the Real Estate Transaction Standard (RETS) has been deprecated and is no longer recommended for use in MLS/IDX integration. Consumers are advised to use the Real Estate Standards Organization (RESO) Web API, which provides a more efficient and secure way of accessing MLS/IDX data. We strongly encourage all users to transition to RESO Web API for a better and more reliable experience. Learn more
Note: For an updated post of RETS feeds, please see What Is a RETS Feed? Part 2
A RETS feed is a personalized raw data connection between your website and your MLS based on the Real Estate Transaction Standard, allowing you to import property listings, and with the right software, display them on your website.
This standard, created by the National Association of REALTORS®, is the 'common language' of the real estate industry. It standardizes the content and structure of property listings, allowing real estate professionals to more easily transfer real estate data among themselves.
Realtyna's Organic MLS Integration is 100% RETS.
On our platform, your RETS feed will be:
– A personal feed from your MLS to your website (the data will reside on your own hosting environment rather than a third-party server.)
– Customizable to your needs (if you need properties only in a certain area, we'll filter everything else out)
– Fast (new properties download as often as every 15 minutes)
Want to see what your site might look like with a Realtyna Organic MLS Integration RETS Feed? Check out our demo: wpl28.realtyna.com
These designs are flexible and can be personalized to your needs.
Or can read about how we combine RETS and WordPress into the Web's most lovable real estate platform: https://realtyna.com/mls-integration-for-wpl/