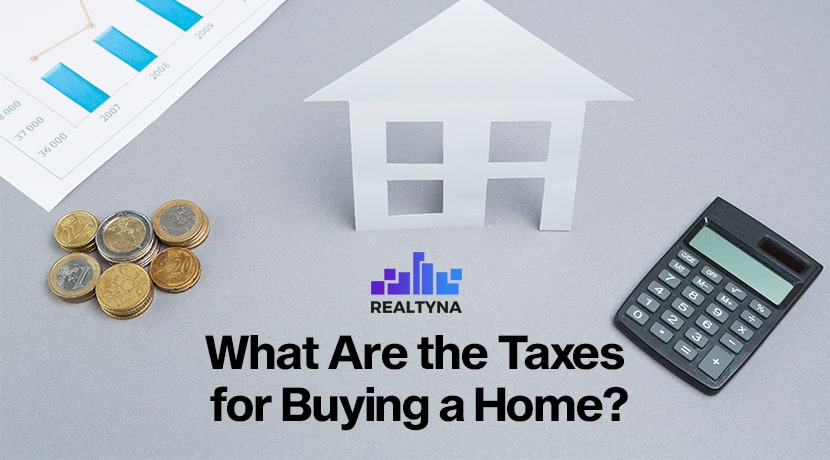 What Are the Taxes for Buying a Home?
14 Jul 2020

Posted at 04:27h
0 Comments
Unlike many day-to-day purchases, there is no sales tax for buying a home. You may need to pay a tax on your mortgage, however, and as a homeowner, you will owe property taxes on the value of your home, some of which may be due upfront at closing.
States and municipalities have long applied sales taxes on retail purchases as a way to fund public services while encouraging saving and investment. Sales taxes are paid on purchases of tangible personal property such as clothing, furniture, toys, and automobiles. Because homes and land are considered real property, they are generally taxed differently.
In this blog, we will review the taxes you can expect to pay for buying a home.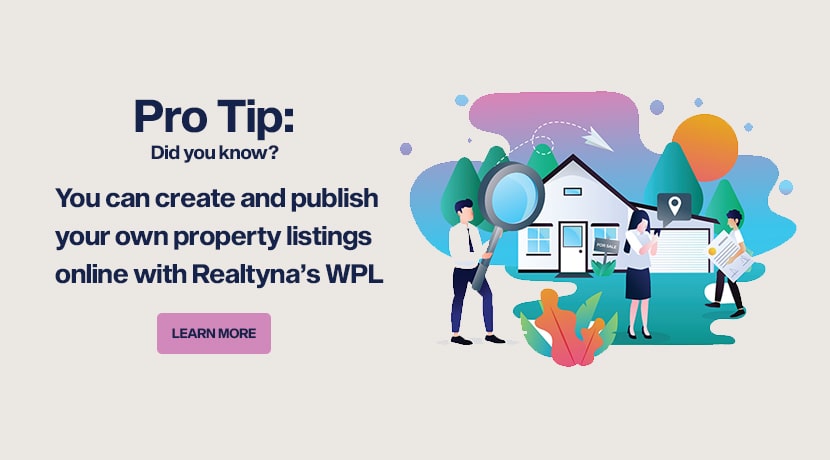 Mortgage Tax
Some states and local governments enforce a mortgage recording tax. The tax allows governments to raise revenues and cover the administrative costs of documenting the loan transaction. Eight states and the District of Columbia currently impose a mortgage tax. The eight states are Alabama, Florida, Kansas, Minnesota, New York, Oklahoma, Tennessee and Virginia.
The taxes are assessed as a percentage of the value of the mortgage and range between 0.12 percent in Tennessee and up to 1.45 percent in the District of Columbia. Borrowers in New York City will need to pay a state and city mortgage tax.
The tax is due at the time the mortgage is registered. The good news is if you are not in one of these eight states or D.C., the mortgage tax does not apply to you.
Upfront Property Taxes
Homebuyers may also face an upfront property tax payment at closing.
Homeowners pay property taxes on the value of their home. These taxes fund the infrastructure and services associated with the home, such as roads, sewers, water, and garbage collection. They also encourage owners to use their property productively.
Property tax payments are generally due once or twice a year. When a home is sold, the buyer takes over responsibility for these payments. Depending on the state, and the timing of the sale, some or all of the remaining payments for the year may be due at closing.
In states where property taxes are paid in advance, a common requirement is that homebuyers pay any property taxes due within 60 days upfront. In other states, property taxes are paid in arrears. Here, the seller would provide reimbursement for the part of the year the buyer did not own the property. Then, the buyer takes responsibility for any future bills.
Now you know the taxes for buying a home. Questions or feedback? Leave them in the comments. Or for more, check out What are the Taxes for Selling a home? and Do Realtors Get Paid If a House Does Not Sell?