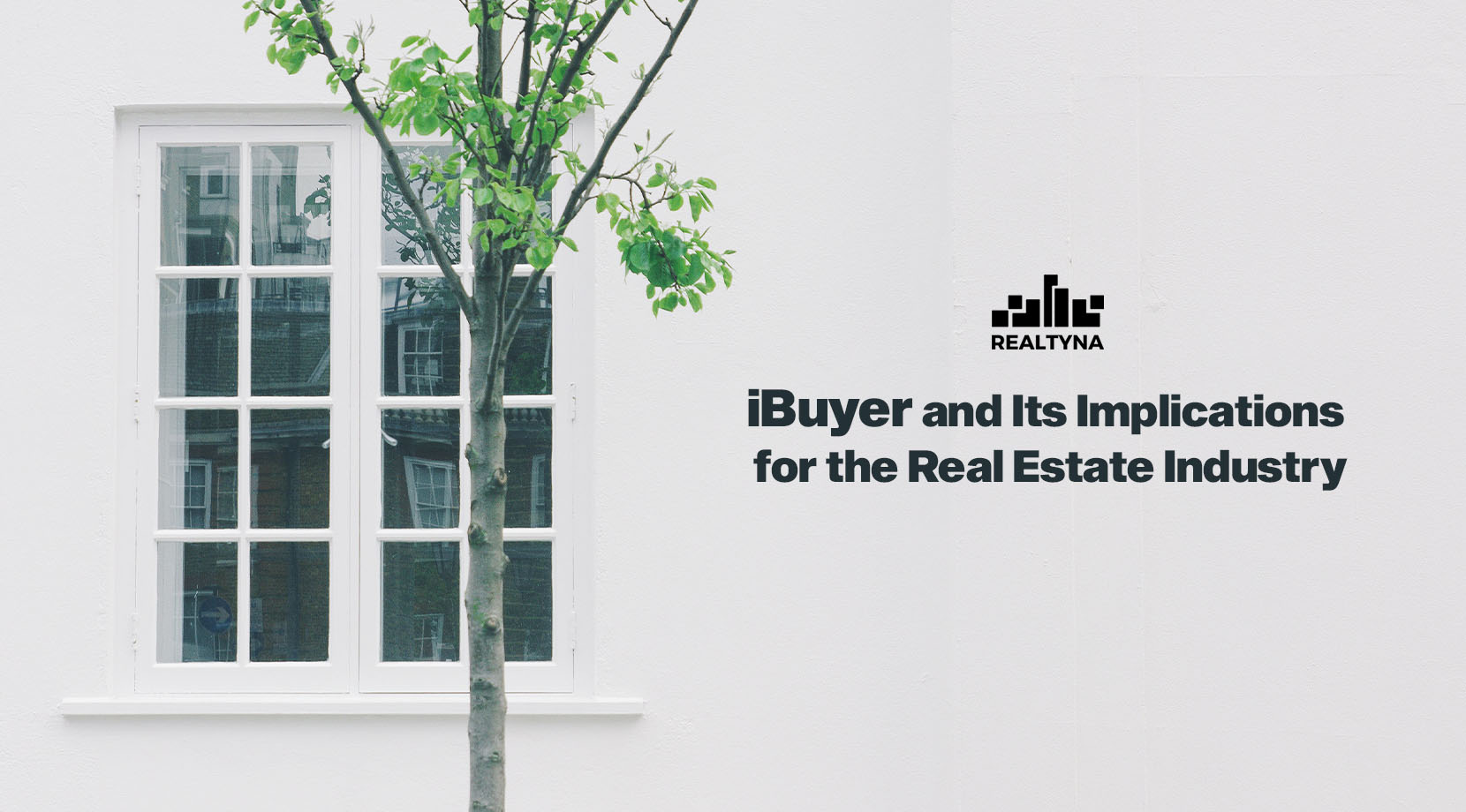 iBuyer and Its Implications for the Real Estate Industry
27 Nov 2020

Posted at 11:00h
0 Comments
Buying or selling real estate properties has never been an easy feat. Several technologies have emerged in the last few years to make life easier for clients and realtors. One of these trending technologies is iBuyer. This technology has promised to deliver a relatively smoother experience for folks who want to sell their homes.
Is this technology a threat to the traditional real estate agent or can this be viewed as an opportunity? One way or another, the technology has been becoming more popular. It remains a work in progress, nevertheless.
Let us have a closer look at what an iBuyer is and what its implications for the real estate industry are.
What Is an iBuyer?
An iBuyer is a company that offers technology to sell houses quickly. This technology is promised to be quick and convenient. Most sellers believe that traditional real estate transactions are time-consuming and complex. The goal of iBuyer is to handle these transactions in a timely fashion.
Being worth it or not is still a matter of debate, but the technology is gaining momentum. Services like Opendoor, Redfin Now, and Zillow's Instant Offers are already operating in many major markets.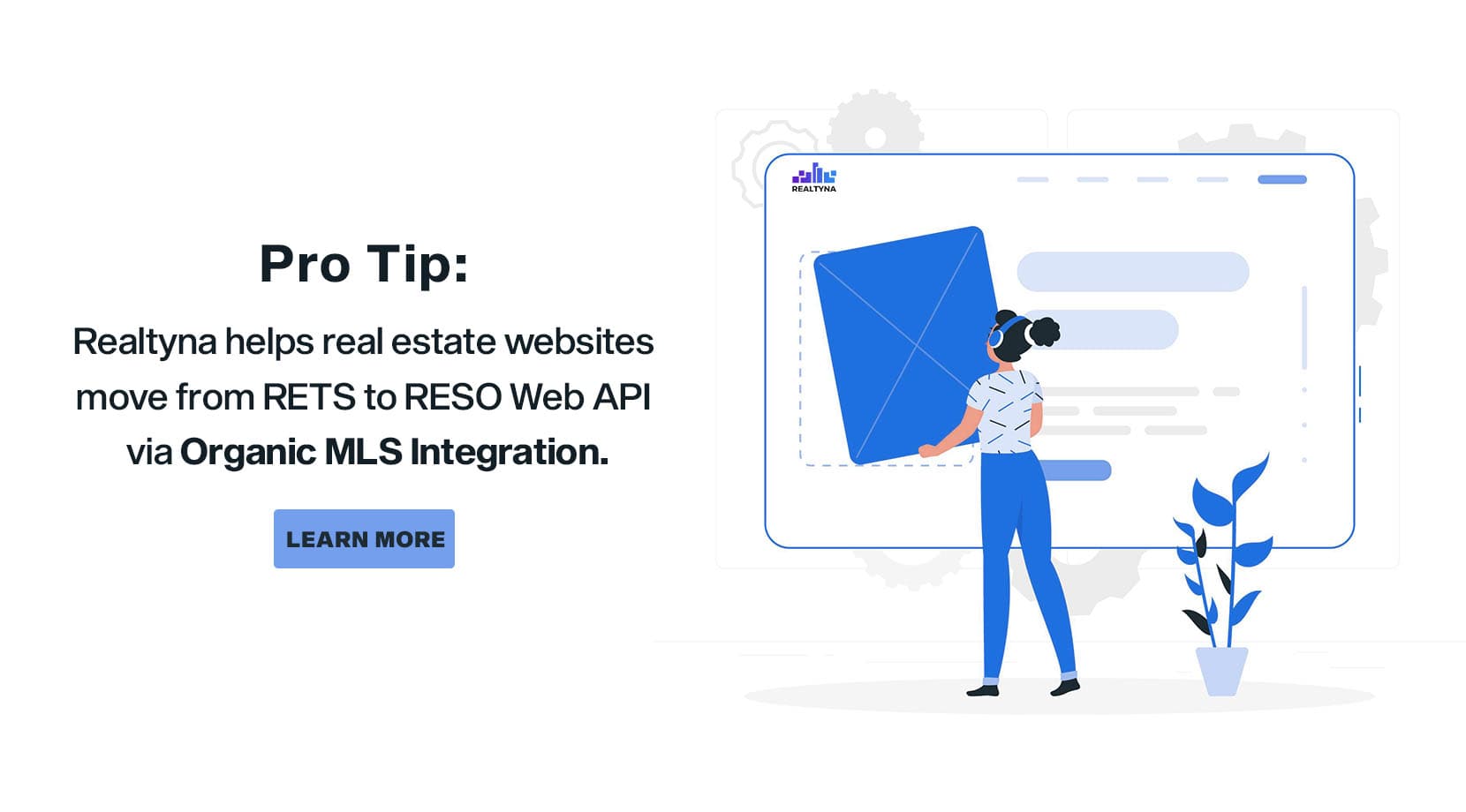 Does It Affect Real Estate Agents and Brokers?
To put this in perspective and find out if iBuyer is any threat to the traditional real estate agent, let's take a look at some of the claims made by instant buyer services:
The costs and fees are more transparent than the traditional agent
Being transparent with prices is the first way to compare the two. For people who work with agents without a contract (I don't know why), the costs of an agent's work are not clear. However, the percentage that you'll be charged at closing will be in the contract, and the agent cannot change that.
You don't have to pay for the repair!
Via an iBuyer, you don't have to worry about calling a repairman to take care of the buyer's requested fixes. However, you should know that in a traditional transaction, you don't have to agree with the repairs or any deduction in the price of your home as a result. You can have control over this in negotiations.
You don't have to worry about it!
The main talking point brought to the table is that you don't have to worry about so many hassles involved in a transaction. The truth is we should be. When you work with an agent, you have full control over who should or shouldn't pay for this and that. You can always negotiate payments and prices.
Bottom Line
Selling your home through an iBuyer may still sound intriguing to those who have zero time to deal with a typical real estate transaction. However, the lack of control over some of the aspects of the deal like repairs and closing costs might turn iBuyer into a very expensive alternative.
Nevertheless, real estate agents should always educate their clients and let them know they are there to take care of everything for them.
If you are thinking of preparing your marketing plan for 2021, make sure you don't miss the following article:
Build Your Real Estate Marketing Plan for 2021 Now