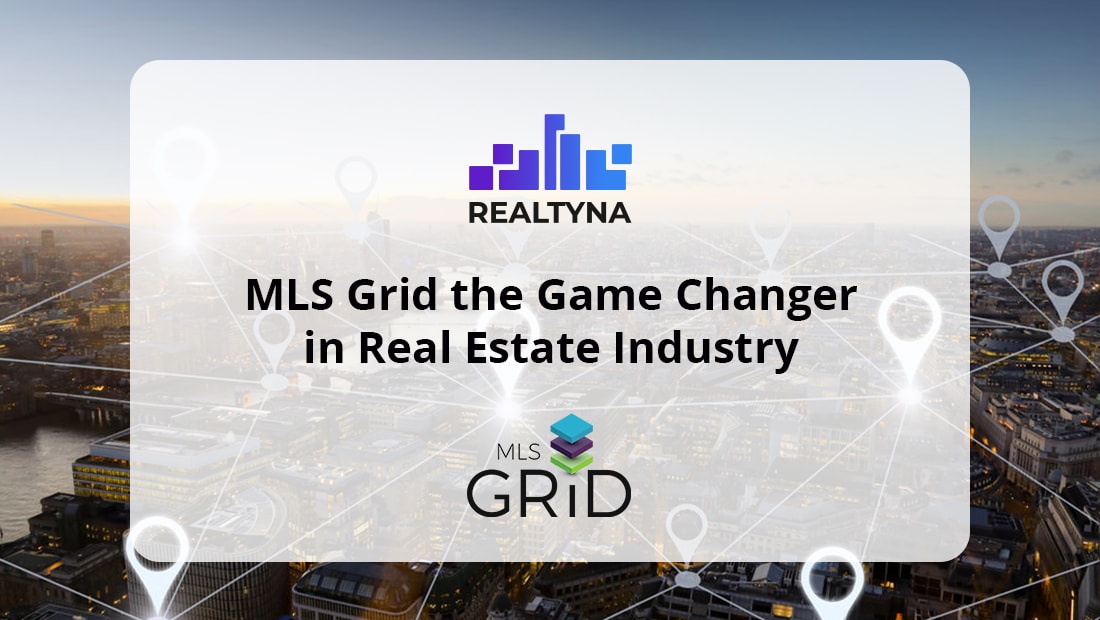 MLS Grid: The Game Changer in Real Estate Industry.
21 Aug 2019

Posted at 10:30h
0 Comments
The real estate industry is facing major decentralization and standardization problems and MLS Grid might just have found a solution to these issues.
Overview
As our world is changing and digitizing, every aspect of our life including the business sphere is transforming accordingly. With the rise of social media and the technological revolution, every business is adapting to be able to satisfy the consumers every need and provide the best experience. Throughout this continuing process of adaptation, some serious problems arise. If we're talking about the real estate industry- like every other business it has its own unique problems. One of them being standardization and decentralization.
What I mean by decentralization and standardization is quite easy to understand. In a nutshell, the information about MLS listings are scattered around different data feeds which makes the life of the brokers and vendors way harder. The important thing you should know is that the core of the real estate digital field is MLS listings.
So, How Does Decentralization Affect MLS Listings?
Well. Here is the thing about MLS. Every MLS has its own data system. This means in a case of integration, the agent or IDX provider would need to spend hours at least cleaning and reformatting the data. So, imagine you need to integrate five MLS listings from the nearby areas. It will take you days of reformatting and not everyone is capable of that, not everyone has enough technical skills.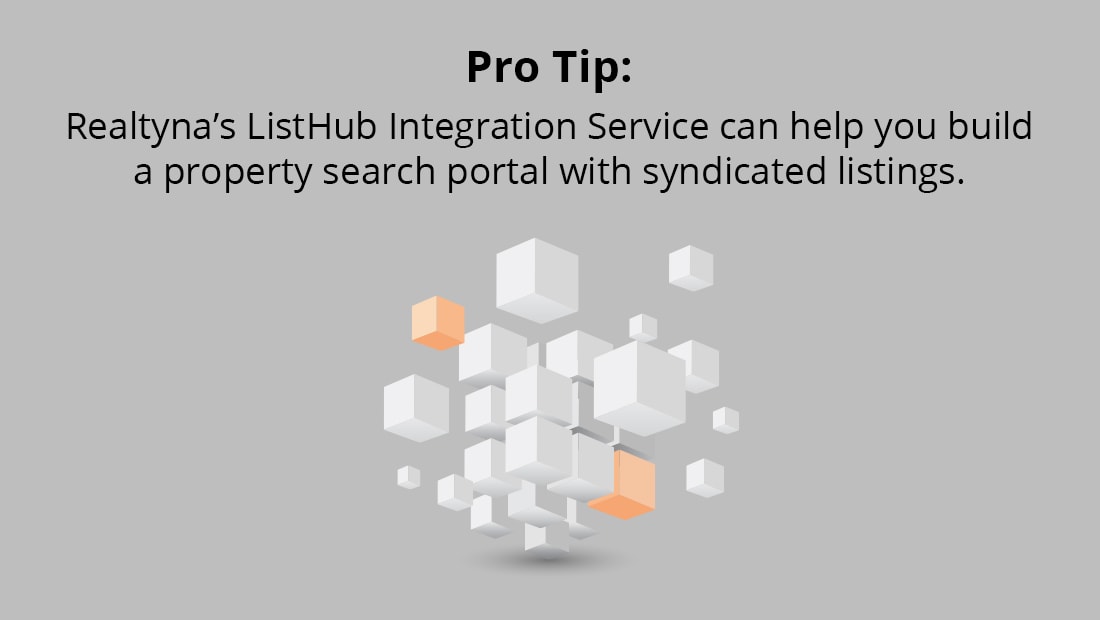 What you should know about the real estate industry is that it's kind of a static field. It's slow on the adaptation and integration of new technologies. It takes way more time and energy to transform it comparing to the other business spheres. So, it can be said that the real estate industry was more or less operating the same way for the last three decades. The communication between systems was slow and almost uncommunicative. Now real estate is facing its biggest challenge: How to make a disjointed industry into a cooperative filed?
MLS Grid in a Real Estate Industry: The solution to the Decentralization Problem.
One answer and solution to this relevant question is MLS Grid. Created in 2016 MLS Grid is oriented on creating an easier way of providing standardized data. MLS Grid is a nationwide network that connects ten MLSs and unites nearly 250,000 members. MLS Grid in a real estate industry offers you a single license agreement if you want to pull data from different markets.
What Does One Data Feed Mean To You?
MLS Grid allows you to work with one data feed which means there are standardized rules that apply to every user.

Moreover, MLS Grid allows you to reduce expenses and increase efficiencies by using single license agreement

You are still able to preserve the localization of your MLSs
What is even more interesting is that the MLS Grid platform complies with RESO Web API, the most current and efficient data transfer method. In addition, MLS Grid also utilizes RESO Data Dictionary which helps to standardize the listing and provide the consistent and most accurate content.
P.S Have any additional questions? Check out this article How Does MLS Grid Work?