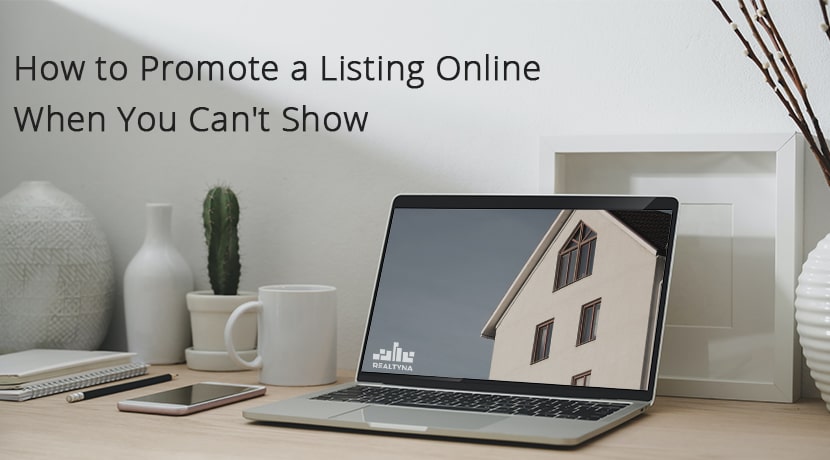 How to Promote a Listing Online When You Can't Show
22 May 2020

Posted at 11:00h
0 Comments
Despite the growth of online shopping and online services, properties are still best shown and presented in person. This is because buying a house is, for most people, the financial move of their lives. Also, their choice is going to affect where they spend time for the rest of their lives. All of this and more leads to the fact that people prefer a showing in person.
Recent limitations on open house showings are going to shift this dynamic. Virtual tours and exclusively online listings are becoming a part of every agent's life. A challenge remains though. How can real estate professionals elevate their listings online in order to make up for the lack of showing? Here are a few ways:
1. Use the Magic of Visuals
Images and videos can do a lot to make a property look attractive. High resolutions pictures and 4K videos are perfect ways to do the property justice when you post ads and promotions. However, we should avoid glorifying a property that is actually a mediocre building.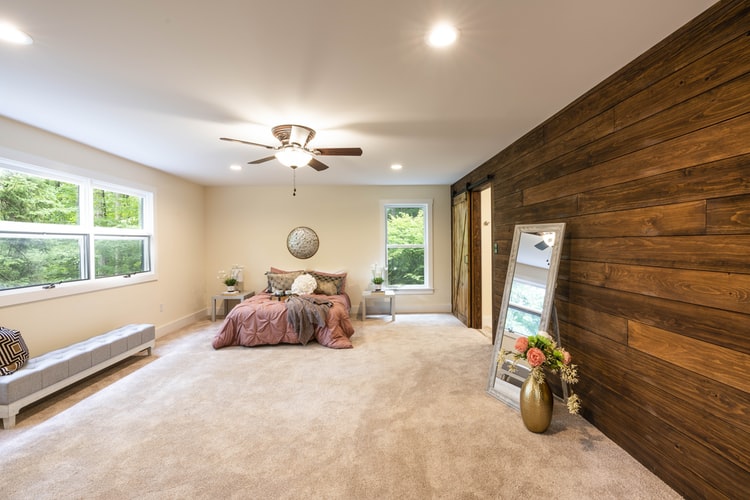 2. Focus on Client's Needs
Now this is what attracts clients personally. Draw attention to parts of the property that a potential client is looking for. For instance, if you are promoting a property in the suburbs, family amenities are areas of focus. The existence of a garage or two may not be on top of the list of concerns. Indeed, every family needs a garage, but every house in the suburbs should basically have a garage.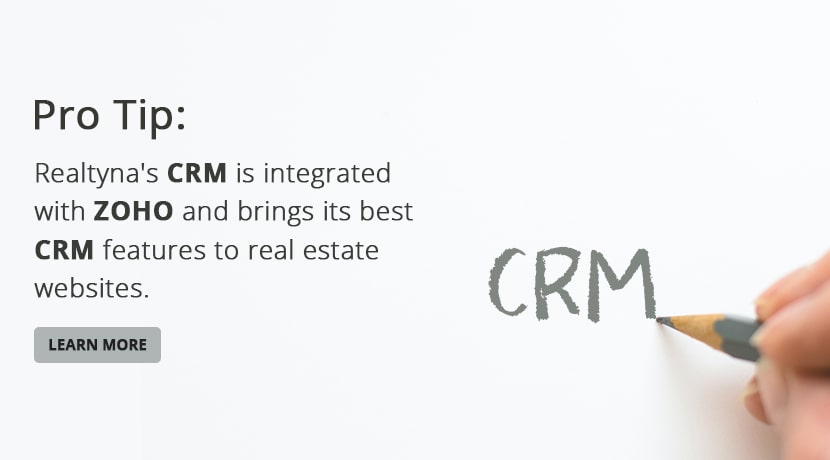 3. Avoid Exaggeration
Maintain a balance between what people see in your ad and what they will get later. If you take details and imagery too far, buyers might step back when actually seeing the property later. Keep it attractive but don't raise expectations.
4. Be Generous with Details
We should go with the golden rule of "if you can't show, tell". Be explicit. Talk about materials and help clients create a vivid vision of the house. I have seen ads that talk about how the wind blows over the windows and what it smells like when entering or leaving the house.

Bottom Line
One way or another, life goes on and successful agents need to find a way to adapt with the needs of time. If you are an agent or broker who is finding the shift to online real estate a bit challenging, my colleagues and I have put together a handful of articles. We hope that these valuable tips from all aspects of the business can help you find a quicker path forward: