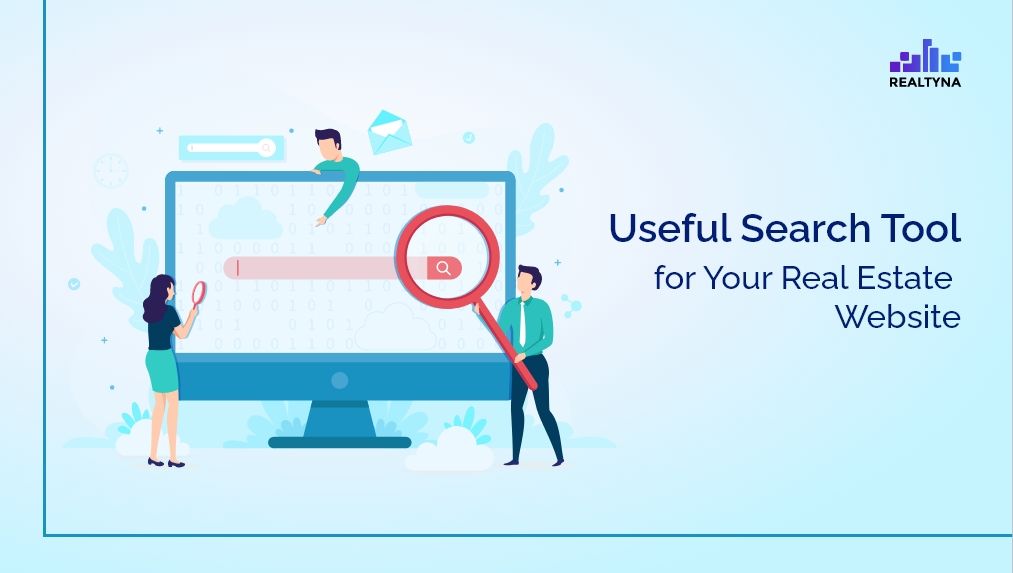 Useful Search Tool for Your Real Estate Website
25 Oct 2021

Posted at 11:00h
0 Comments
Running a real estate website requires much knowledge, especially with different tools.
Search tools are one of the important aspects of any real estate website. Users want to have access to all the information on the website, and this is achievable through search tools.
Today, we will discuss the main search tool that will help your real estate website be well-structured and easy to use.
The Importance of Search Tools in Real Estate Website
Search tools help website visitors easily access what they are looking for on a website. Every real estate website owner should make sure that website visitors have easy-to-access search tools that will improve the user experience. Quite simply, it will bring you more success and even more closed deals.
Now that you already know why search tools are important for your real estate website, let us move on to speak about one of the best search tools, Advanced Portal Search, and see what important features it has to offer.
Advanced Portal Search
Every website owner wants website visitors to stay for a longer time on their real estate website. There is actually one main tool that helps website owners achieve this goal. Advanced portal search or simply APS is a tool that takes your real estate website to the next level. It includes some of the best features outlined below:
Zooming and Panning
Real estate websites require having a map, which will help website visitors to search homes by using map features. Here, the Live map will be updated and populated automatically according to current zoom levels, based on customers' needs.
Drawing Circle or Polygon
Your website visitors may be interested in defining the location available on the map to enable them to define the location of the search.
Saved Search function
clients can save one or more of their searches, and refer back to those search results with one click at any time.
Email Notifications
You already know that your website visitors can save search results with the help of APS. The saved search results can be updated manually, and your visitors may be interested in the news. That's why advanced portal search allows you to directly send email notifications once the saved search results will be updated.
Last Several Words
Today we analyzed one of the most important features APS for real estate websites; but what are the top products that boost your lead generation? Check our article on top 5 products offered by Realtyna that can improve your lead generation.
For more tips and tricks about real estate websites; check our articles on 15 tips of creating commercial real estate website.