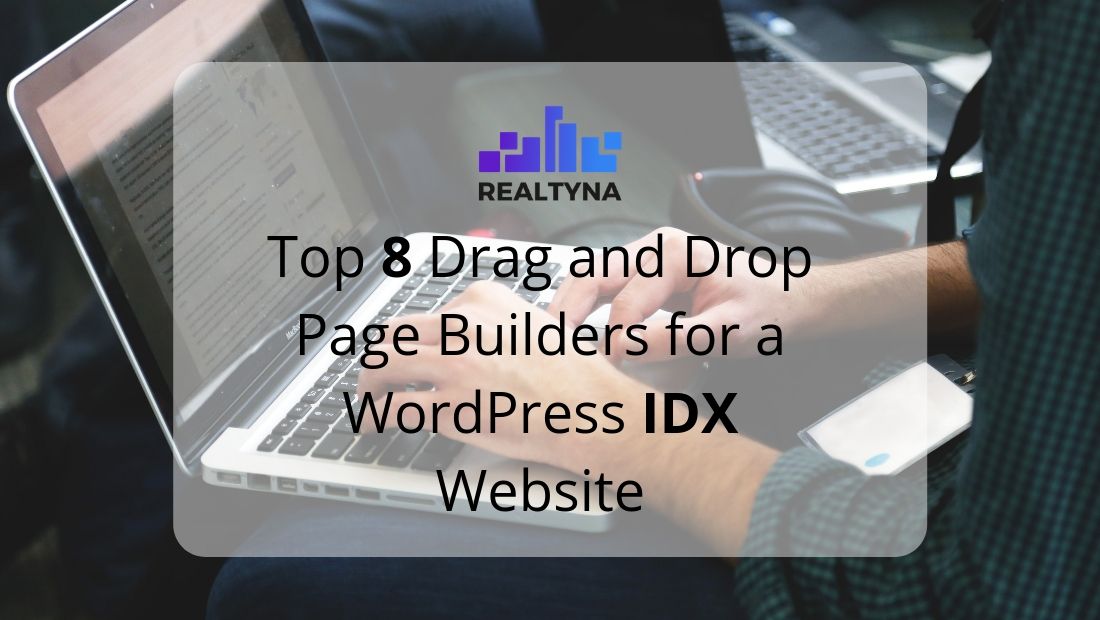 Top 8 Drag and Drop Page Builders for a WordPress IDX Website
19 Jun 2019

Posted at 10:51h
2 Comments
The modern real estate agent is expected to be an expert salesperson and web manager all in the same 24-hour day.
Naturally, any tools that can reduce the workload on real estate agents are highly valuable. In this article, we'll review 7 drag and drop page builders that can limit web admin tasks and let agents get back to their primary mission—selling homes.
What Is a Page Builder?
A page builder is a plugin that simplifies the process of building and maintaining a WordPress website, replacing more tedious editing tasks with drag and drop. Page builders are packaged with some of the most popular WordPress themes, but they also can be downloaded and installed independently.
Top 8 Drag and Drop Page Builders for a WordPress IDX Website:
Divi Builder

WP Bakery (formerly Visual Composer)

Elementor

Beaver Builder

Muffin Builder

Fusion Builder

Cornerstone

Advanced Layout Builder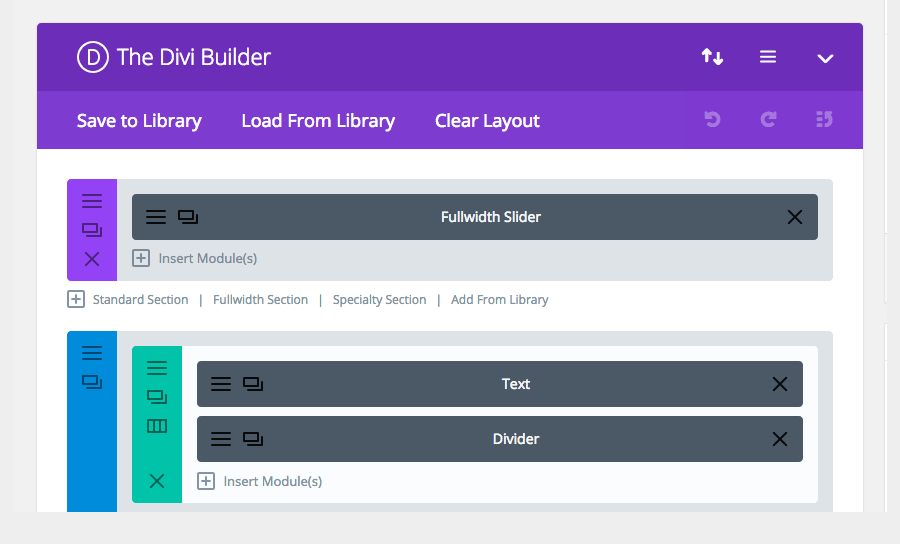 Divi Builder is a classic WordPress page builder with a massive developer community. It uses 46 content modules such as full-width map, project portfolio, testimonial, and social follow, to allow you place pre-designed features anywhere on your WordPress IDX site. Those with little coding experience will be happy to hear that Divi functionality is completely drag and drop and it is usable on any WordPress theme.
WP Bakery (formerly Visual Composer)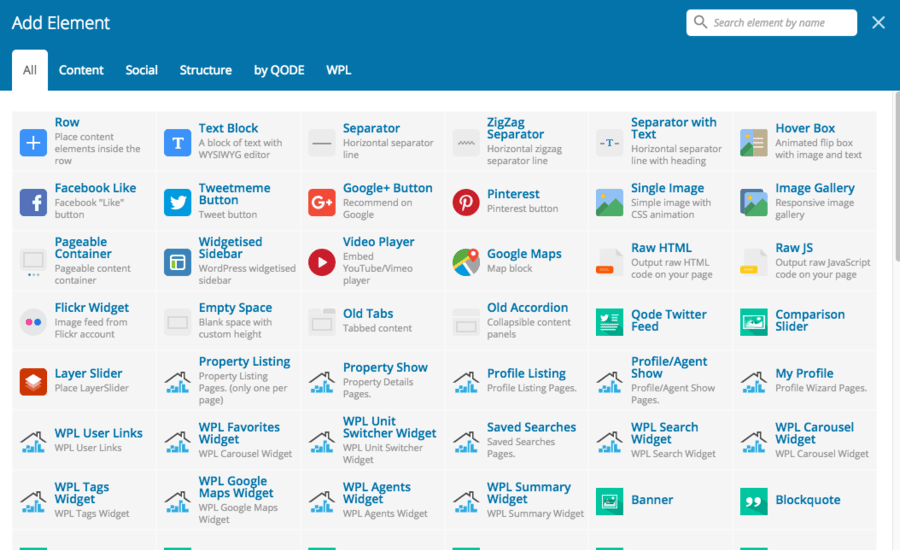 WP Bakery built a following over many years as Visual Composer. And its popularity shows no sign of slowing under its new title. Known for its flexible and responsive designs, WP Bakery offers library of free content templates, allowing you to quickly build custom pages or posts. It also comes with a grid builder, to display posts, photos, and other media in a mosaic on your WordPress IDX site. Lastely, WP Bakery works with the widely popular Bridge Theme.
Elementor
Elementor is a widely popular page builder that is known for its high-level design and live front-end editing. Elementor integrates with a number of lead conversion plugins, including Realtyna's WPL. With more than 300 templates and 90 widgets, including compatibility with Sesame and RealtyPack themes, Elementor makes virtually and design possible on WordPress.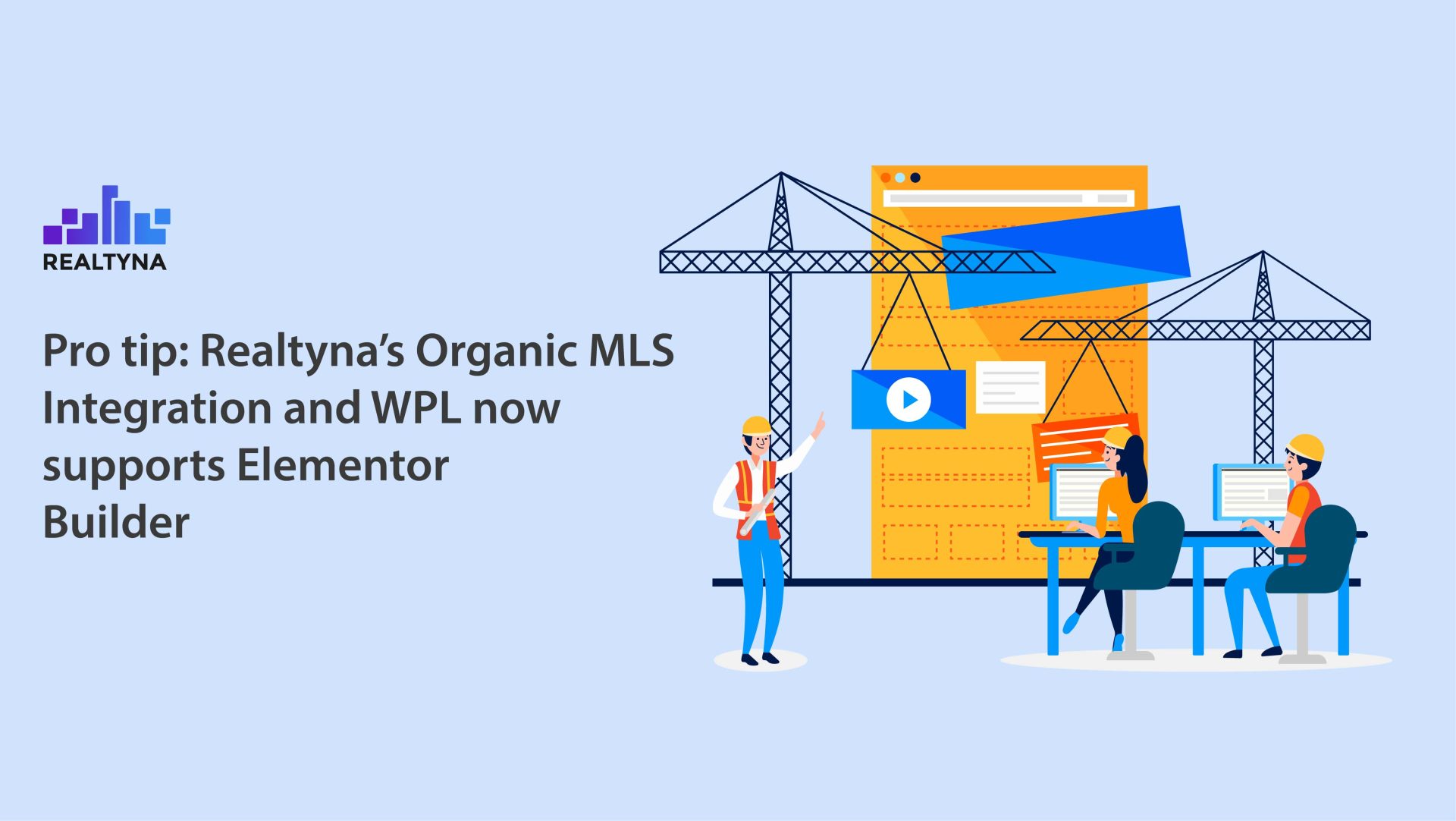 Beaver Builder is a flexible page builder that works with virtually any theme. This allows you to decouple your back-end tools with your front-end design, which can grant you more control over your content and improve your workflow. Beaver Builder also supports custom post types and multi-site installations.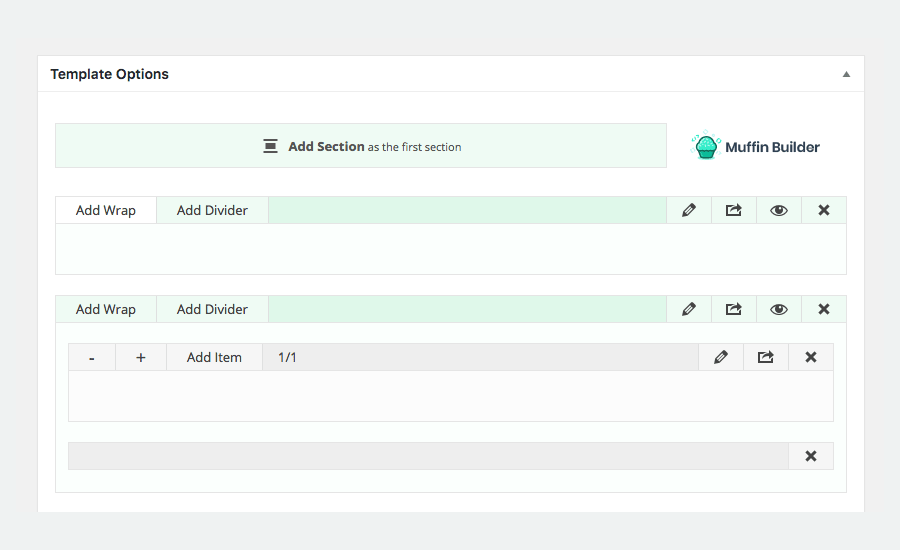 Muffin Builder is a native page builder for the widely popular Be theme. Muffin Builder allows you to split your pages into different working sections and add layouts, colors, and building blocks to each. It's perfect for those pay attention to detail. Muffin Builder also allows you to clone sections to reduce tedious work.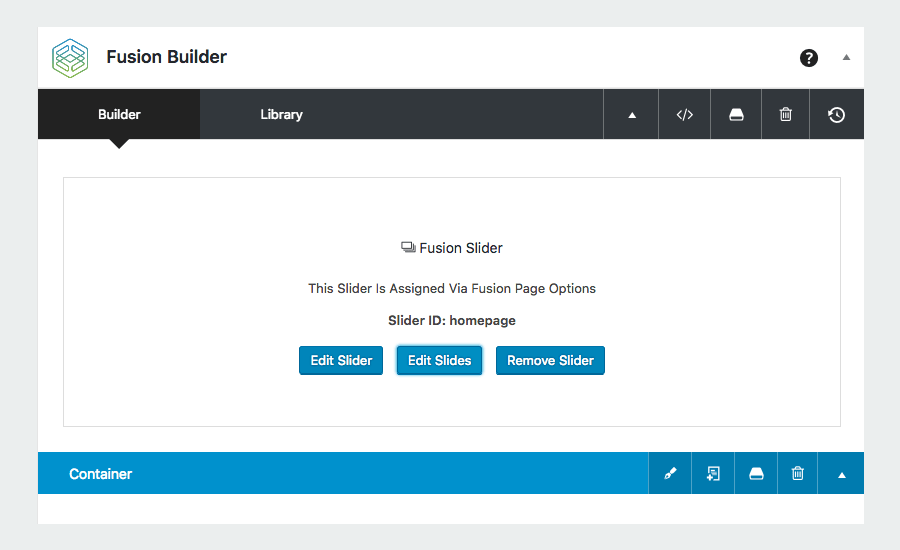 Fusion builders come from the makers of Avada who claim the #1 selling WordPress theme of all time. Its intuitive design allows users to drag and drop content elements to their WordPress IDX site with ease and speed. Fusion builder also includes a library with some of the best pre-built content on the web.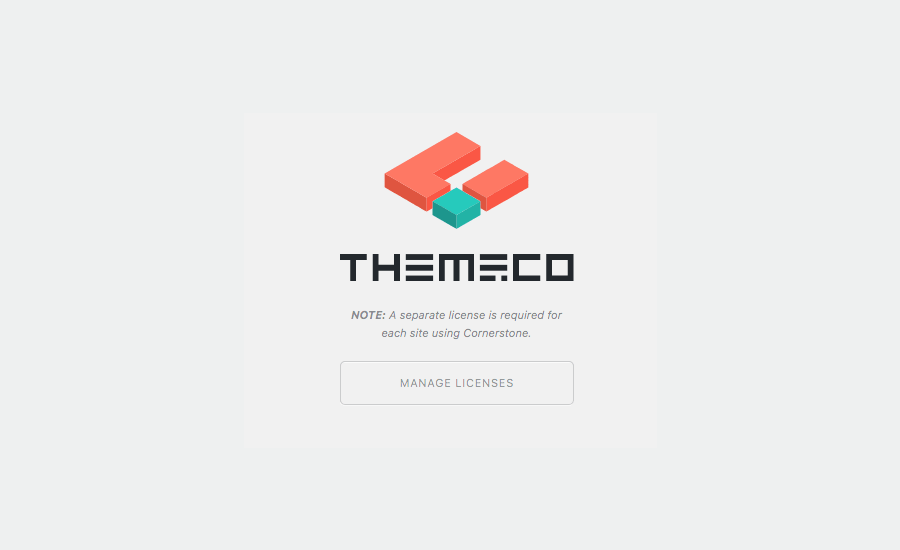 Cornerstone builds a bridge between a 100% front-end editing environment and custom coding for some more advanced site tricks. No matter your editing style or experience level, Cornerstone provides a simple, clean environment for maximizing the design potential for your site. Cornerstone and the popular X Theme, create a powerful design combo with limitless potential.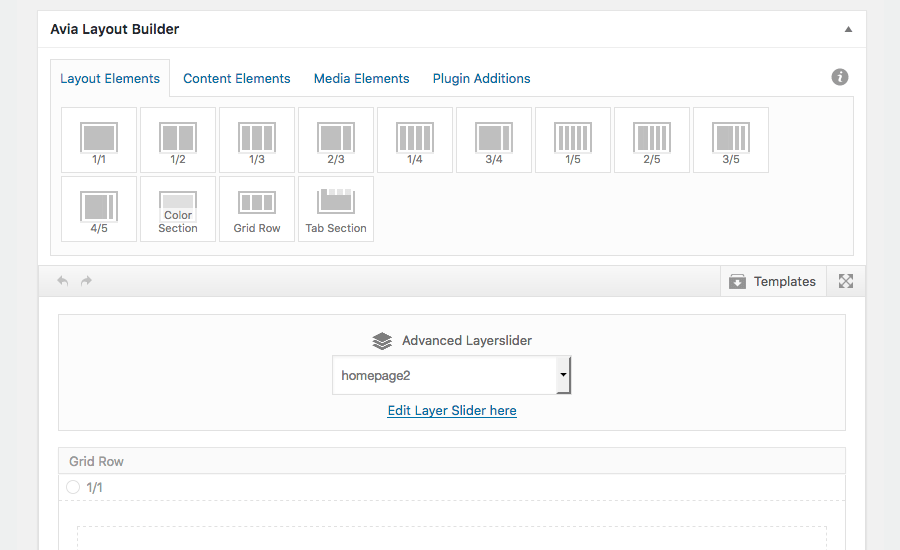 Advanced Layout Builder is a drag and drop builder for the Enfold theme. It allows users to layer custom elements on top of custom layouts to produce complex content and features in minutes. Media elements also allow users to integrate videos, sliders, mosaics, image hotspots, and maps to increase the type of interactive content that keeps users browsing.
For more check out 9 SEO Friendly WordPress Real Estate Themes You Can Use Today.
*Please note: Not all plugins are 100% compatible with other plugins, solutions or Realtyna products. Please confirm or test compatibility with your solutions before implementing. While we are happy to help you find a compatible solution, we do not endorse any 3rd party products. Suggestions are only made for reference or guide.