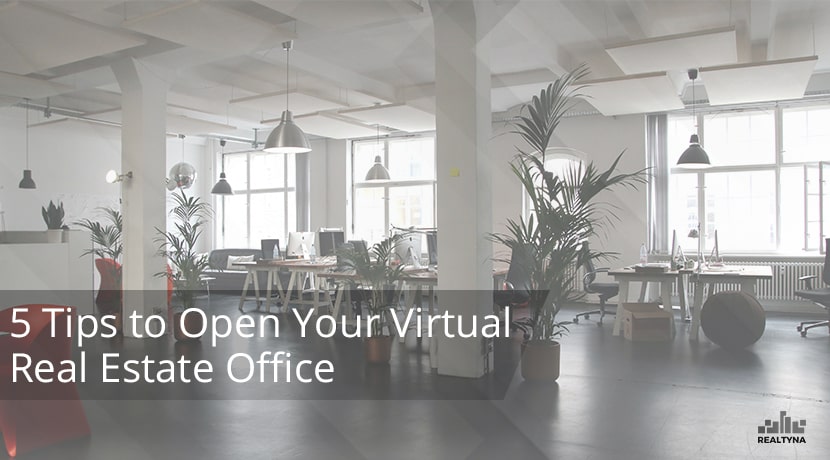 5 Tips to Open Your Virtual Real Estate Office
When thinking of opening a virtual office for your real estate business, there are many things to consider. First of all, you should know what the aim is? Why did you decide to work virtually?
Virtual offices are convenient for real estate agents. Especially, when it's done right. Here we will provide you with some information on how you should prepare your virtual office.
Have a Strategy
Before you start organizing your virtual office, you should always have a strategy. First of all, think how your business can operate on the market virtually. It's always a good idea to research successful organizations that already went virtual for inspiration.
Also, think about what you need for your ideal virtual presence.
Setup a Connection and Address
When you have a virtual office, you need to have clear contact information everywhere: on your website, on social media channels, on different platforms you are using. Your prospective clients should be able to access you very quickly. This is especially important as a real estate agent. Also, use as many CTA buttons as you can to encourage your clients to reach out.
Purchase the Services You Need
What kind of services do you need for your virtual office? When you have a virtual office you need different programs and services to communicate and maintain organization such as scheduling programs and task management programs.
The most important thing is how you are going to organize your listings. When you have a virtual office, you need a good and strong property search website more than ever. Property search websites give your clients the best information about avaialable listings.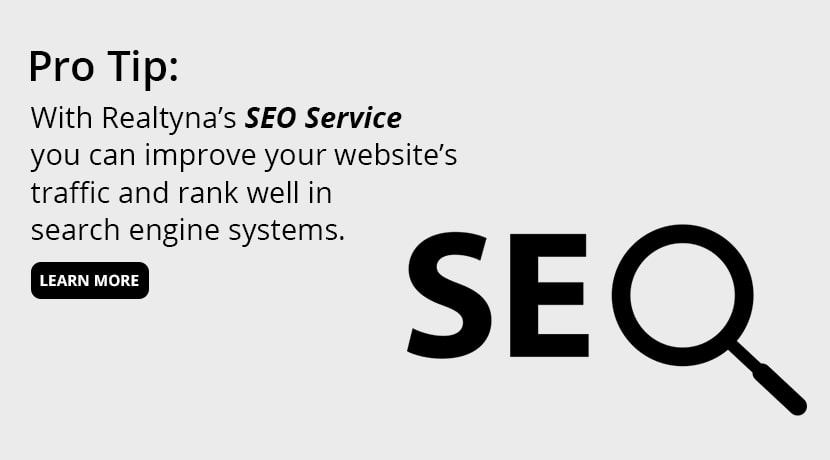 Setup Your Website
If you are thinking about creating a virtual real estate office, you probably already thought about your website. Setting up a good website, with all the necessary tools and add-ons is a challenging task. Here are some resources for building your website, customizing it, selecting a hosting plan and choosing a theme.
Train and Motivate Your Coworkers
You have all the necessary information. It's time to train your coworkers and find the ways to motivate them.
How are you going to do that? The most important part is here to stay in touch. Plan meetings once or twice a week. In the meetings you can discuss important subjects, and ask your coworkers if there is anything they would like to discuss.
You can find different ways to improve your co-workers skills. Research online training, or ask them to do it and work on your personal skills together.
Did you find you find our blog interesting? You can also see: 6 essential tools to take your business online and Tips on How to Work From Home: Real Estate Edition.