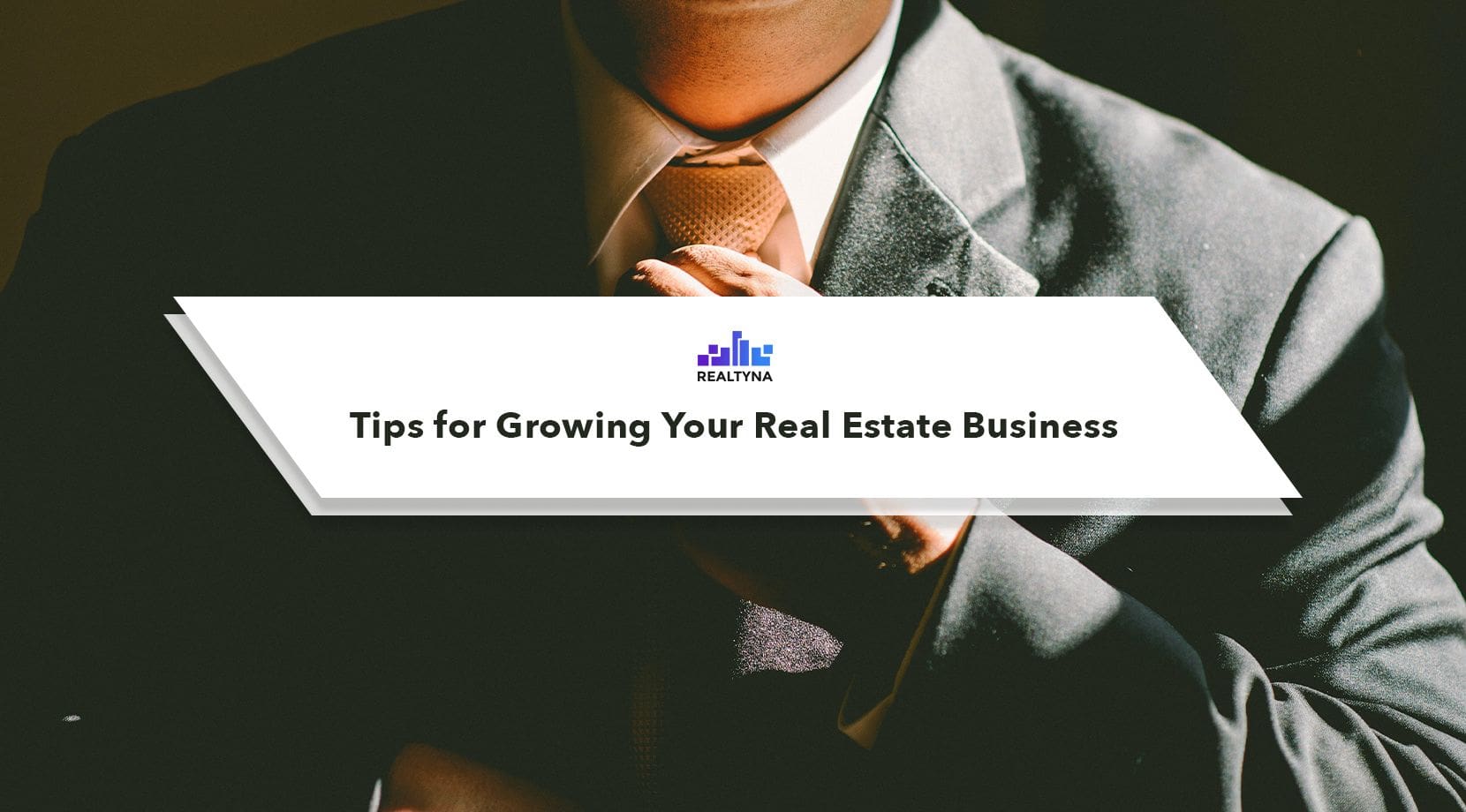 Tips for Growing Your Real Estate Business
05 Jun 2021

Posted at 11:00h
0 Comments
In every industry, from time to time, it is necessary to evolve, add new features, and quite simply, grow. The real estate business is not an exception. You need to have a good strategy and ideas on how to improve your business in this huge industry.
Maybe you already are a real estate agent and you are working in a good brokerage firm. But what if you want to become an independent player in the real estate business? This blog is definitely for you to read.
Today, we are going to outline the top 7 useful and essential tips for growing your real estate business. We will suggest how to build your personal brand, market plans, how to use social media platforms and more.
Let's jump into it!
7 Essential Tips for Growing Real Estate Business
Build Your Personal Brand
Make yourself a brand — this is definitely something that works in the 21st century. Want to become a professional in the real estate industry? Then you should definitely grow your real estate business by creating your personal brand.
Here, one important question arises — how can this be achieved? The smartest answer here would be creating a stunning business card with your beautiful picture on it and personal information that is important for your business and customers, like your phone namber, name and more.
Build a Marketing Plan
Brainstorming is what you need while thinking about building a marketing plan. You need to sit down with a coffee on the table and think about what the best marketing strategy for growing your real estate business will be. This is not something you can generate in a few minutes, or in a few hours, as it requires a lot of thinking before achieving it.
A marketing strategy is essential for every business. You need to have general ideas of trends and strategies before building your own plan. Want to know more about it? Check our article on Organic marketing strategy: be ahead of the game with these marketing tips.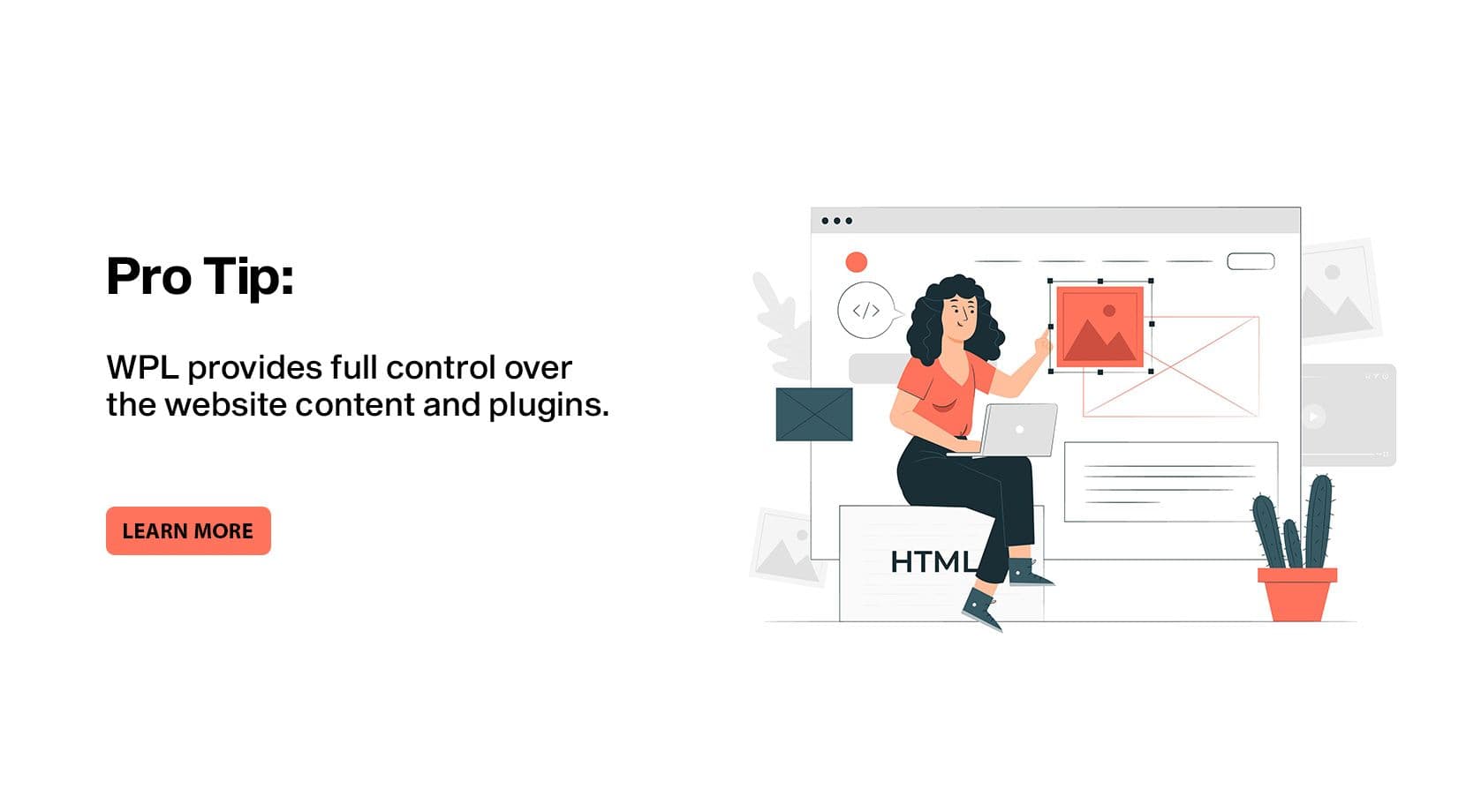 Run Your Own Real Estate Website
Billboards have been replaced by online listings, and nowadays, running a real estate website is an essential tool for success. You need to have a well-structured real estate website to grow your business.
There are many useful tools that will help you to run a successful real estate website. For example, you can easily find a WordPress real estate website theme for free, which will help reduce your costs. Are you interested in learning what Add-ons are useful for running your real estate website? Check out my article on 10 Useful Add-ons for your real estate website to know more about it.
Purchase Customer Relationship Management Software
CRM or customer relationship management software is something that should be implemented in every real estate website. The customer relationship is definitely an important aspect in every real estate professional's working routine. You should maintain close contact with your customers or future clients. You should always have access to your CRM and always be ready to take new leads.
Here, you can see some of the main features of a CRM:
Supports unlimited agents and contacts

Ability to manage events and reminder system

Captures leads from various online forms

Monitor their online activity (you will know what they are looking for)

Advanced search filters for finding contacts, requests and more
From these features, we can easily conclude how important CRM is for every real estate website and agents or professionals working on it.
Use Social Media Platforms Actively
Nowadays, the internet and social media platforms play a huge role in any industry. It makes professionals more known and they try their best to acknowledge their followers in the industry they are interested in. Active usage of social media platforms is essential for raising your voice and your business at the same time. It helps you to build your own community, to interact with them and to promote your ideas, business and more.
Social media platforms like Facebook, LinkedIn, Instagram and Twitter are small lists that can be used for promoting your business. The only thing you need to know is how to use them and what type of information should be posted on each social media platform. To know more about it, please check my article on the usage of every social media platform – real estate edition.
Time Management-Schedule Your Work
No matter how busy you are, time management is still important for every person. Real estate brokers, agents, Realtors and professionals are those who handle hundreds of tasks on a weekly basis. The real estate industry requires a lot of work, which, by itself, requires good time management skills and schedules.
Manage time properly! Start thinking about how much time you need to finish your daily tasks, how much time you need for a good rest, and try to schedule your sleeping hours as well. Try not to overload your working hours and always be prepared to just have a rest when it's time comes. This will make your life and daily routine more enjoyable and easier.
Start Blogging
Blogging is not an easy job at all. You should have a fair number of ideas before you start your own blog. Using backlinks, keywords, and impressive titles are three essential tools that will help your blog to raise its voice. Having a blog on your real estate website will simply help you to have more website traffic, and with no doubt, your clientele will increase as well.
If you are new in blogging, try to check other websites and see what they are writing about. You can see the list of top real estate blogs for agents, which will help you to understand what types of blogs you can have on your real estate website. If you are interested in fun blog ideas, you can also check our blog about 7 fun real estate blog ideas for 2021.
Question or feedback?
Drop a comment below