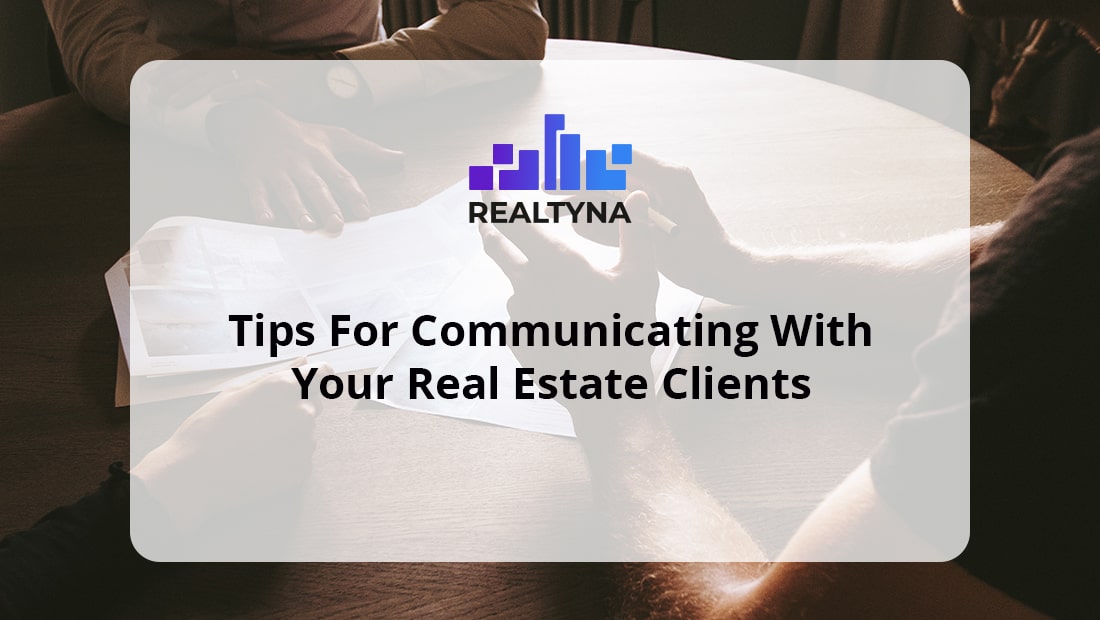 4 Tips For Communicating With Your Real Estate Clients
03 Aug 2019
Posted at 15:04h
0 Comments
In the real estate industry, communication is the main factor. With this, you can gain or lose not only your trust and reputation but even your company.
There are so many real estate businesses but only a few of them know the art of communication.
Everyone believes that professional employees should automatically have the talent of communication but still, many people in customer service make slips. Everyone makes mistakes and considering some of this advice, you can avoid some unhealthy/unwanted situations.
1. Prevent Conflict Situations With Your Real Estate Clients
Remember one of the most popular phrases in the world ''The customer is always right''. Sure, they may not be always right, but you have to do everything in your power to prevent conflict situations and de-escalate any that come up. It's not easy to remain calm during stressful positions, especially when someone is angry but try to put yourself in their shoes. Control your emotions and don't let them control you. Even one conflict can damage you and your company a lot. Don't lose potential clients and stay yourself.

2. Using Different Techniques For Everyone
For sure, you should treat every client like gold. But everyone is different, you shouldn't use the same technique for all the clients. Techniques depending on their age, culture, personality, etc.
If you want to achieve better communication with clients, you have to tailor your communication style to each customer.
3. Listen More to Your Real Estate Clients
How do you imagine healthy communication without listening? If you want to have good communication with your clients, listen more, try to realize their needs and give them time to think. Just say only what is important. As Dale Carnegie said, "To be interesting, be interested," so instead of talking about how good your company is and how successful you are, ask customers about themselves and their needs. They will appreciate it.
4. Promote Positivity
Don't let one unpleasant daily situation make you an aggressive person. And if it happens (because we all have those days) don't take this aggression out on the client. Remember that there are not always good days when people feel their best. Try to be in a positive mood and don't ruin your and other people's day over the small situations.
If you consider this advice, your communication with clients will be more comfortable and pleasant.
If you want to know about The 10 Commandments of Real Estate Lead Generation on Social Media and Your Website check out our blog.