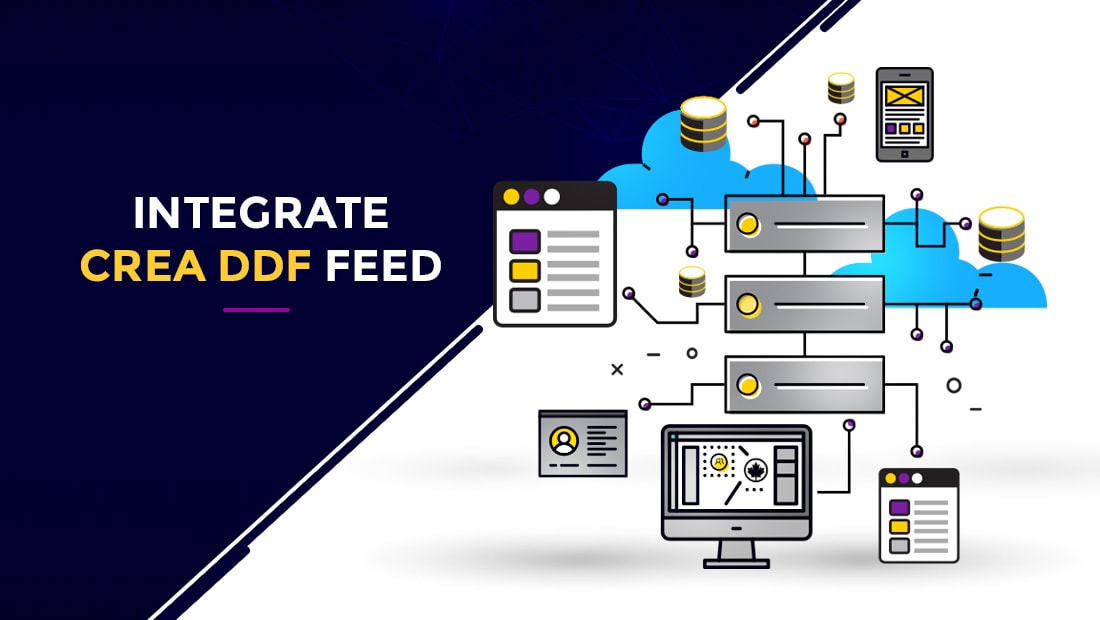 The best way for integrating CREA DDF feed with WordPress?
12 Jul 2017

Posted at 18:21h
2 Comments
The best way to integrate a CREA DDF feed with WordPress?
The Canadian Real Estate Association DDF is a nationwide database of property listings in Canada.
WordPress is one of the most popular and user friendly website creators available.
Together they provide the foundations for a powerful real estate portal.
But how do I integrate the two?
That's where we come in. With Realtyna Organic MLS Integration (our signature RETS product) you can connect your WordPress site to the DDF database to display property listings on your site and attract more visitors.
Organic MLS Integration will provide you a custom data feed from CREA to your WordPress site. There is no framing. All of the property data will reside on your servers, and each property listing will have a corresponding WordPress page indexible by search engines.
You can learn more about the advantages of Organic MLS Integration here: https://realtyna.com/blog/what-is-organic-mls-integration/ and here: https://realtyna.com/video/organic-mls-integration-video/
If you are in the Toronto area, you should know we also offer Organic MLS Integration for TREB: https://realtyna.com/blog/integrate-treb-toronto-real-estate-with-wordpress/