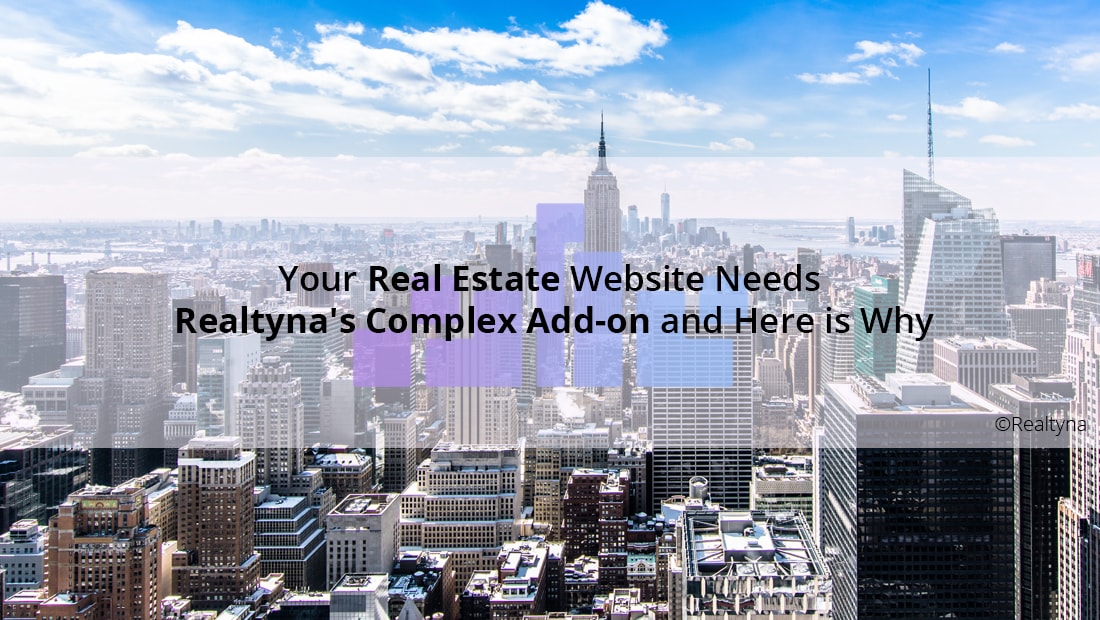 Your Real Estate Website Needs Realtyna's Complex Add-on and Here is Why
04 Jan 2019

Posted at 10:44h
0 Comments
Do you enjoy seeing neatly organized content on websites? We all do appreciate it when a website we're browsing does not make us feel as if we have just entered a jungle. Neat and well-organized content is the key to outstanding browsing experience. Good user experience later on translates to good search engine rankings. Pretty good chain reaction, isn't it?
It is quite common when multiple properties are located within one building complex. Especially when it comes to big cities. Chances are, those properties share many things in common. They for sure are going to have the same address, building features and amenities. Same goes with pictures of common areas and proximity to certain neighborhoods and what not. Wouldn't it be much easier to have the option of adding this information as a building complex into the system? This way, adding the information one by one for each property can be avoided.
This is exactly what the Complex Add-on was created for.
Realtyna's Complex Add-on is an extension for WPL plugin and it comes with a separate listing page for building complexes. What this means is that all the building complexes will be represented on a real estate website with all the necessary information about them. Such information will be represented in terms of ranges, such as price range for properties for example. The best thing about it is that by clicking on a certain building complex, the user will be redirected to a page designed specifically for that very building complex with all the relevant properties listed on it.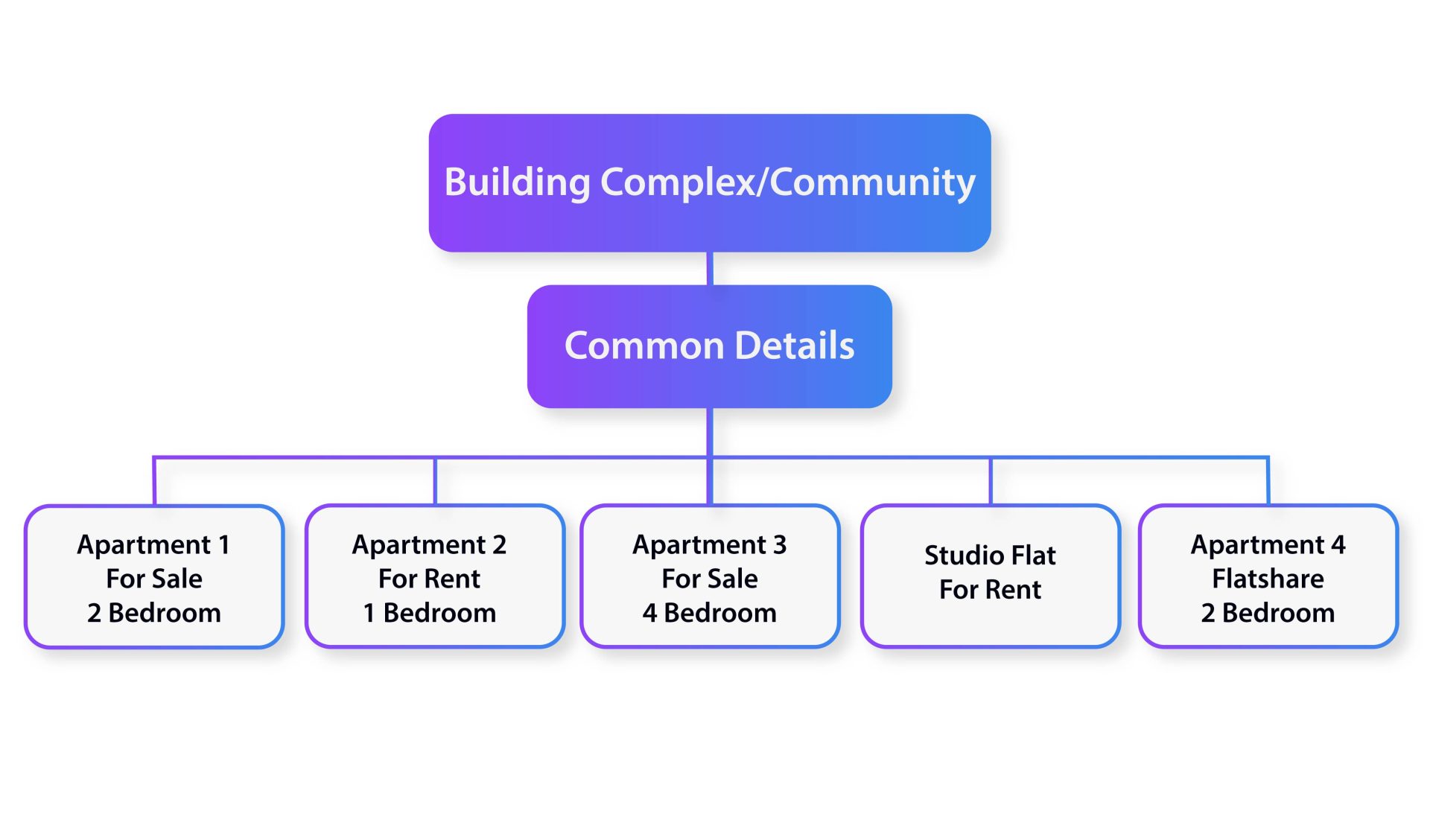 Real estate agents can manage complex data structure themselves.
Complex add-on is also compatible with our MLS add-on and Importer add-on. They are integrated together so that real estate agents can automatically create complexes when they're importing data from those add-ons. Same goes for assigning certain listings to building complexes, that is, it happens automatically.
If you happen to like the whole idea behind this add-on and think that it can be a valuable tool for your real estate website to have, then make sure you check out all the add-ons here as well. Or if you'd like to see it all in action, you can go through our demo websites and see all the possibilities for you to choose from. Got any questions you'd like us to answer? Let us know in the comments below.