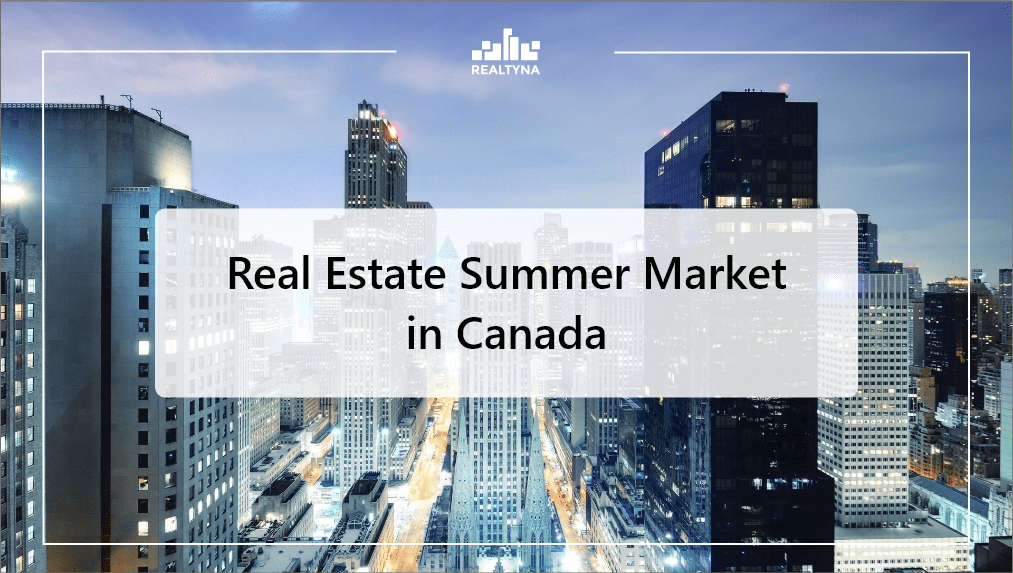 Real Estate Summer Market in Canada
03 Jun 2021

Posted at 11:00h
0 Comments
Canada is one of the few countries that experienced a fascinating real estate market in the light of the pandemic. Following a few weeks of doom and gloom, the market bounced back in July 2020 and has been breaking records ever since.
Post-Pandemic Real Estate in Canada
There have been several predictions about what the market is going to look like past the pandemic. However, there are two major issues with this notion of predictability. First of all, nobody knows what the end of the pandemic will be. Is it going to be consistently low rates or a situation in which the majority of the public is vaccinated?!
Another concern here was the mixed feelings about the future. Some initially signaled an impending doom while others foresaw a brighter future. As far as predictions are concerned, it is safe to say that optimists are leading the way; several records have been broken, and the ratio of sales to listings — with which market balance can be assessed — is at its highest in more than two decades.
Now, what do these all mean for the summer? Are we going to continue with record-shattering numbers? Or might this consistent rise in sales lead to issues with inventories?
Let's shed some light on some of these questions in the following:
What to Expect in Summer
Summer is already here. Here are a few things we can expect for the summer of 2021:

Toronto and Vancouver Are Not the Only Hotspots
Previously, Toronto and Vancouver were the heart of real estate price growth. The pandemic however has placed pressure on places in Canada that are not used to it. This development could be partly attributed to the work-from-home frenzy, a notion that impacted the need to live in or close to metropolitan areas.
Prices Will Continue To Rise
This is probably the most convenient forecast. The consequences however might not be so favorable. More millennials will have to give up on the idea of owning a house, and a potential housing bubble could impact people's lives on so many levels.
Bust the Bubble or Bust the Economy Will Be a Dilemma
Some experts are already talking about a possible housing bubble and are calling for ways to control or prevent it before it is too late. It goes without saying that high prices will impact affordability and might lead to a crisis such as those in the 2000s or 1980s. However, the circumstances are different this time around. The government in Canada will probably need a flourishing real estate market to support economic recovery after the pandemic.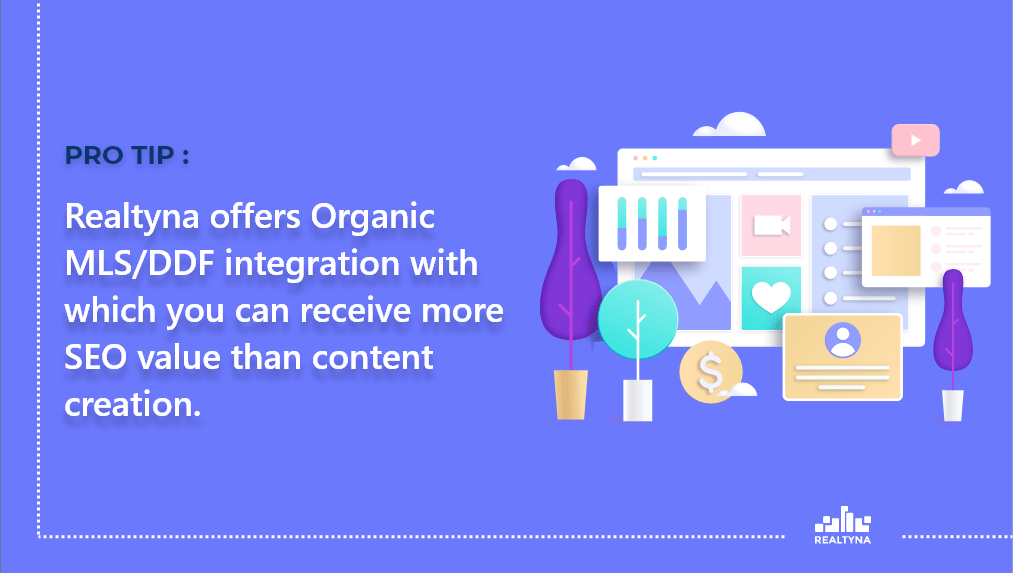 Bottom Line
Despite the happy numbers, Realtors in Canada are still dealing with a certain level of uncertainty, especially in the CRE market. I strongly believe that those who keep up with the changes in the industry will be able to come out of this with flying colors.
Property technology or proptech is now the biggest player on the field. At Realtyna, we are dedicated to bringing the latest technology news and features to real estate professionals on a daily basis. Make sure you check out our other articles about the Canadian real estate market and subscribe to our weekly newsletter.
If you are interested in building a website for your real estate business in Canada, you can always count on Realtyna's experience in the market. Contact us today for a free consultation: