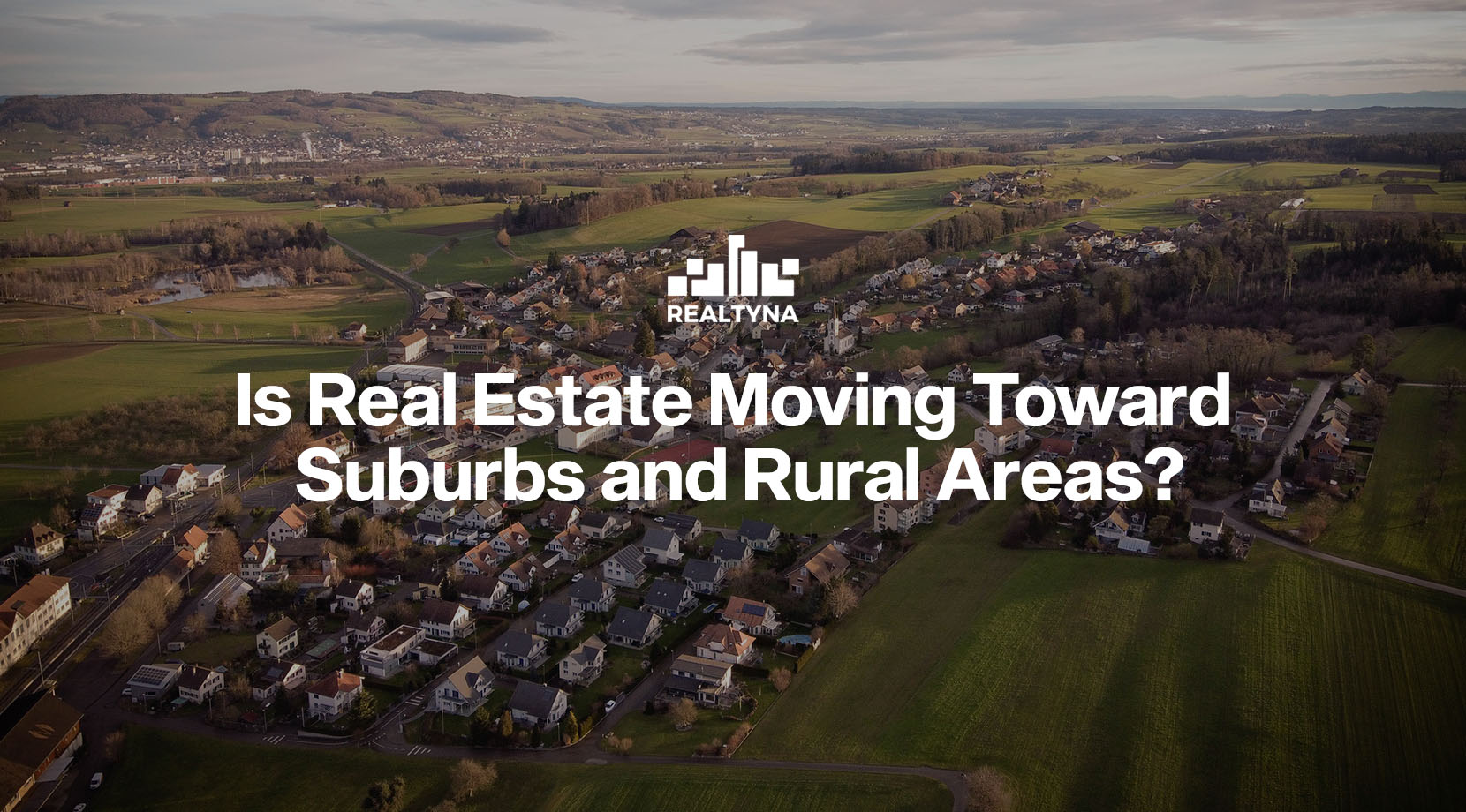 Is Real Estate Moving Toward Suburbs and Rural Areas?
14 Oct 2020

Posted at 11:00h
0 Comments
In March 2020, a lot of people were ready for a real estate market disaster. With limitations at its peak, most realtors were bracing for impact. People's relationships with their homes changed a lot and most commercial real estate was struggling.
However, the reality was different. With a supply shortage, low interest rates, and government mortgage relief, the real estate market in most places bounced back in July and even hit high sales records. The thing that actually did change was the nature of the business. The era of happy open house showings and vacancy rates are over, and the "Dating" of a property is no longer the deal-breaker.
One of the most significant changes is from the city centers to suburbs and rural areas. With most businesses going fully remote, living in the downtown area is no longer a requirement. The questions we are going to discuss here are to what extent is this a perpetual trend, and what should realtors expect to come out of this.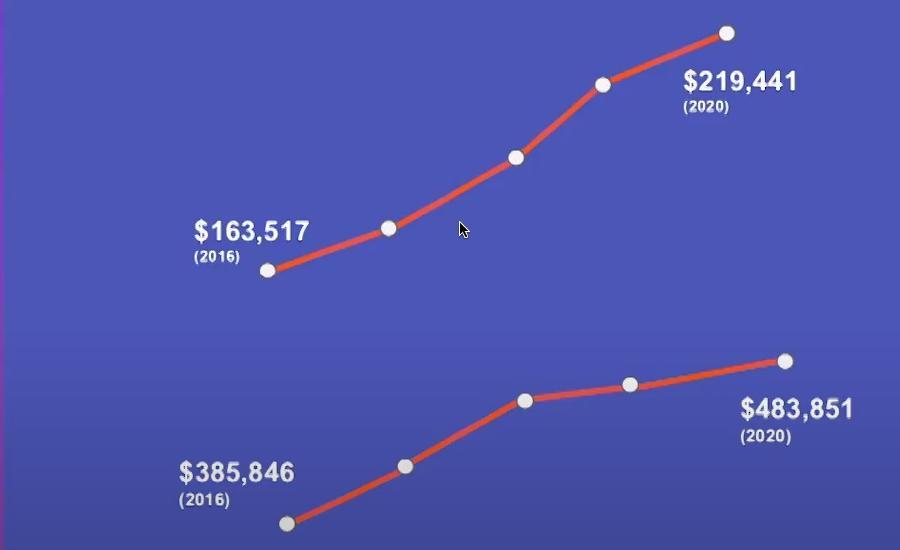 From Urban to "Burbs" and the Country
A quick look at the numbers shows us a gradual shift toward the suburban and rural markets. To get a better glimpse into this, let's take a look at some of these areas around the country and check their sales and rentals: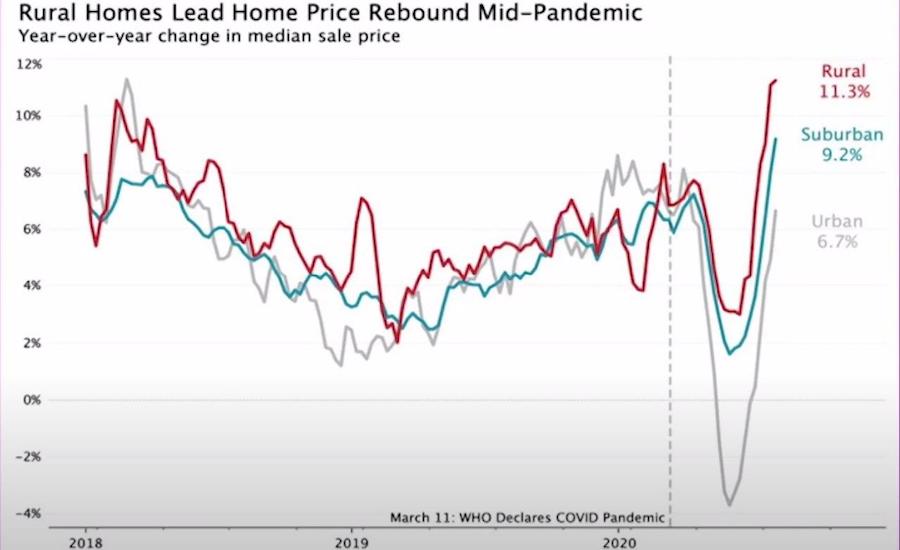 Some experts somehow are worried about the fact that these changes are of a bubble nature, and they are likely to bounce back when the situation improves. One of these concerning notions is that most of the rentals are short to midterm, and it is not something realtors can count on forever.
Check out some other post-pandemic predictions for the real estate market.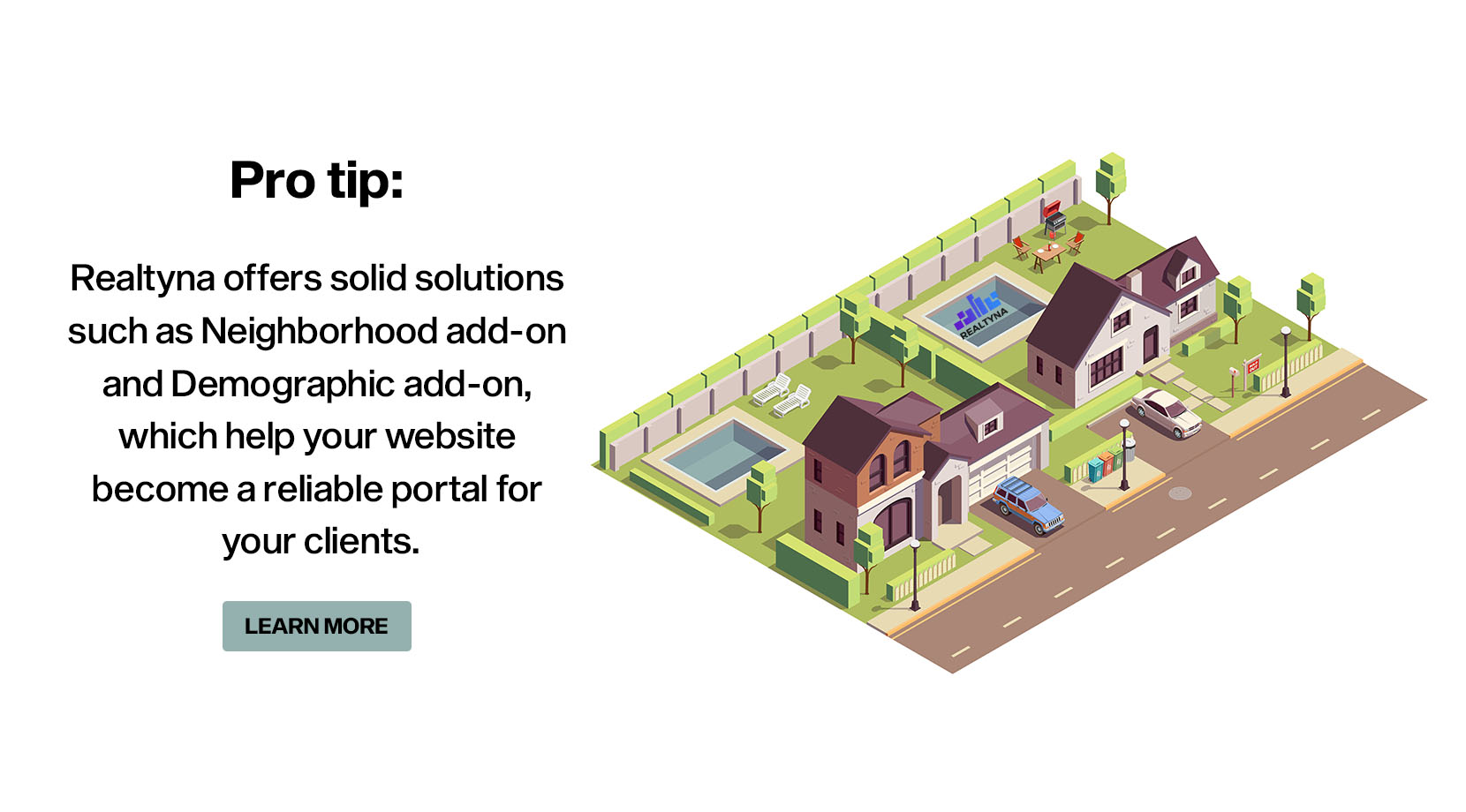 What Are the Prospects?
One thing most experts will tell you is that the biggest variable is unpredictability. A lot of people (especially sellers) are trying to figure out how they are going to adjust their lives and are holding on to their properties, but once the prices go up, they will come onboard.
Here are a couple of trends you should keep an eye out for:
People are looking for areas with less density

More space and bigger backyards

Having a home office is at the top of everyone's mind.
Another survey by Redfin indicates that homebuyers priorities have more or less changed: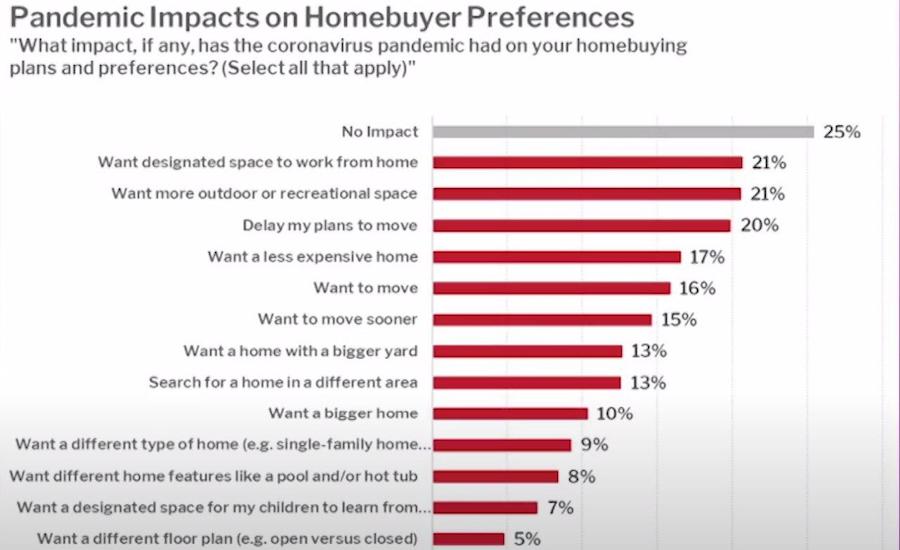 How Should Realtors Prepare for This?
Real estate agents and brokers need to be patient and fully informed at all times. A lot of people want to know if things are going to snap back, but from my point of view, changes have already happened. Most of these changes were inevitable, such as more remote working. However, they happened much faster due to the pandemic.
Some might say that most will want to come back, especially in bigger cities like New York or San Fransisco, but the issue of affordability is another factor to take into consideration.
Please do share your experience with us in the comments. The US and Canada are huge markets and folks might experience different market trends.
If you are thinking about shifting to a fully online business, or your current website doesn't fulfill the needs of the time, make sure you check out the following articles:
Top Technology Needs for Brokers in 2020
Do Realtors Need an Office in 2020