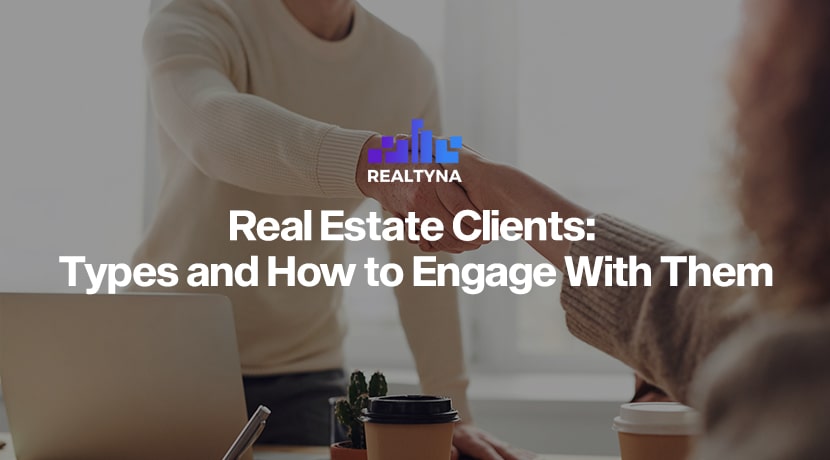 Real Estate Clients: Types and How to Engage With Them
30 Jul 2020

Posted at 11:00h
0 Comments
The real estate industry is inarguably one of the most saturated industries. There are so many professionals involved, from agents and brokers to handymen and contractors. In some cases, more than 20 different people from various industries will be involved for a real estate deal to take place. In addition to this all, we have real estate clients that are on the other end of the spectrum.
Real estate clients may differ in terms of their needs for products and services. Buyers, sellers, renters and so on, they all have different circumstances that require specific attention by the real estate professional who is working with them.
In this review, we will check out a list of real estate clients and how we should effectively interact with them for optimal business and maximum satisfaction:
Who Is a Real Estate Client?
Based on their needs, real estate clients fit into the following categories:
This is a person or company that is willing to purchase a property and needs you to take care of the paperwork as well. Oftentimes, they are the kind of people who prefer to find a property and buy on their own and expect a higher level of control over the process than other clients.
This category has a property to sell and they need a professional to guide them through the process. Some sellers are difficult to work with because they are unaware of the market value and believe their property is the best.
The most common clientele in terms of numbers and diversity. The commission outcome of this category is low but there are always people who need a place to rent, regardless of the market and season.
This type of real estate client deserves its own category. They are basically different from an ordinary buyer in that they need to buy a property very soon. They are about to start a business or maybe it's already September and kids need to go to school. These may be cash buyers too.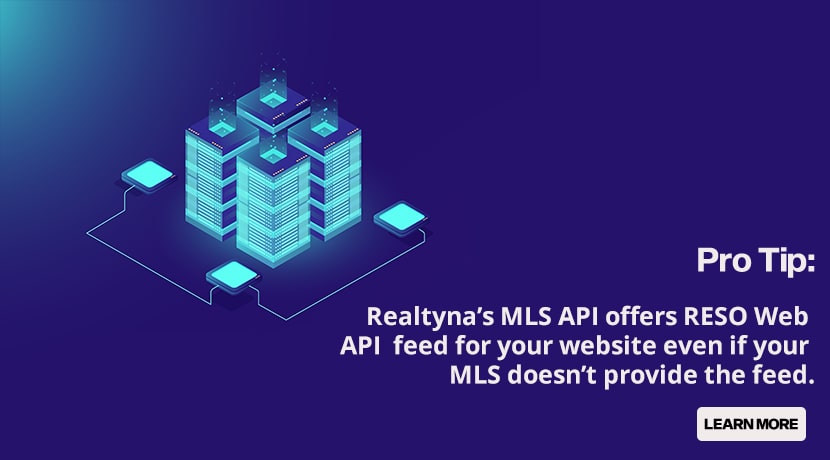 Life brings about unforeseen problems that force people to sell. The need for cash, divorce, college, career change, natural disasters, etc. are all reasons why someone is motivated to sell as quickly as possible. It sounds a bit sad, but this is often a golden opportunity for agents. They don't need to get involved in long haggling and negotiations over the price.
A collector is a person who buys multiple properties as a way to manage their assets or in other words find a way to do something with their money. You will often find celebrities or other tycoons buying several properties in various places. This is a rare kind of customer but totally worth looking out for.
This category can often be challenging. They might be fellow realtors who specialize in building equity and wealth through real estate investment. Also, it could be someone who likes to try real estate as a way to create extra income or future wealth.
Their business based attitude towards deals might make them tough customers.
Bottom Line
Real estate clients cover a wide range of people in need of property services. They want to buy, sell, rent and so on. Their moods and difficulty as a customer may change depending on how motivated they are and what circumstances are being enforced by the market.
Regardless, realtors need to learn their market collectively and their clients individually. The bottom line is "business is business" and professional realtors will consider all the professional measures for utmost satisfaction and profit.
If you are interested in targeting more luxurious real estate clients, please check out the following article:How to Find High End real Estate Clients