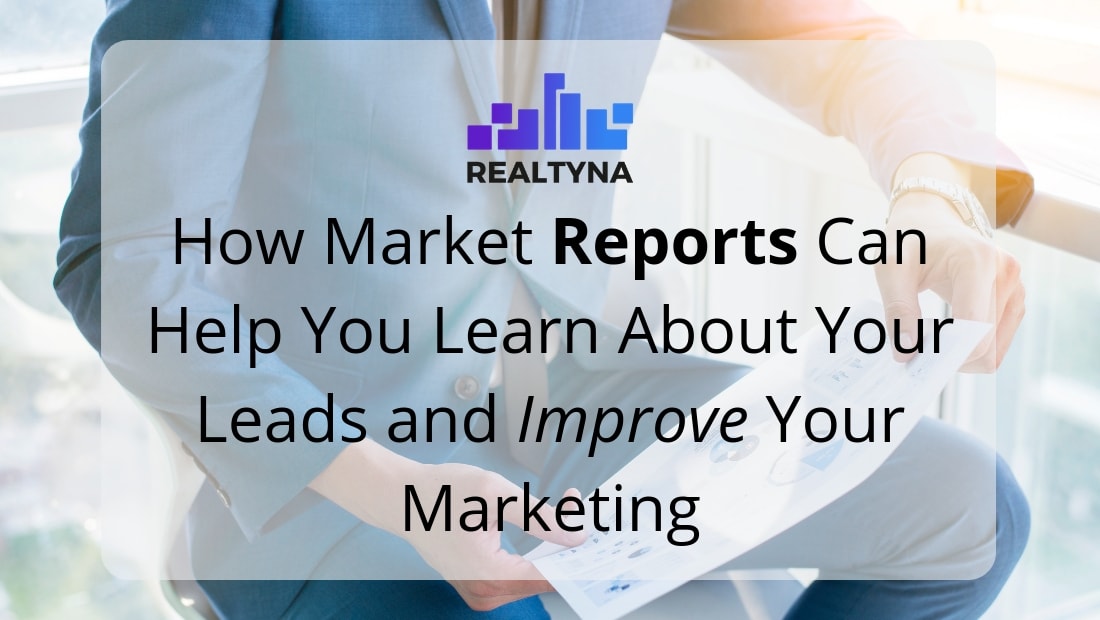 How User Analytics Can Help You Learn About Your Leads and Improve Your Marketing
15 Mar 2019

Posted at 10:00h
0 Comments
To optimize lead generation and conversion from your IDX site, you need to know what is happening on it. Many agents do this with CRM. CRM captures information about leads that reach out to the agent or complete another form on the site. But what about the leads that don't reach out? How can you learn about their preferences? Or the preferences generally among the users of your site? Realtyna's User Analytics Add-on provides internal usage data for your IDX website to help you identify general trends.
What Is the User Analytics Add-on?
The User Analytics Add-on is an advanced software extension for Realtyna's IDX systems. It integrates into your WordPress back-end and provides information on how your website is being used.
With the User Analytics Add-on, you can choose a metric and a date range to find out how your site performed during that time period.
For example, you can determine the 10 most popular listings over the last week. Or you can find the 10 most popular listing searches over a custom date range.
The information can help you improve your marketing and conversion strategies.
This is just scratches the surface of the information the User Analytics add-on can provide.
LUKE'S TIP: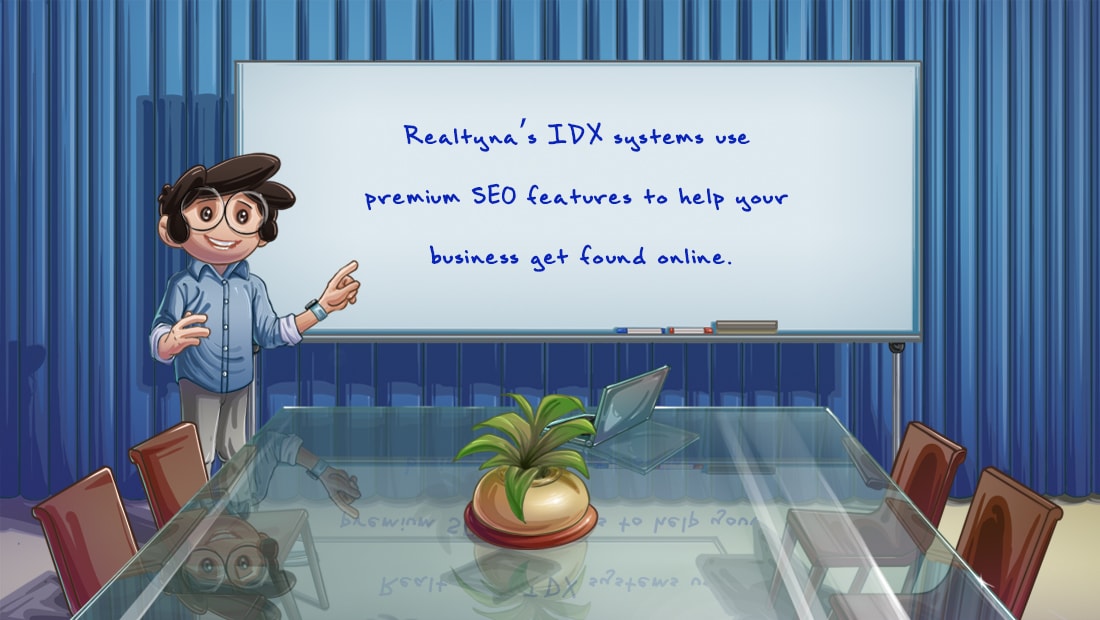 How Does the User Analytics Add-on Work?
In many ways, the User Analytics Add-on resembles Google Analytics. But instead of providing information about page views, the User Analytics Add-on provides information about your listings.
It works by tracking usage across your site. Then, as the site admin, you can use the add-on to generate a report for a given metric and time period. The add-on will produce the relevant data in a table and bar chart.
How Can I Use the User Analytics Add-on to Improve Marketing and Conversion?
With the User Analytics Add-on, you can get a sense of your "average user." You can find out the listings she is most likely to view and the searches she is most likely to launch.
You can then use this information to modify your site in a way that maximizes return. For example, if you find that a listing has been notably popular over the last day, you can include it in your homepage slideshow.
Such an action will help you hook more users to view the listing and dig deeper into your site.
Usage information could also help you improve web and Facebook ads.
So now you know about User Analytics and how they can help you improve your marketing. Questions or feedback? Leave them in the feedback. Or contact us for a free demo.
For related content, check out How to Narrow Your Business Focus With Real Estate Niche Marketing and Generate More Leads and Old School Real Estate Marketing Tools That Still Work.
Disclaimer: The product mentioned in this article as "Market Reports Add-on" has been later renamed to "User Analytics Add-on".