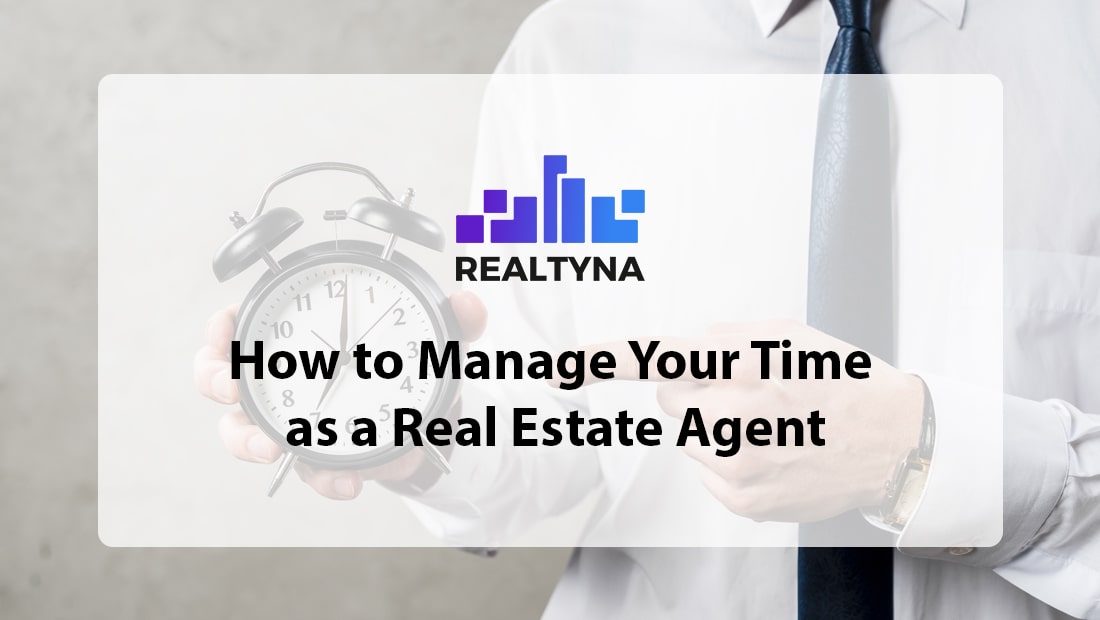 How to Manage Your Time as a Real Estate Agent
12 Jan 2020

Posted at 11:00h
0 Comments
It is not a new thing that real estate agents can work independently. They do not have to stay at the office for exact hours a day. That is why most people think being a real estate agent is an "easy job". However, it is much harder to manage your time independently than when someone directs you what to do and when. Real estate agents are responsible for many tasks: meetings, negotiations, sorting documentation and contracts. They have to multi-task and deal with all their duties to get the best result. While coping with different tasks may seem easy, finding the right time for each of them daily is a complicated process. If you find yourself stressed with time management in real estate, some tips below may help:
Make Your Own Schedule Regularly
Every professional who has to deal with multitasking, takes notes and makes schedules for every day or even a week. As a real estate agent, you are able to pre-plan almost all of your activities. But first, it is always recommended to not only schedule what you have to do daily, but also how your day goes. It means waking up at the same time of the day, spending some quality time with your family and friends or even taking a good vacation. It depends on your character but one thing is clear, you definitely need your personal time to be productive.
And never forget to do educational activities, always have some time to take classes or even online courses to regularly improve your knowledge in your field.
Organize Everything
You may plan your day and think about what tasks need to be done but there is one important issue that can take your time – how organized you are. As a real estate agent, you own many documents. It needs so much time to find them when needed if they are not stored properly. If you always try to have space for your files separately and categorize them, you will avoid being stressed by the searching process.
The same happens for your computer files. By naming them and storing according to their types or moving them to Google Drive, you will never lose your important documents. Organizing your office or working place sounds quite basic but it can definitely save your time to distribute your things to the right place in your office. Additionally, try to keep your desk tidy, plus it is the best place to keep your To-Do list to stay tuned in to work.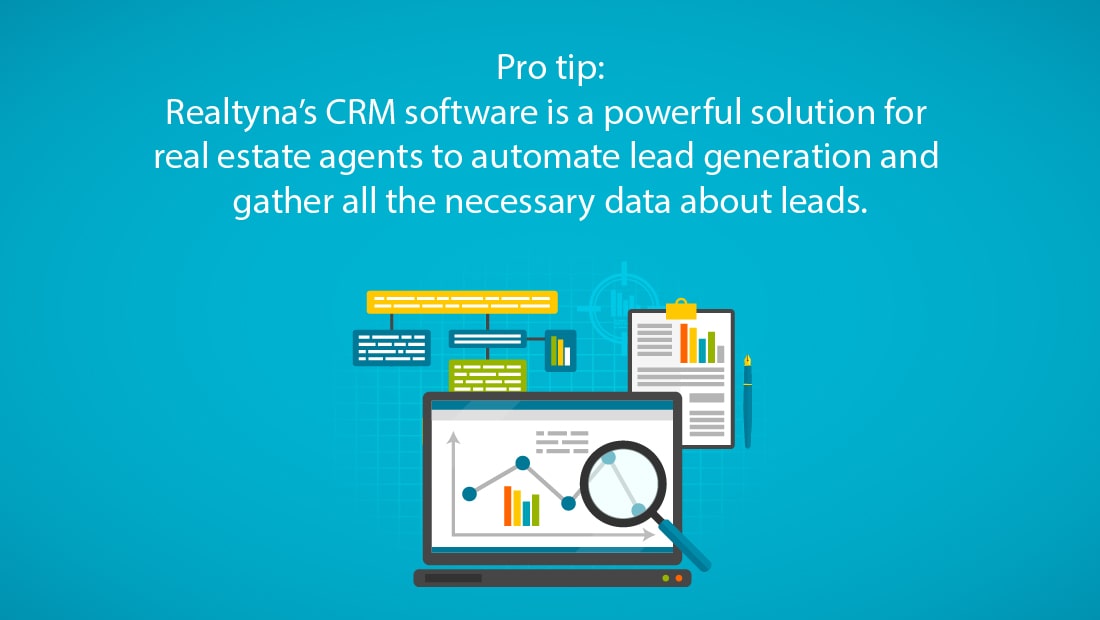 Concentrate
It is a well-known feeling for everyone to feel stressed and depressed after working the whole day because sometimes the result is not quite satisfying. Especially if we leave our work incomplete. It is because we are not concentrated enough on what we are doing during the day. We switch from one task to another without finishing any of them.
In order to successfully end your day, you need to thoroughly concentrate on one particular task. You may not be able to finish it in a day, but distribute work to several days. Maybe you find it helpful to have a good environment around you: recently designed office, working place at home, decorated with your favorite accessories or even a calm coffee shop. Everything that you enjoy can be transformed into something helpful during your working process. They can keep you motivated and on-task.
Automate Some Tasks
Well, the modern world gives us the opportunity to do some things automatically without much effort. When you live in a very fast pace world as a real estate agent, you should not deny using these facilities. Remember the old saying? – "Work smarter, not harder". Just having lots of working hours and many tasks, do not mean you are a successful and productive agent. If you are regularly introducing trends you see in your industry, you may notice that business automation is spreading day by day. It means that even communication with your clients will be easier.
CRM software is being implemented in many industries as it can save a lot of time. As the customer relationship management is an integral part for real estate agents, you can automate some tasks connected to it. With the help of CRM software you can capture real estate leads and communicate with them effectively as the software will give you all the necessary information about their online behavior to determine their needs. Moreover, you can even automate the connection of your other systems by using Zapier add-on. It can help you transmit and save all the necessary data from one system to another. Thus, you will keep the data accurately and save your time to concentrate on bigger issues.
Few Final Words
Time management in real estate can be really challenging. But it is the best way to success. We all have 24 hours in a day, but some people deal with using them more effectively than others. The only key is to be passionate about what you are doing and have enough motivation to change things, even starting from your daily routine.
While you are learning more about using your time wisely, continue reading How to Manage Your Online Reputation as a Real Estate Agent and How to Build a Successful Real Estate Brand: Guide 101