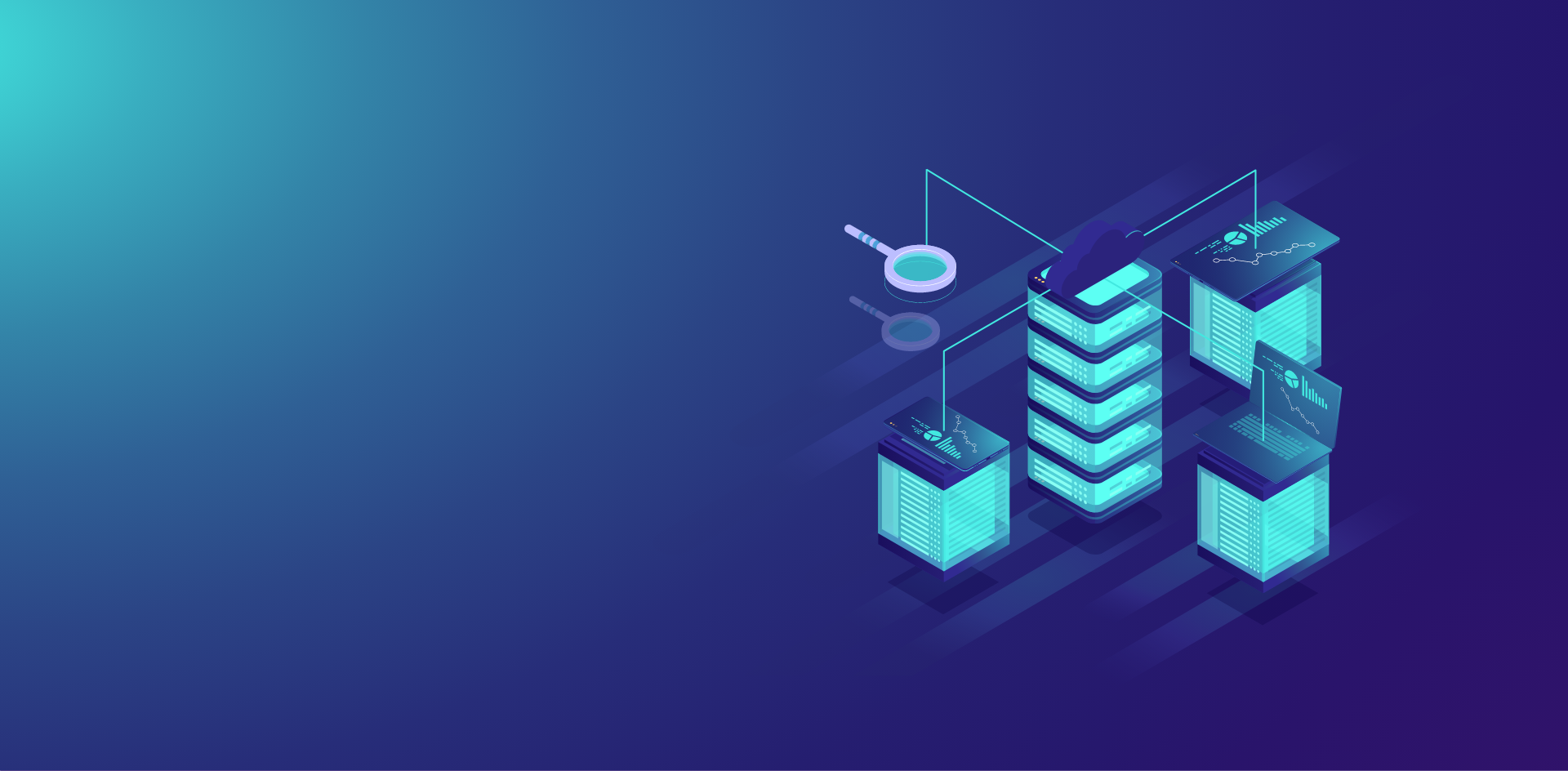 Zap Search Add-on
Increase search speed by at least 20%
Process information in milliseconds
Improve site performance
Zap Search Add-on
Real estate agents with an active online presence understand how important user experience is to the success of their businesses. The Zap Search Add-on gives you the advantage of having a dynamic, ultra fast and optimized search experience for your users on your Real Estate website. It is an open-source analytics and full-text search tool that lets you configure a large number of listings in split seconds while maintaining a good SEO balance on your website.
Learn more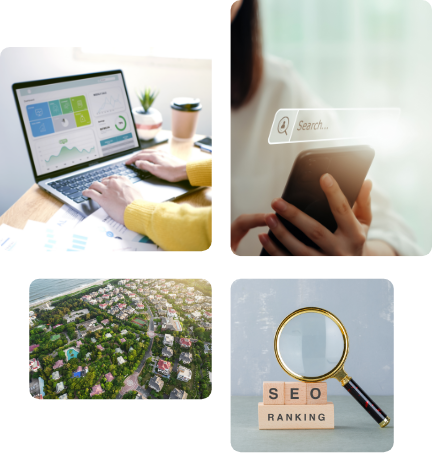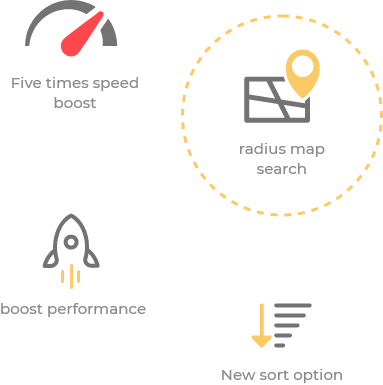 Features
An advanced solution designed to boost performance for a large number of listings
Five times speed boost and loads data in milliseconds
Supports standard search features such as text, select to search, and more
With the use of its in-built polygon and radius map search, users can easily click to select preferred areas for more customized results
Highly customizable, better text matching, and more accurate location search
New sort option "Best Match," with more relevant matches at the top
Advanced search suggestion with instant results
Easy installation with additional support from a team of hands-on designers
Powerful Search Engine
Zap search can build everything you need to create a powerful search engine and lets users extract meaning from your data at scale. Furthermore, Zap search is a powerful tool not just for search but as an analytics platform. It is generally a faster solution for real estate websites with many listings and huge complex data.
Contact us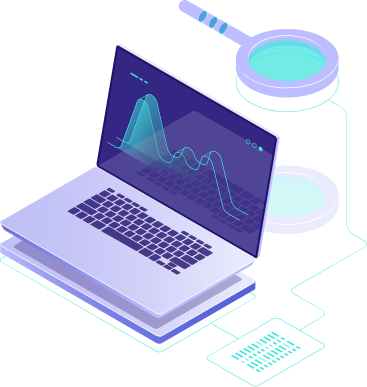 Server Requirements
-PHP 7.2 or higher
-Terminal access (non-root)
-Elasticsearch installed and running
Note: Realtyna and Zap Search Add-on are not associated with Elasticsearch in any way and do not provide any of their software or services.