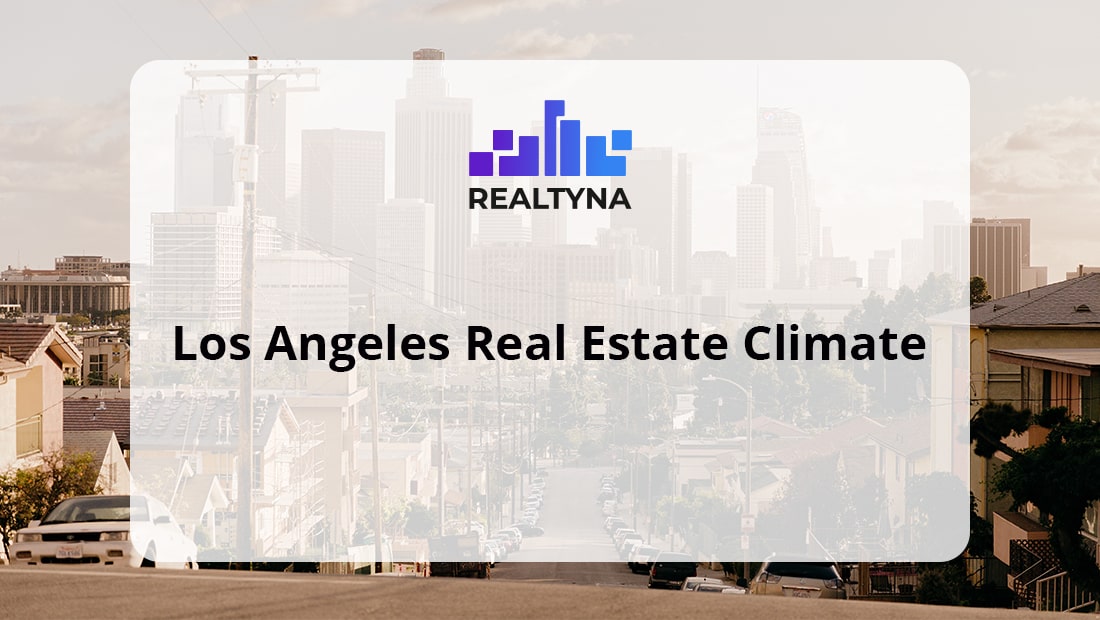 Los Angeles Real Estate Climate
City of Angels is a heaven of real estate for a lot of people. The city's real estate is considered one of the most expensive and competitive but at the same time, one of the most profitable too. Four of the ten most valuable housing markets are in California – Los Angeles, San Francisco, San Jose, and San Diego. There is a plethora of factors that influence Los Angeles real estate market – be it Chinese investors or real estate climate change.
New trends in the industry also keep emerging and it's easy to get lost in a sea of information. So here is the list of things that will be useful in navigating the LA real estate market.
Current State of the LA Real Estate Climate
LA market currently is more in favor of buyers than sellers, Zillow describes the market as cool. General lack of demand creates an environment where homes stay on the market longer and in the end, selling for less, placing the bargaining leverage in the buyers ' hands. The median home value in Los Angeles is $688,700. The median list price per square foot in Los Angeles is $536.
Market Trends and Predictions of the Real Estate Climate in LA
LA home prices have gone up 2.0% over the past year. Zillow's Los Angeles real estate climate prediction is that the prices will rise by 0.5% within the next year. As for Los Angeles-Long Beach-Anaheim Metro home value, it has gone up 0.9% over the past year and they predict it's going to fall -0.2% within the next year
4.3% of Los Angeles homeowners are underwater on their mortgage, which means they owe more than their home is worth since the last crisis on the housing market when home values fell by more than 20% nationally from their peak in 2007
The "rise" tendency on LA market is going to continue, but at a slower rate than the nationwide average, according to several real estate experts. That is a good sign for buyers and investors as far as affordability is concerned as nearly three in four residents of Los Angeles County can't afford to buy a median-priced home in the area, because as research shows LA residents earn less than other big city residents.
Foreign Investments in the LA Real Estate Market
Foreign buyers seem to spend less in sunny and expensive California. In 2018 investments in the U.S residential home market reduced by one-third.
The major share of foreign investments are held by Chinese buyers. According to the National Association of Realtors Chinese real estate buyers caused major slip on the Cali Market since they dropped the most expensive market in the U.S.
Trade wars between the U.S and China caused Chinese real estate investors to reduce their initial investment $30.4 billion to $13.4 in U.S residential real estate during 2018 and 2019 years.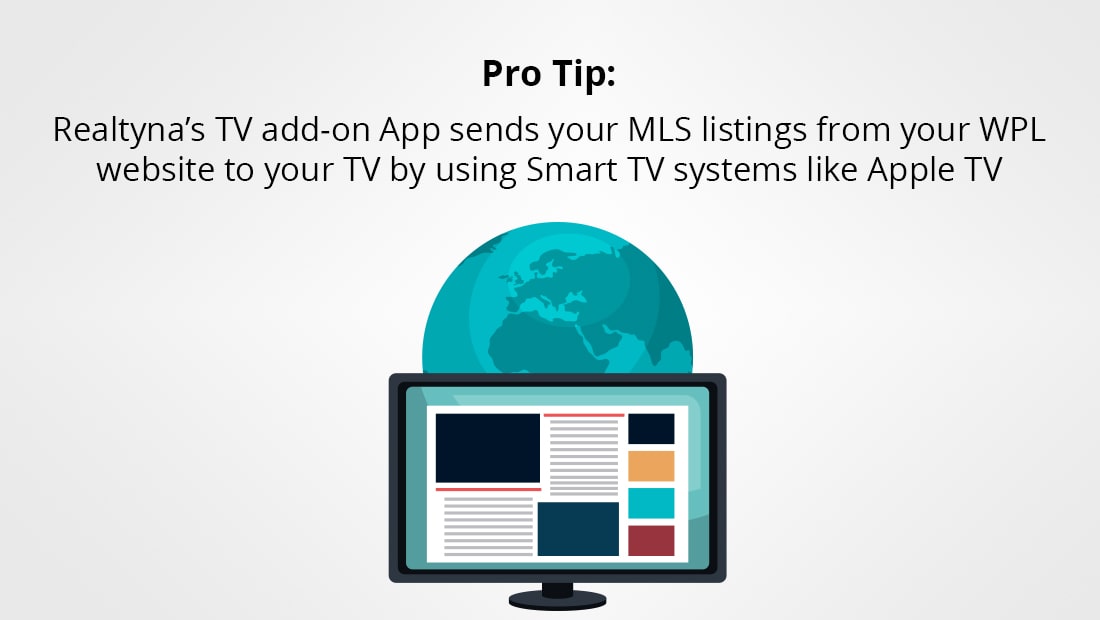 Single Family and Multi-Family Housing
Los Angeles home prices are still lower compared to other expensive areas in California. Large apartment complexes or high rise apartments are the most popular housing type with LA residents. Apartment complexes are 46.16% of the city's housing units.
Other ubiquitous types of housing in Los Angeles include single-family homes, duplexes, or small apartment buildings.
California Association of Realtors research says that single-family homes , in‌ ‌particular, are at a lower price range when Los Angeles real estate values reached its peak recently.
Typically, prices for all kinds of homes fall during the winter months, but the seasonal swing this year has been particularly drastic for single-family homes in Los Angeles.
Tight Rental Conditions and Rising Rents
Zillow predicts that California rent prices will increase. People in Los Angeles prefer to rent homes than to invest in buying one due to ultra-high real estate prices. First-time homebuyers can't manage the down payment or mortgage.
LA Millennials
Top priority for Los Angeles millennials is that their potential home gives them an opportunity to generate income in some way.
Expensive real estate market discourages millennials to buy property. About 80% of LA millennials, who don't live with their parents are renting their homes. Recordly low number of them think buying a house is a good investment. Consequently, when they decide to buy a property income potential is very important.
Real estate professionals think because of these reasons millennials may have less traditional approach to buying property like buying multi-family housing or a smaller space today to invest in tomorrow
Got a question? Leave it in the comments down below and read more about U.S Real Estate Climate here
For more on MLS in the area, check out our CRMLS Profile.