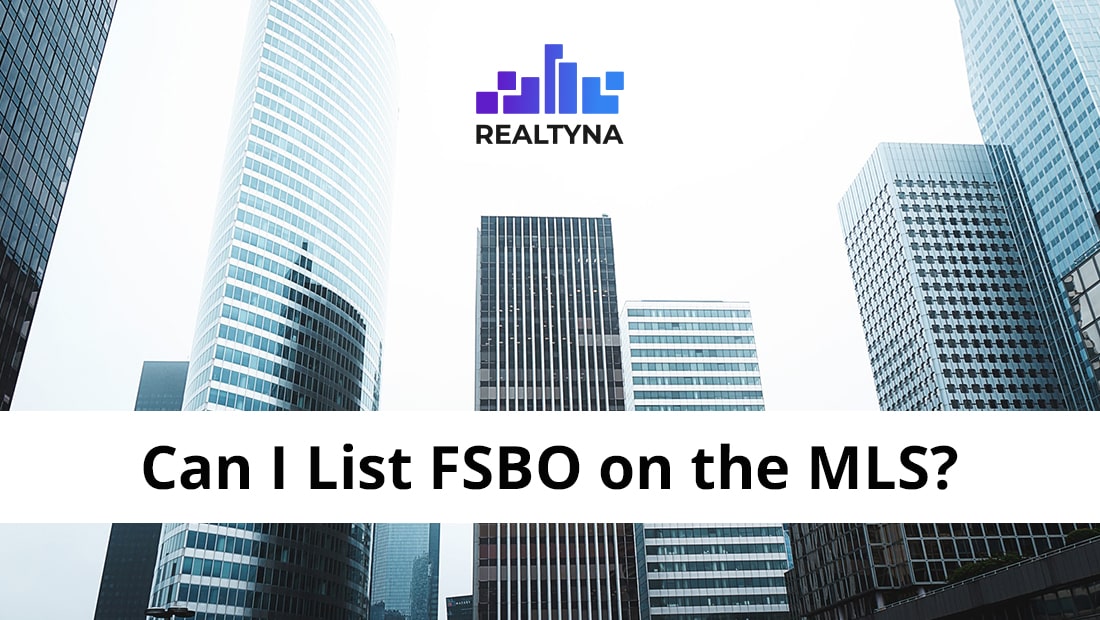 Can I List FSBO On the MLS?
23 Feb 2020

Posted at 11:00h
0 Comments
No, you cannot list FSBO on the MLS, at least not directly. Because the MLS is owned by brokers, only agents can list on the MLS. But there are some other options to list FSBO, such as hiring a flat-fee firm or listing on a portal site.
FSBO is short for 'for sale by owner.' These listings are held outside the traditional real estate system. Rather than hiring an agent to market and sell a house, homeowners pursuing FSBO attempt to sell their homes themselves. This can help them save money on the commission traditionally paid to agents from the money generated by the sale.
The viability of FSBO is one of the great debates in real estate. Agents will explain the marketing, pricing and legal expertise lost by choosing FSBO. FSBO supporters will point to research suggesting that agents do not help increase a home's selling price. For more on FSBO and its advantages and tradeoffs, see our blog What Is FSBO?
Ultimately, if you choose FSBO, you will need a place to list. Listing is important because this is the main way to market a property to prospective buyers. Most homeowners want to list on the MLS.
The MLS, or multiple listing service, is a repository of properties managed by local brokers. There are more than 500 MLS across the U.S., each with its own service territory and database of for-sale listings. Real estate agents are able to log onto the MLS and see properties for sale, as well as some information about off-market listings.
Listing on the MLS is advantageous because most homebuyers hire an agent, and most agents use the MLS to find available properties.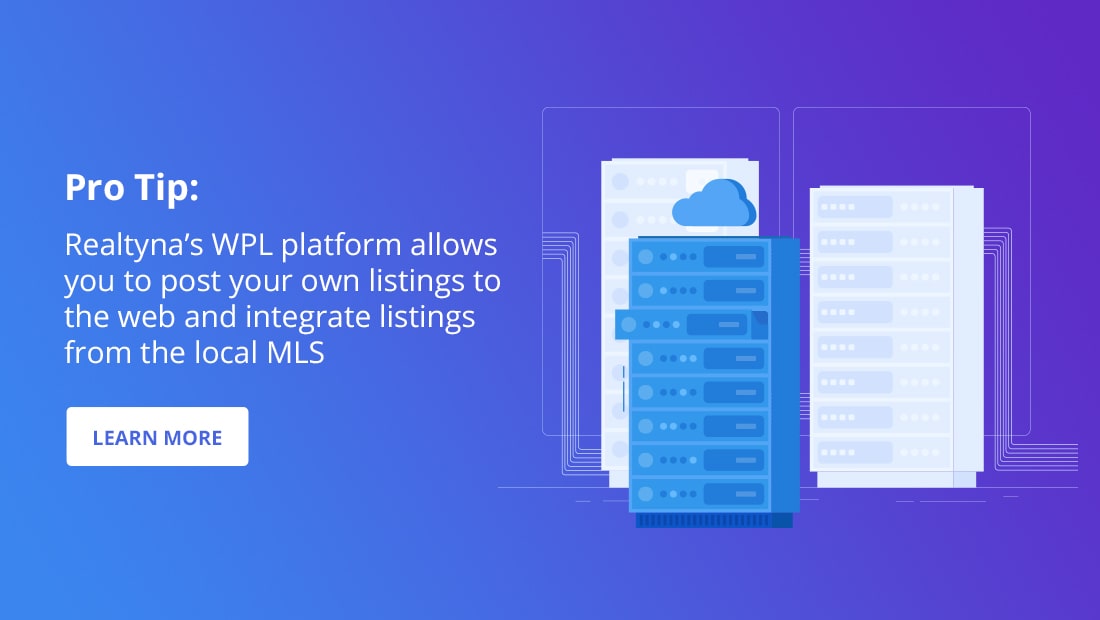 Where Can I List FSBO?
If you want to do FSBO, you personally cannot list on the MLS. But this does not mean you have no options to list your home. It does not even mean that your FSBO listings will never go on the MLS. Here are some of the options for listings FSBO in the modern real estate industry.
Flat-Fee
A flat-fee service is a licensed brokerage that provides the sole service of listing your home on the MLS. They typically do this for a one-time payment. If you want to list FSBO on the MLS this may be a good option.
With a flat-fee service you will provide all the information for your listing, including photos and descriptions. Then, the firm will post your listing on the MLS on your behalf.
Technically, you are hiring a brokerage to list for you. So, you will not avoid agents entirely. But the charges from a flat-fee service can be much less than those from a traditional brokerage.
Of course, the firm will only list your home. You will still need to prepare, show, and negotiate your home sale yourself.
List On FSBO Site
A few sites, such as FSBO.com and Fizber cater specifically to FSBO sellers. These sites accept FBSO listings and publish them online with other FSBO listings.
While FSBO-dedicated sites may not have the reach of an MLS, they may provide a good alternative for those able to be patient. Both FSBO.com and Fizber offer tiered packages, allowing home sellers to pick and choose the services they need.
Like with all FSBO listings, the homeowner is responsible for managing and negotiating the sale.
Mixed MLS and FSBO
Some sites mix MLS listings with FSBO. Some notable examples are Zillow and Redfin. These portals are widely popular, and they may present a good way to get more people to see your FSBO listing.
Zillow allows homeowners to post FSBO directly to the site. Redfin pulls FSBO listings from FSBO.com and Fizber, so you will need to post there first.
Buyers interested in your home will contact you directly and you will be responsible for showing the home and negotiating a sale.
So, now you know how to list FSBO. Questions or feedback? Leave a note in the comments. Want to learn more about the traditional real estate system? Check out How the Real Estate Industry Works.