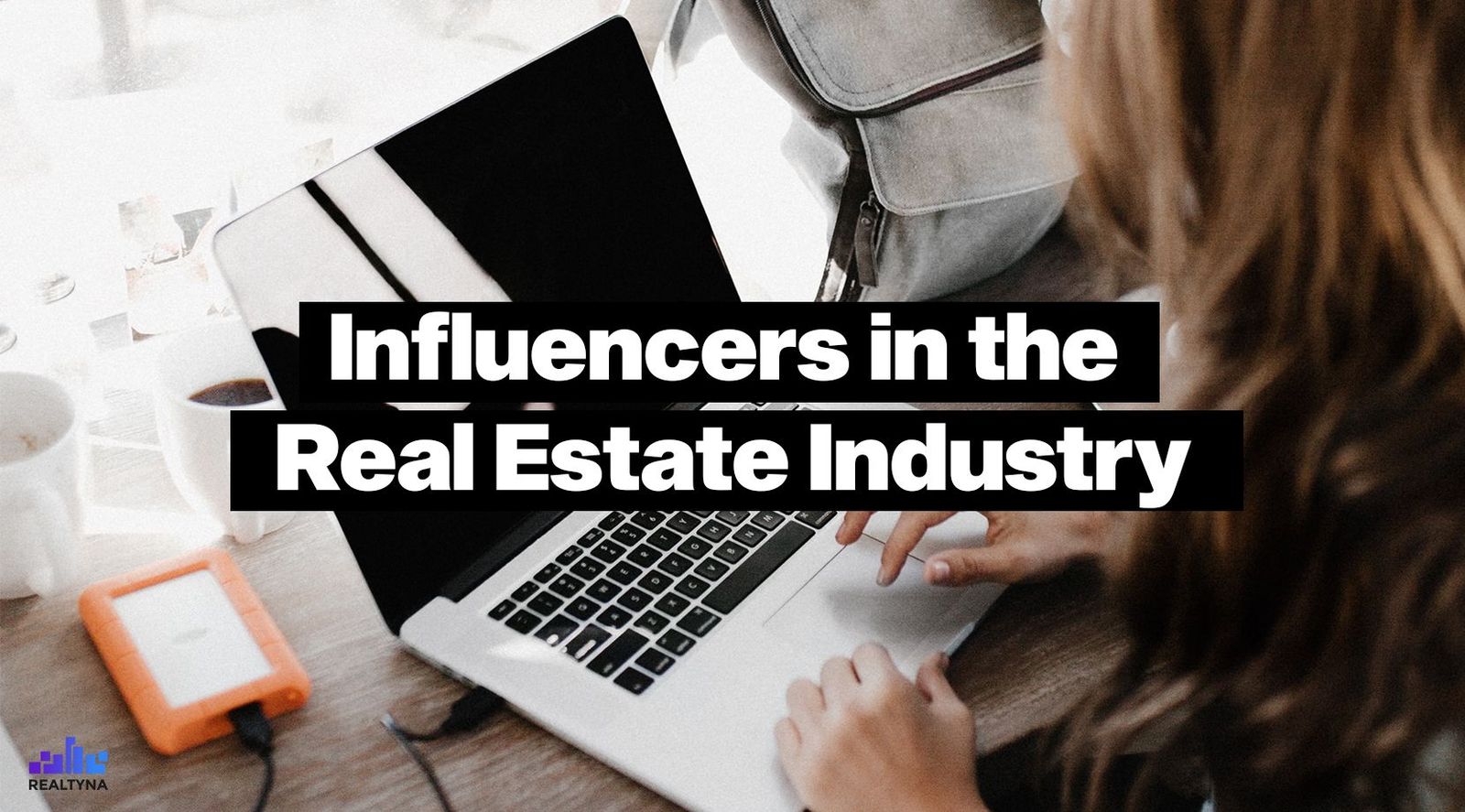 Influencers in the Real Estate Industry
10 May 2021

Posted at 11:00h
0 Comments
Online marketing strategy has become one of the most important parts of every business. The Internet allows you to be a known person, or Influencer, which simply means a person, who is able to generate interest in something by posting images or videos on social media platforms.
Does the real estate industry have influencers? Sure, it has them. Real estate agents, brokers and professionals are actively using social media to maintain more leads and to become more successful in this industry. That's why, online presence is very important for them.
Today we are going to discuss the importance of influencers in the real estate industry.
Let's Jump into it!
Influencers in the Real Estate Industry
Influencers in the real estate industry are far different from other influencers like fashion influencers and more. While other influencers are mainly working on promotion of other companies, real estate agents are concerned about promoting their personality and the company they are working with.
Being an influencer in this huge industry is not as simple as it seems from the first glance. Although you can gain thousands of followers by posting and being active on social media, you should first think about what type of content you are going to have on your social media.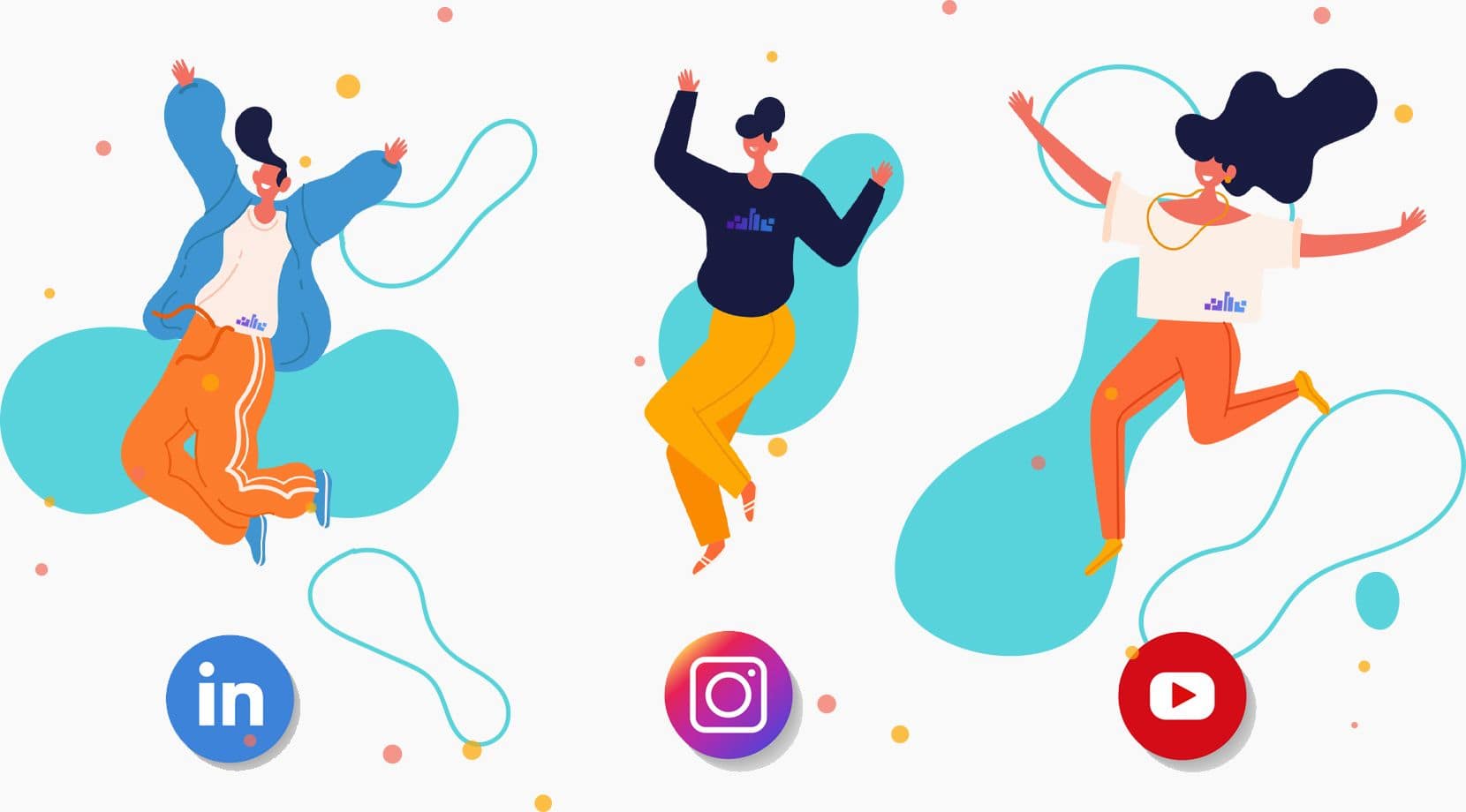 Real Estate Influencer Guide
Always being engaged with your followers and making different content to raise your online presence and be the mentor for your followers is an essential tool for success. You should always think about what your followers will like to see or hear from you and only speak about the subjects you are proficient in.
Every influencer needs good planning or guidance, especially new real estate influencers, who have hundreds of new ideas but don't know where to start their career.
There are so many themes real estate influencers can use to get more followers and gain more leads. Today we are going to highlight three types of influencers and the topics they can simply post about.
List of Topics for Social Media Platforms
The first type of influencers are already professionals who are able to suggest some fresh ideas to newcomers in the industry. Those who are professionals in the real estate industry can simply speak about tips and tricks for real estate agents and brokers. These tips also include online presence and social media tools for real estate agents.
Real estate – overview of concept and useful words

Tips and tricks for real estate agents

Online presence tips and tricks for real estate professionals

How to gain followers on different platforms

Using different social media platforms for real estate agents
It's not obligatory to be a real estate professional while being an influencer in this industry. Real estate non-professionals can also become real estate influencers at some point. For example those who can build stunning websites easily can record videos or write simple tips on how well-structured real estate websites can be published. This is the small list of themes highlighted below:
Building real estate website from scratch

How to make a stunning real estate website

How to generate more leads for your real estate website

MLS for your real estate website

Customizing your real estate website
Not every real estate influencer uses YouTube for uploading videos. Or maybe they just prefer not to speak out loud about the real estate industry and about tips and tricks in this huge industry. There are several things this type of influencer can post on their social media like Facebook and Instagram, or even LinkedIn.
Your images with professional outfit

Post about your daily working routine/environment

Photos from your listing/choose one home for promotion on a daily basis

Post about your funny/interesting adventures as a real estate agent

Make short videos about your own success stories
Few Final Words
Influencers are essential people who can bring success to themselves and their company. Influencers are those who always engage and interact with their followers and always know the latest trends.
Being a real estate influencer is very difficult. It requires knowledge, social media presence and more. Want to know more about it? Check the article on how real estate agents can increase their online presence in 2021.
Want to know more about different social media platforms? Check out my article on the usage of every social media platform – real estate edition.