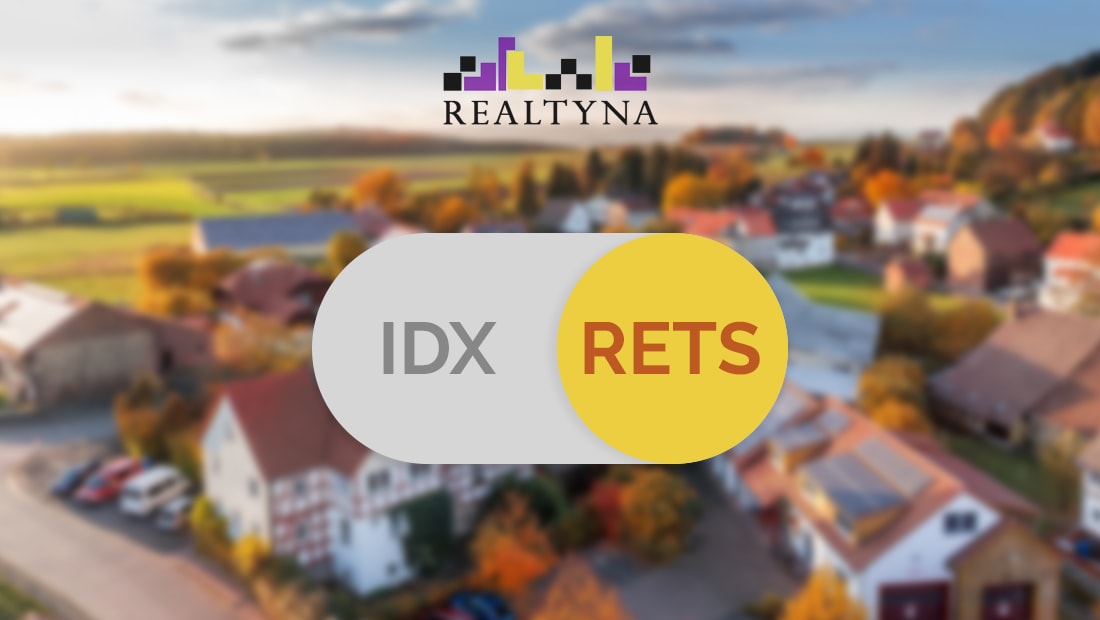 How Can I Switch My WordPress Real Estate Website From IDX to RETS?

Posted at 11:49h
0 Comments
Learn how to make the switch and leave IDX in the dust
A lot of IDX systems have major drawbacks. You'll find them in reviews around the web.
They have little flexibility and there are no organic search results to drive page views. If your property listings are framed or semi-organic, you are leaving SEO on the table. To make up the difference you have to buy ads or double your marketing/social media efforts.
Personal support is virtually nonexistent. Good luck trying to get a fix that makes sense for your site with so many others using the same software and feed.
There are literally thousands of agents around the country experiencing the same frustrations. The need for better IDX technologies is overwhelming.
Realtyna offers an alternative for WordPress. Why wait for the third-party providers to get their act together when you can ditch IDX all together?
GET RETS FEED
The first step to making the switch is getting a RETS feed. This will require some licensing paperwork with your MLS.
You should email your MLS administrator and ask about an IDX RETS feed for an in-house development. The MLS will explain the licensing process and issue the paperwork
Luke's Tip #1: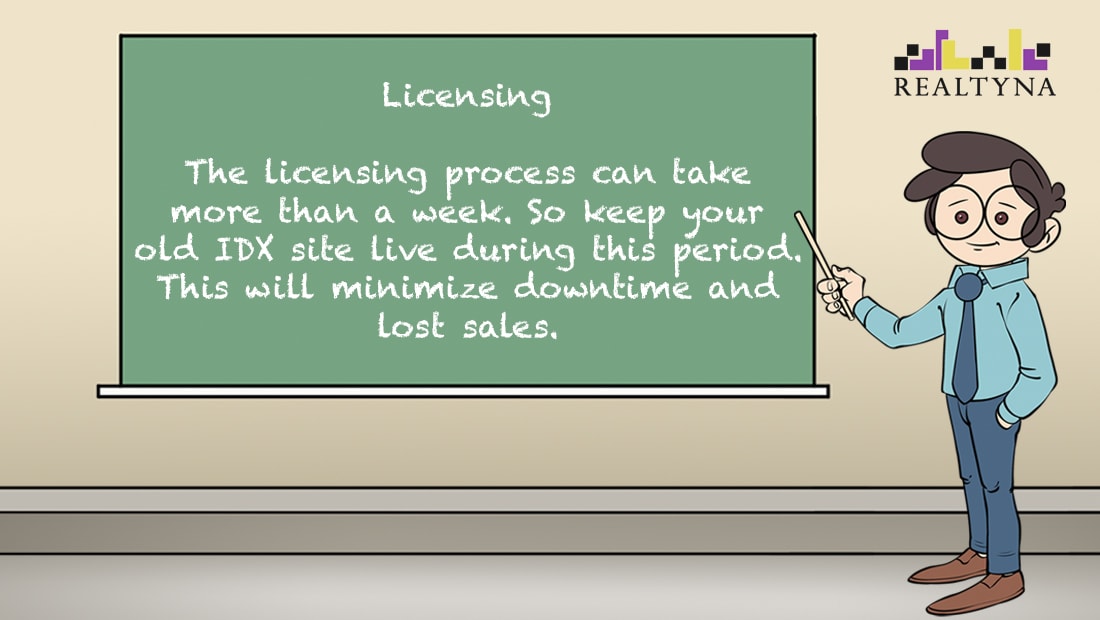 Here, we have some more details on getting a RETS feed.
Once the licensing is complete, your MLS will issue a username and password for its RETS server. This is how you will set up your data feed.
SET UP HOSTING
Once you have your feed, you'll need a place to store the RETS data. The most important part of this step is the disc space. You'll need to make sure your hosting plan is large enough to accommodate all the property listings on your site. You can also check Realtyna hosting plans.
These plans are optimized for our software, but we support most large third-party providers too.
DOWNLOAD SOFTWARE
Realtyna's software is a powerful RETS Client/WordPress Plugin combination. It will allow you to connect to the RETS server, import listings and display them on your WordPress site. The software and RETS feed are yours and yours only, meaning they can be configured in any way.
No more cookie cutter solutions. No more sudden changes in your feed without explanation.
Check here for more information.
CONNECT FEED
At this point, there will be some technical work to do, including mapping fields, importing data, setting updates. You may choose to do it yourself with Realtyna providing technical support.
Or we can do it for you based on your feedback and the configurations you require. There is no additional cost.
To see how Realtyna software looks in action, check out our demos or our portfolio.
Don't settle for a frustrating IDX.
Contact us for a free consultation on how to make the switch.