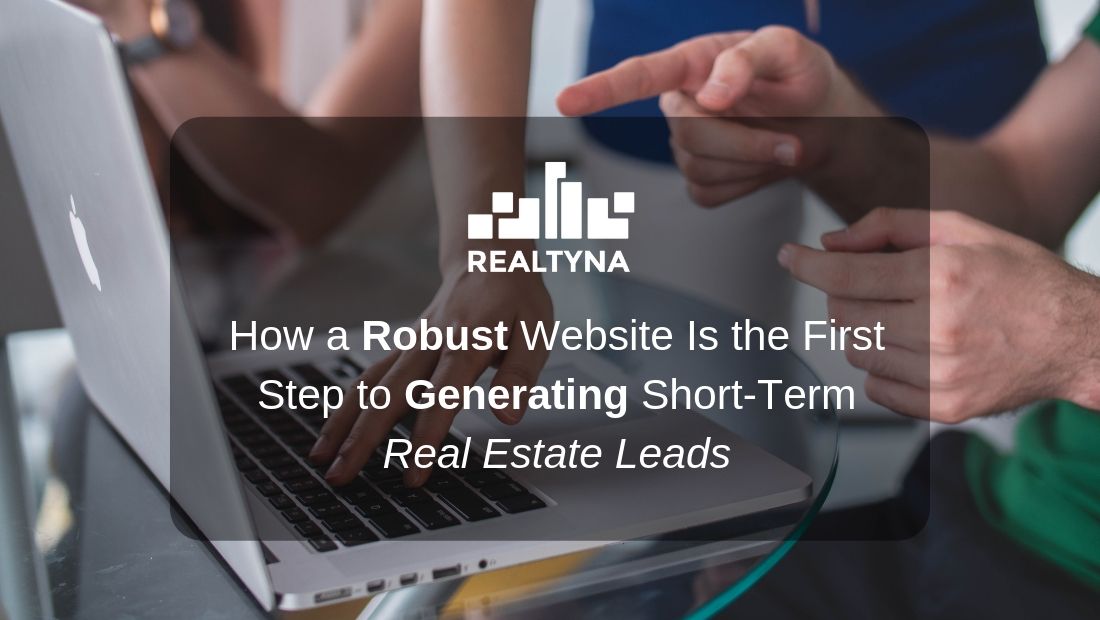 How a Robust Website Is the First Step to Generating Short-Term Real Estate Leads
18 Sep 2019

Posted at 10:00h
0 Comments
Lead generation should start as soon as you get your business online and running. In fact, one of the best things you can do is design your website around lead generation from the ground up.
In this blog, we'll show you how designing a robust website is the first step to generating short-term real estate leads.
SEO
SEO is the principle factor in whether your real estate leads find your website in the first place. When designing your site, several decisions you take will have consequences on SEO. The most important is your IDX system.
Organic IDX systems offer the most promise in this area because they add the most SEO content to your site.
By building SEO into the fabric of your site, you can get your IDX system to work for you.
CRM
A CRM helps you manage your leads and maintain relationships with them. It helps you get to know their needs and provide a more personal service.
A CRM is a software solution that can integrate with your site. Prioritizing a CRM during your website development will help you maximize the chances of converting your users into high-quality leads.
Content
Your content is the actual information on your site. This should be unique, useful, and interesting.
Blog
Your blog is a place to design your own content and experiment. You should develop blog posts that focus on key search terms. Then post them to your blog and monitor their traffic.
Keeping trying new blog content until you find your voice and a content niche.
Social Media
As a real estate agent, your life is interesting. By simply drawing back the curtain you can develop followers and generate real estate leads.
Authentic, honest social media content can help people relate to your new real estate business.
Neighborhoods
More and more leads want details about the community. By designing neighborhood features into your site, you can convert your expertise in this area, provide more context about your listings and better match buyers and sellers.
Marketing
A robust real estate website is dynamic. As you are managing your leads, you should be actively working to find new ones.
SMS
SMS has one of the best response rates of any marketing medium. You can integrate SMS into your site as you build it by providing sign up forms and features that require registration.
Email
Pull marketing is an important principle for new real estate agents. By attracting leads to your content (rather than pushing it onto them), you are increasing the chances that they respond.
An email newsletter presents a good pull marketing strategy. Because it is opt-in you know everyone is there because they want to be, which gives you the opportunity to tailor content and listings to them.
Facebook
Facebook cannot be ignored as a marketing platform. With Facebook dynamic ads you can keep a connection with leads even after they leave your site. Realtyna's Facebook add-on can automatically send your IDX listings to Facebook for ads and campaigns.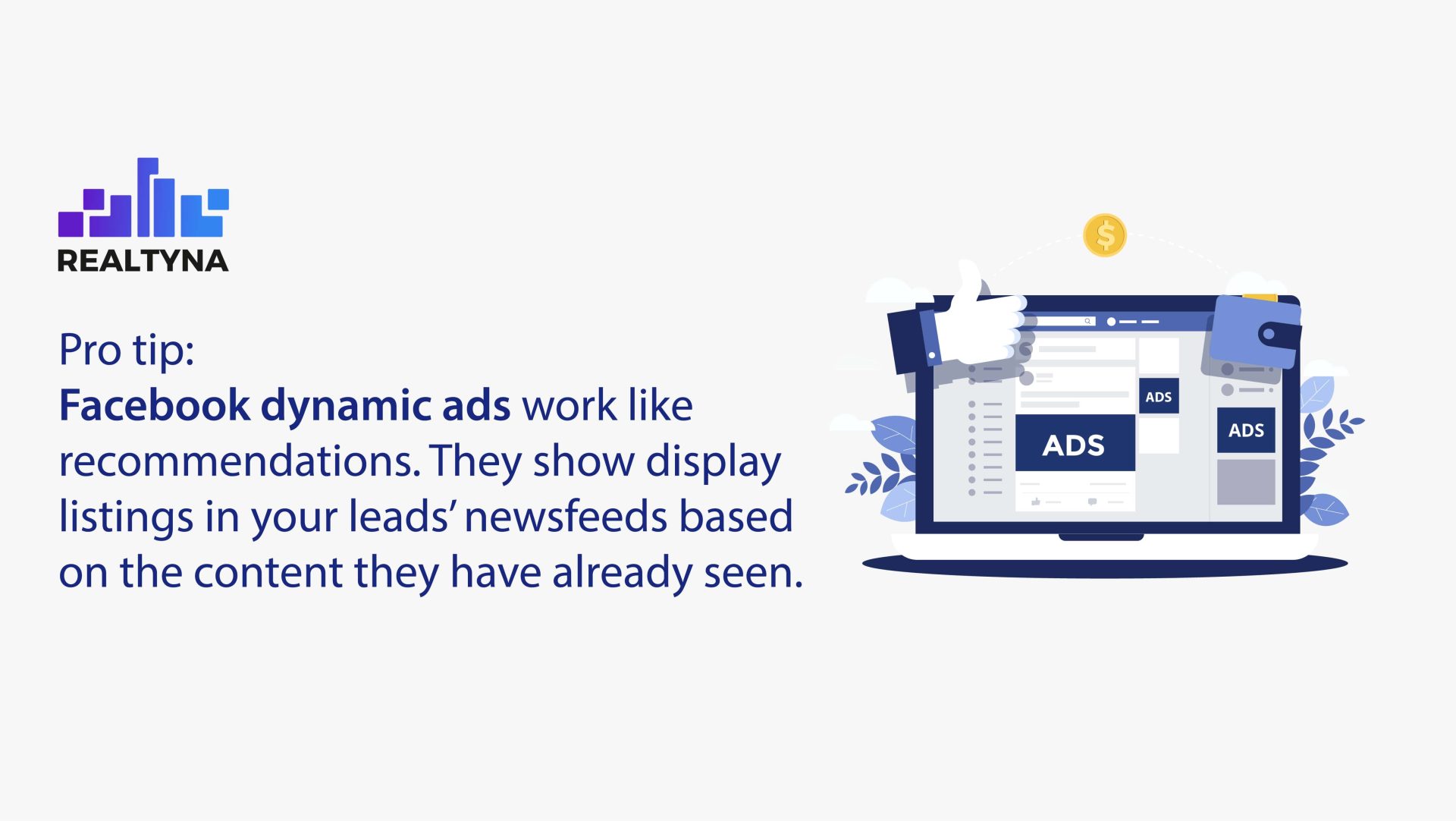 Analytics
Real estate is a data-driven industry, which gives you the opportunity to understand your leads better.
Property Data
Property data allows you to enhance your listings with information that can help leads make strong decisions. Statistics such as unit sales by year, median sales price, and total foreclosures can help your leads identify trends and understand how a particular property fits into that trend.
User Reports
As a real estate agent, you can also use analytics to understand what is happening on your site. The sooner you integrate user reports into your new site the better you will understand your users and their needs.
Search
Your real estate website contains an unbelievable amount of knowledge. But sometimes there can be too much of a good thing. Giving your leads tools to quickly search and filter this information is essential.
Saved Search
Saved search is an important feature to get your real estate leads to keep coming back. Every time a new property matches their saved parameters your leads will be notified to come back to your site and check it out.
Forced Registration
Many real estate websites are free. But this does not mean you cannot request something in return for your service. You can set up a forced registration system that requires a login after a certain number of free property views.
Each of the features listed above is a tool in your lead generation toolkit. By building a robust website around them, you can integrate lead generation into the foundation of your business. For more real estate content, check out 27 Real Estate Statistics You Should Know and Understand.