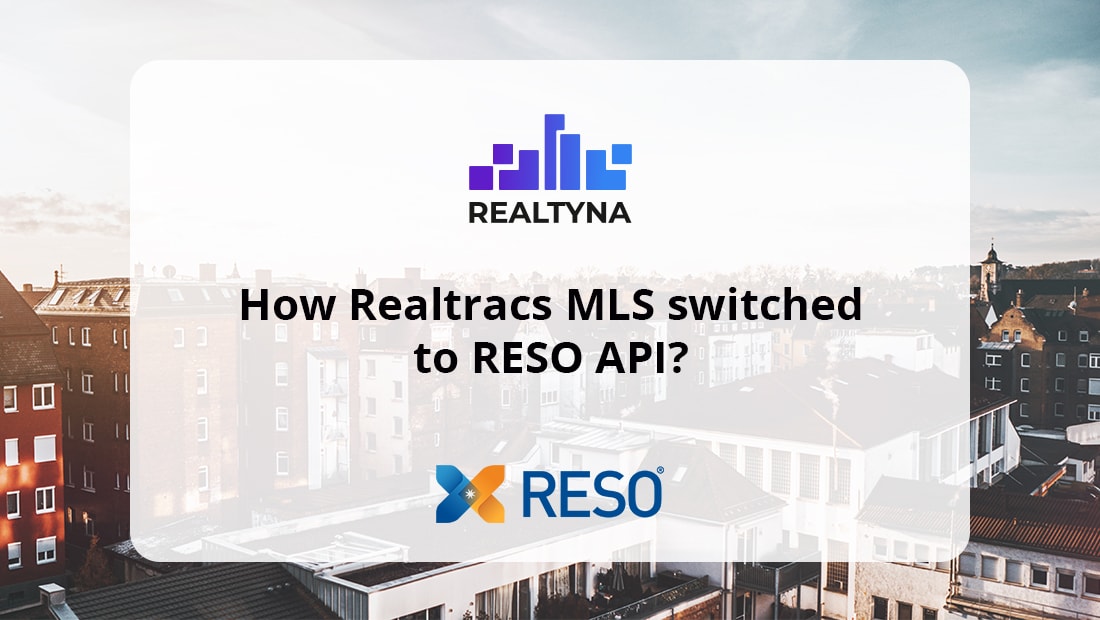 How Realtracs MLS switched to RESO API?
01 Sep 2019

Posted at 10:00h
0 Comments
Starting June 1st, 2019 Realtracs joined the national platform MLS Grid and got rid of all the paper-based transactions required for an IDX license!
Sounds too real estate" Academia"?
Let's break things down and check how it benefits us.
Realtracs is a Multiple Listing Service provider. It was formed in 1996 when four major MLS in the state of Tennessee merged.
Seven Realtors Associations are organizing Realtracs. It is situated in Brentwood, Tennessee and has over 13,000 members.
Now, It is currently the 15th largest MLS in the United States.
So, in 2016, eight major MLS throughout the nation formed a network called MLS Grid in order to offer data standards and deal with hurdles of decentralization.
These MLS are now joined by two more:
RealTracs from Tennessee, Carolina MLS in Charlotte, MARIS in St. Louis, NorthStar MLS in Minneapolis, Heartland MLS in Kansas City, MIBOR in Indianapolis, Austin Board of REALTORS, Northwest MLS in Seattle, and My Florida Regional MLS, also known as Stellar, in Orlando.
All of these MLS follow RESO standards.
Want to know more about MLS Grid?? Then, check out What is MLS Grid?
How Realtracs Switched?
As a part of MLS Grid and with the aim of modernizing processes, Realtracs is now using RESO Web API to offer quality services.
In addition to listing services and data integration, agents and brokers can now apply for an IDX license without the need for the pap.
Traditionally, applicants received a paper in PDF format and then signed and sent back. This is now done 100% online. The applicant signs, and receives an approval directly on the website.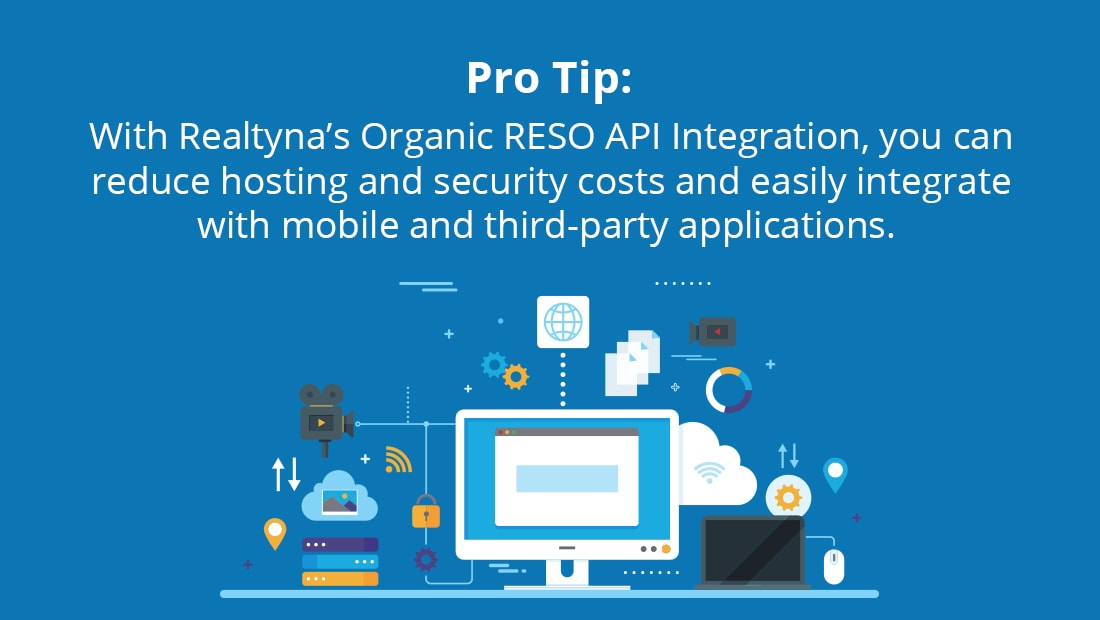 Why It Matters?
For almost two decades, RETS has been a big name in real estate technology transforming standards related to MLS.
So, thanks to its state-of-the-art technology, major MLS across the nation are switching to RESO API. It's the new version of RETS per se and has taken its features to the next level.
Want to know more about RESO API? Please visit the official RESO API Page!