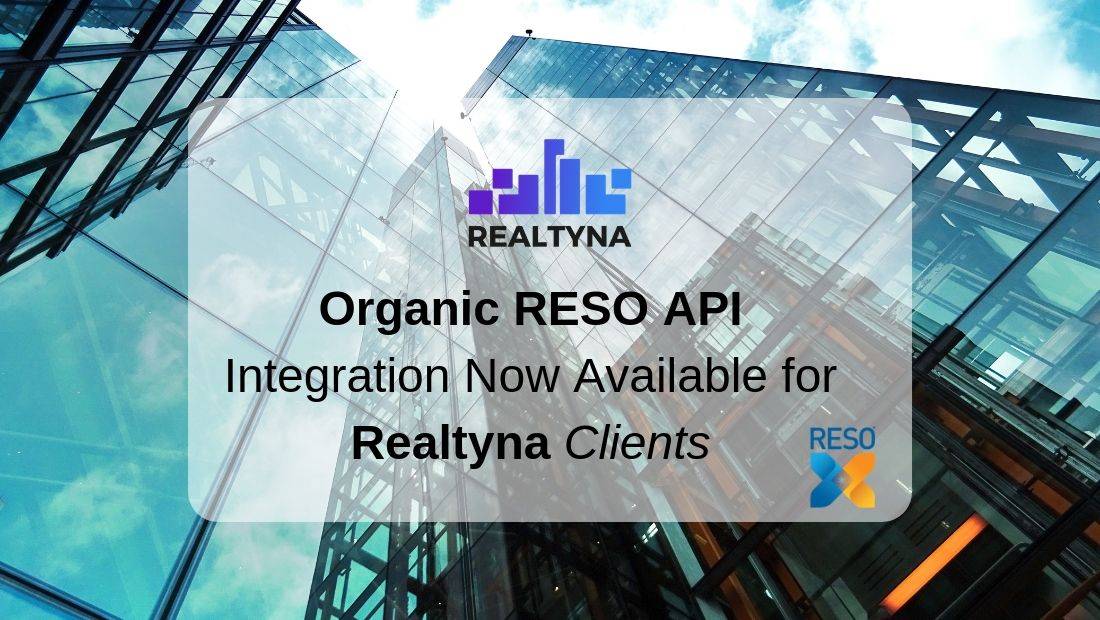 Organic RESO API Integration Now Available for Realtyna Clients
06 Aug 2019

Posted at 11:54h
0 Comments
Realtyna is happy to announce the launch of Organic RESO API Integration, a faster, more efficient IDX option for WordPress.
It is based on the real estate industry's newest technology standard for IDX.
It offers a real-time connection with the MLS and a smaller hosting burden.
For agents and brokers, this provides for a more direct link with the MLS and fewer maintenance expenses.
Because Organic RESO API takes advantage of widely known web technologies, it is generally faster to set up and deploy too.
Organic RESO API integrates with the WPL platform, Realtyna's popular listing and lead management system for WordPress.
This allows agents and brokers to connect to the MLS, market listings online and generate sales leads.
Organic RESO API represents the next evolution of IDX technologies. But it can still replicate older processes. If agents seek to download and host listings locally like under a RETS system, they can do that.
Together, Organic RESO API and WPL provide a dynamic, elegant solution that can help agents and brokers take their business to the next level.
About Realtyna
Realtyna is a leading provider of online real estate solutions for WordPress. The company serves more than 150,000 clients worldwide. Its software is used to connect to more than 100 MLS across the United States and Canada. Realtyna products are known for their accuracy and flexibility. Founded in 2007, the company has a track record of client satisfaction for more than a decade long.
For more on Realtyna, visit www.realtyna.com.
For more on the technology behind Organic RESO API, watch this video: