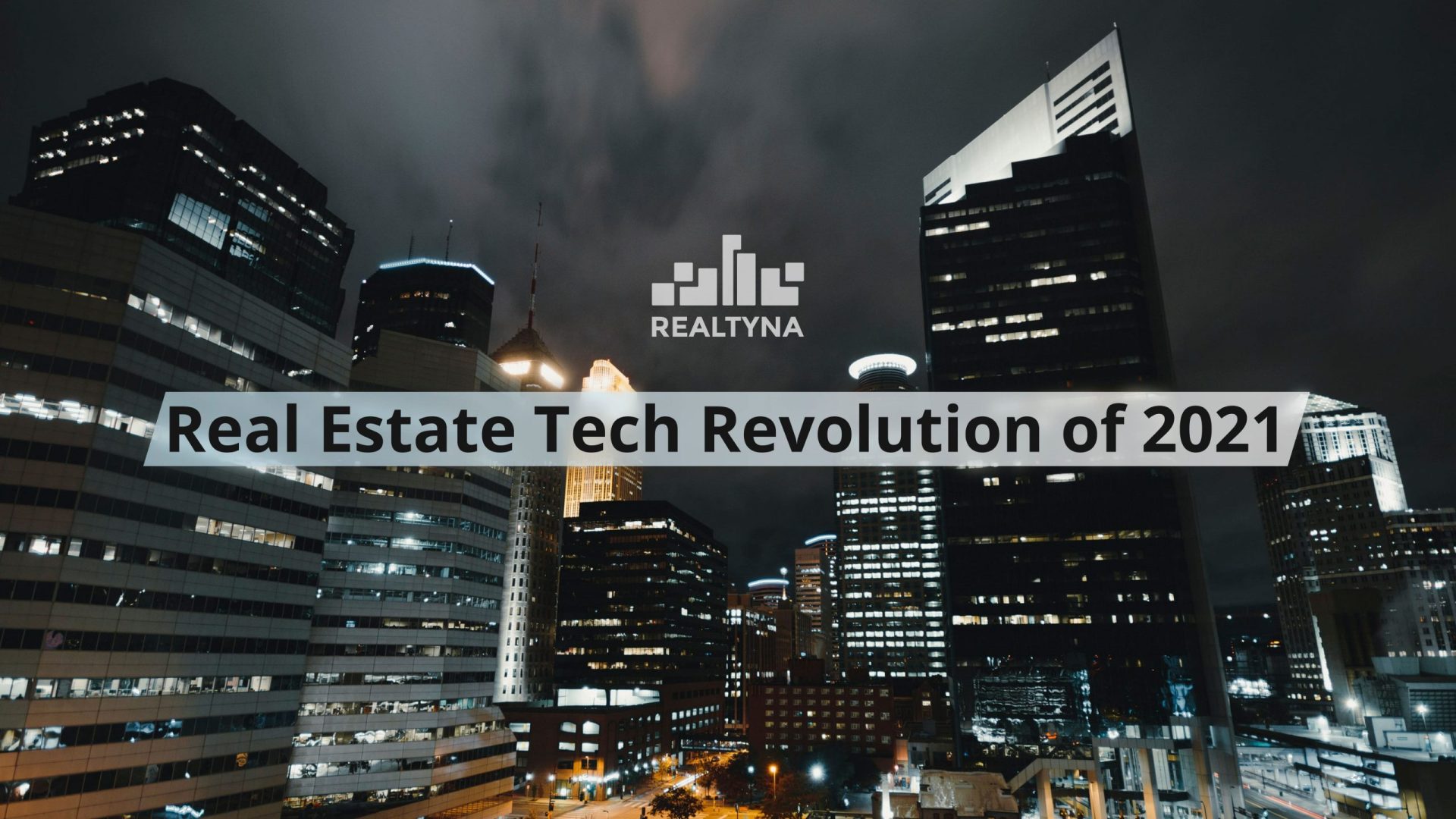 Real Estate Tech Revolution of 2021
22 Jan 2021

Posted at 11:00h
0 Comments
Artificial intelligence, blockchain, and the internet of things made a lot of noise, and most folks believed that they would come out and revolutionize the real estate industry. However, the year 2020 happened and complicated everything.
The need for a tool that can help real estate transactions take place all in one place became the main issue in 2020; a platform that can cover all the necessary functionalities in an environment suitable for the new generation of Realtors and their clients.
Realtyna is releasing the groundbreaking technology that has it all. RealtyFeed is the future of real estate, and it is set to be the channel into the future.
RealtyFeed Is Taking the Real Estate Market by Storm
For decades now, real estate technology has been slow to adapt. New generations of real estate agents and clients will require faster and more convenient tools.
RealtyFeed is going to revolutionize the proptech industry and put an end to outdated and complicated technologies that slow Realtors down. RealtyFeed does this by bringing together:
Gamified user experience

Simplified real estate transactions, all in one place

Social media experience

AI-empowered security and operability
Check out this video to learn more about RealtyFeed and its capabilities:
Where Does RealtyFeed Come From?
RealtyFeed is a project developed by Realtyna. As a real estate technology company, Reatyna has provided website building tools and Organic MLS Integration for a decade now.
Realtyna's vision has always been to provide easy and all-in-one access to online real estate activities for agents in the U.S., Canada, and other countries. With RealtyFeed, the company has finally brought the new face of real estate to the market using artificial intelligence.
What Is Next?
RealtyFeed will be released in multiple stages as it is introduced in the industry. Now, there is a chance for you to join the team and be part of the proptech future.
Learn more about this unique and limited opportunity to join the revolution via our Republic.co page below: