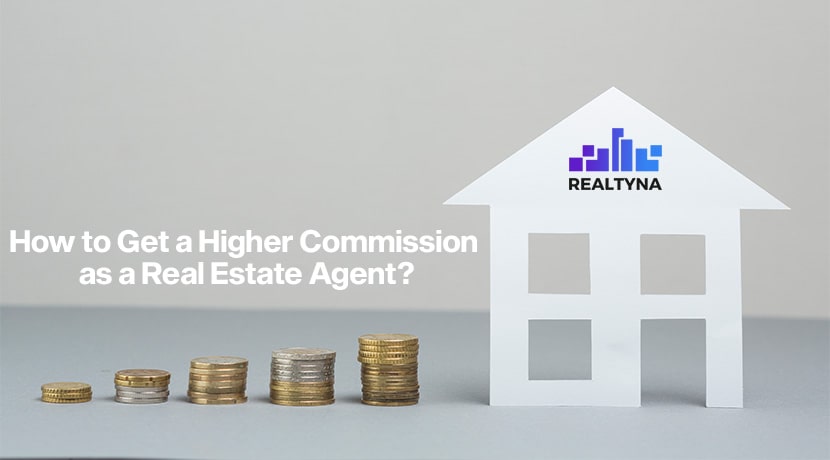 How to Get a Higher Commission as a Real Estate Agent?
17 Jul 2020
Posted at 11:00h
0 Comments
Whether or not you love your job, your main and foremost goal is to get paid well. Today, everything is about finances. Everyone needs to eat, dress, and pay taxes. A good salary is a huge incentive for an employee. It means that her hard work is appreciated. She may feel valued and motivated to do her job perfectly.
If you are a real estate agent that works a lot and thinks you deserve to be paid more, this article is for you.
Here I will provide some tips on how to get higher commissions as a real estate agent.
1. Make Sure That You're Doing Your Best
First and foremost, it is very important to be committed to your work. You have to understand that higher commission means higher responsibility. You need to do your job well and build a reputation. Look back on your career. Look at the salaries of other employed people. Evaluate objectively how much you work compared to them. Imagine yourself in the role of your boss, would you increase the salary of an agent like you? If the answer is no, fix the problem, and try your best to work harder.
2. Define Your Worth
Determining your capabilities is very important. However, each person evaluates their own work differently. It is not necessary to be dissatisfied with your current income to want a bit more. Some people need high pay for incentives, some for new purchases, and some just think they deserve better. The role of agents in the real estate business is enormous. Be objective. Determine how much you are worth. Then go out and meet the criteria necessary to generate that worth.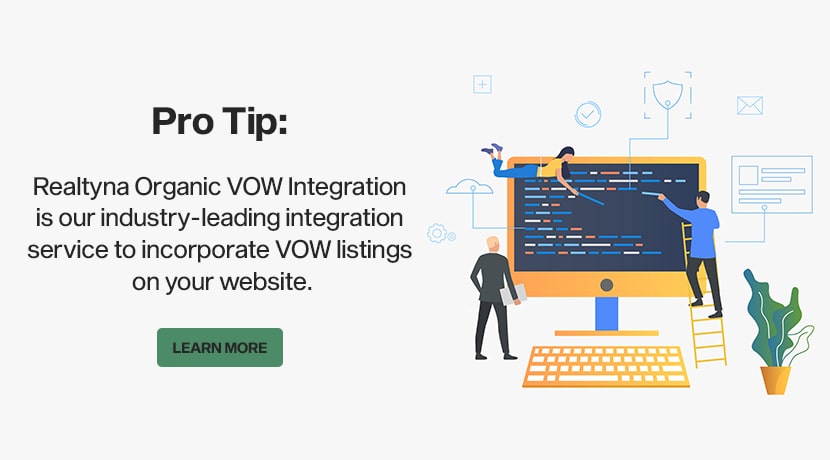 3. Ask to Receive
If you think you really deserve a higher commission and you are ready to take on responsibilities, then ask. Don't wait for the time to come for someone to offer. It may take too long, or it may not happen at all. Don't be ashamed to reveal your own terms. Sincerity and purposefulness are usually highly valued. And you will not be an exception. Time is very important, so appreciate your abilities and believe that you deserve this.
4. Be Ready for Challenges
As I mentioned at the beginning, high income is not just about positive change. It means that you are willing to take on more responsibility to prove that what you are asking for really belongs to you. The competition between real estate agents is quite intense. Therefore, never forget that if you ask for something, your responsibilities will be doubled. Your clients will also be much more demanding of you, so be prepared for challenges. Don't be afraid to take risks. Remember, you have to do something new, if you want to receive something you have not received yet.
If you want to know more about How real estate commissions work and How long it take to start making money as a real estate agent check out our blog.