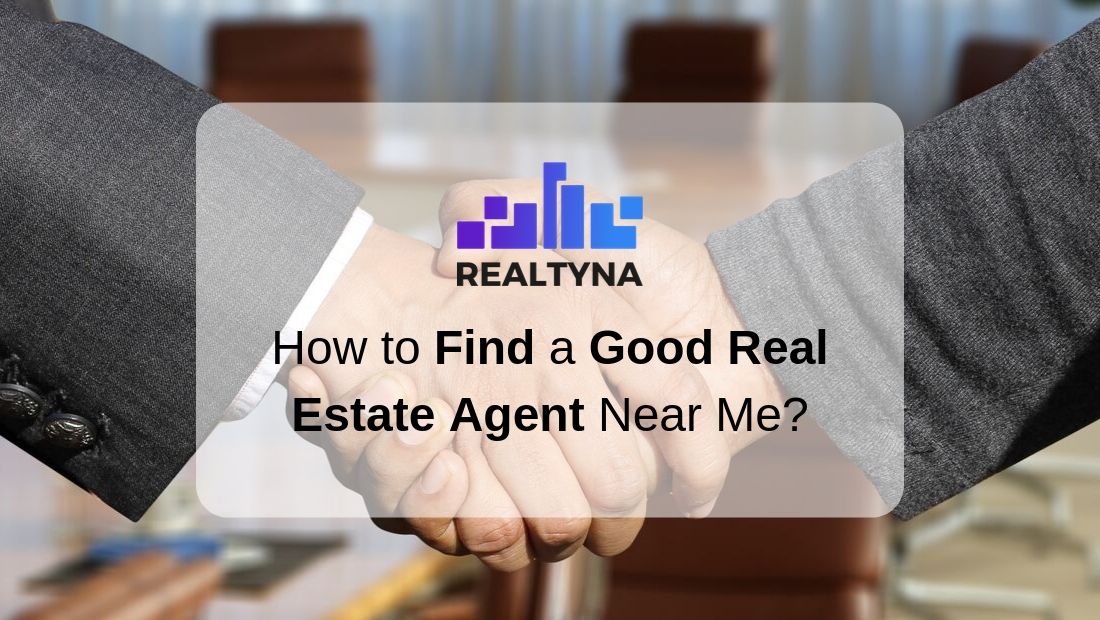 How to Find a Good Real Estate Agent Near Me?
16 Oct 2019

Posted at 10:00h
0 Comments
To find a good real estate agent near you, you should rely on your personal network. Those who are close to you are in the best position to know who you might work well with and whom you can trust. So ask friends, family and coworkers for their recommendations.
Choosing a real estate agent is a big decision. Your agent will spend a lot of time with you. She will help guide you through what may be one of the largest financial transactions of your life. She will also represent you in negotiations.
So you should be comfortable with your agent and you should have a strong working relationship.
By seeking referrals, you can narrow in quickly on a good fit. But it is not the only way. Here are a few other ways to find a good real estate agent near you:
Look for Yard Signs
There are certainly agents already working in your neighborhood. The best way to find them is to look for "for sale" signs. Take note of the signs that are up in your community. Also take note of which ones tend to linger because you want an agent that can sell you house quickly.
Attend Open Houses
Real estate agents use open houses to advertise homes, as well as themselves. By attending open houses you can get to know a few agents and watch them work.
Check Out the Local Real Estate Board Website
Most real estate boards have a "find an agent" section online. So you can use this feature to narrow down your search by firm and specialty.
Look in Local Magazines
Many local magazines will name an agent of the year or make a top ten list. Consult this list to find high performing agents in your community.
Inquire with a Brokerage
If you have specific qualities or experiences you are looking for, you can call a brokerage and ask if they have anyone that fits the bill.
Pay Attention to the Ads
Many agents purchase ads in newspapers, bus stops and online. If you see one, take a second and read the pitch they are making.
Look at Some Online Listings
Of course, it will be difficult to find all the agents in your area solely by reading yard signs and advertisements. You can also look at some online properties and check out the agents who have the listings.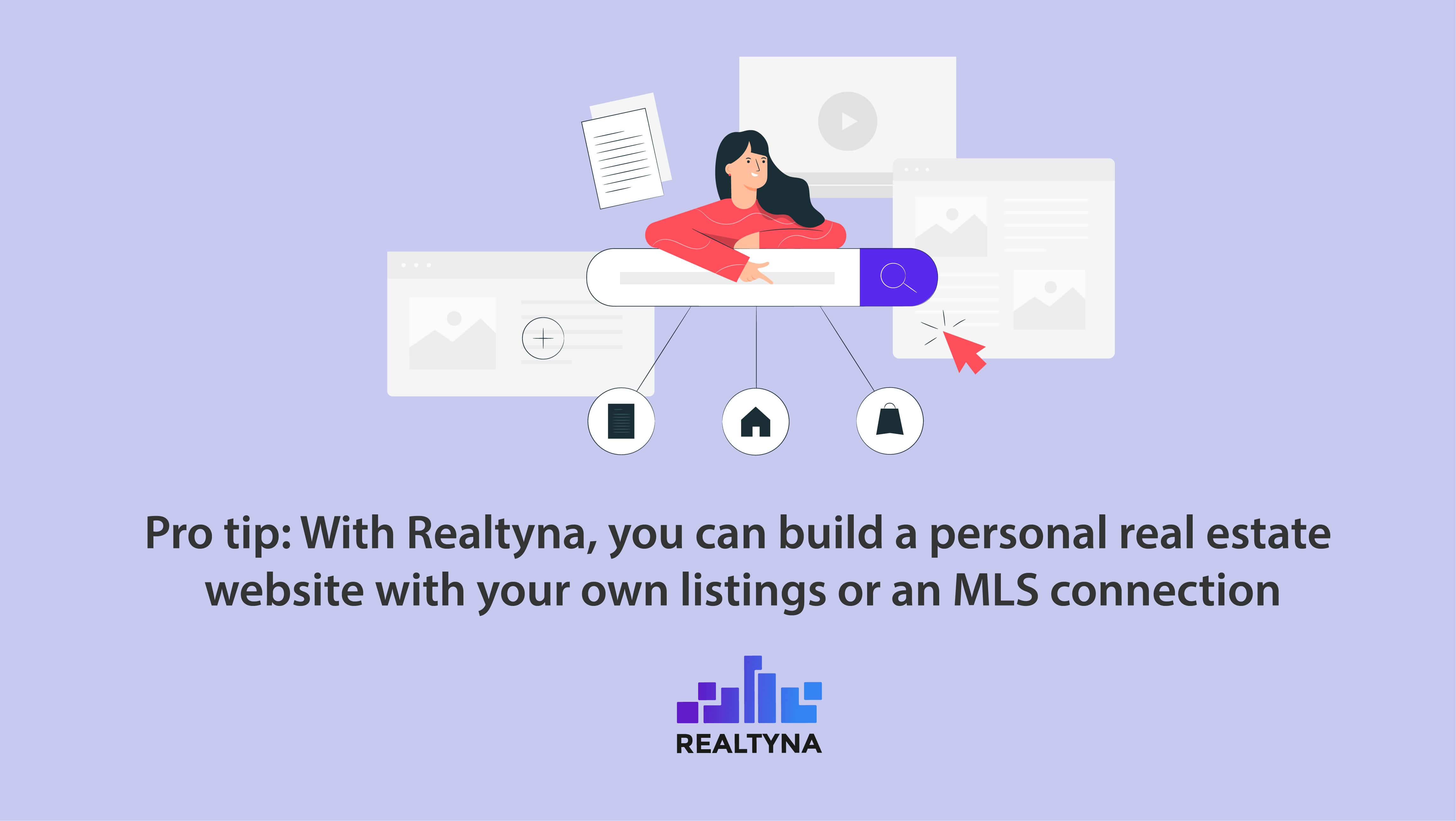 What Kind of Agents Should I Look For?
There are a few different kinds of real estate agents. You should look for an agent that provides the services you need. Here is a list of real estate agents and their primary role in a real estate transaction:
Buyer's Agent
A buyer's agent is a real estate agent that represents a homebuyer in a real estate transaction. Buyer's agents help buyers find the right property, advise on prices and locations and negotiate a purchase on behalf of the buyer. They also may recommend local contractors or other professionals in the real estate industry to ensure each step of the buying process goes smoothly.
Note: You may also come across the term selling agent. For all intents and purposes a buyer's agent and a selling agent are the same thing. For the nuance between the terms, see our blog Real Estate Titles Explained.
Listing Agent
A listing agent is a real estate agent that represents the seller during a real estate transaction. Listing agents list homes on the MLS, actively market them, and negotiate the sale. They may also help stage the home, hold open houses, and evaluate potential buyers. It's the listing agent's job to get the best possible price for the home seller. The listing agent may also be referred to as the seller's agent.
Transaction Coordinator
A transaction coordinator acts as a third-party resource that helps a buyer or seller reach a deal for a home sale without representing either party in the transaction. In some states this is the default role for an agent that does not receive a written agency agreement. Other states say that the principal broker automatically assumes this role. Transaction coordinators must remain neutral, which prevents them from taking into account the fiduciary interest of the buyer or seller. Instead they simply seek to facilitate a sale as efficiently as possible.
Realtor
A Realtor is an agent or broker who holds membership with the National Association of Realtors (NAR), the nation's leading real estate trade group. NAR members pledge to uphold the association's code of ethics and pay annual dues for a suite of services.
What Questions Should I Ask When I Meet an Agent For the First Time?
Once you find an agent you think might be a good fit, you should arrange a meeting and interview them. You should assess their experience, market knowledge, and their ability to build and maintain a working relationship. Here are some key questions to ask:
•How long have you been a real estate agent?
•Do you do this full time?
•Do you typically represent buyers or sellers?
•How many sales do you close a month on average?
•How many other clients do you currently have under contract?
•What is your plan to help me find the right home?
•Can I see a list of your last 10 sales?
•Have you represented clients with similar priorities in the past?
•How many other clients have you represented in this community?
•How long do you think it will take to find/sell my home?
•How do you handle a disagreement with your client?
•Could you give me a brief short term and long term outlook for the local housing market?
•What can you offer that other agents don't?
•Will I be working with you or others in your office?
•What is the best way to reach you?
•What should be my realistic expectations for my home buying/selling priorities?
•What is the average home buying/selling process like with you?
•How do you see that my case will be different?
•What marketing tools do you plan to use?
•What is your average list-to-sale ratio?
•What can I do to ensure a smooth home buying/selling process?
•What kind of guarantees do you offer?
•When am I legally committed to working with you?
•What if I want to cancel my agreement?
•What are your fees?
•Did I forget to ask you anything?
What Do I Do After Meeting With an Agent?
After meeting with an agent, you should continue gathering information to help you make a decision.
Take Forms Ahead of Time
To formally hire an agent, you will need to sign a contract and complete some other paperwork. You should ask for all of this in advance and review it closely in a calm, pressure free environment.
Get a Comparative Market Analysis
A comparative market analysis is a report that estimates the value of your home based on other homes in the area and market conditions. So, this document will help you and your agent choose a listing price for your home. You can ask to see this report in writing.
Ask for Client References
You should ask for a list of references for the agent and follow up with them.
Ask for a Specialist
The agent may not have a lot of experience with your home buying/selling needs. You may ask him to recommend another agent who has more knowledge in this area.
Verify License
Ask for the agent's license information and verify that it is active.
Check Disciplinary Actions
Check your state real estate commissions for disciplinary actions against the agent.
Interview More Agents
Don't stop at just one. Keep interviewing agents until you find the right fit.
So now you know how to find a good real estate agent near you. Questions or feedback? Leave them in the comments. For more, check out our blog How to List a Home on the MLS.