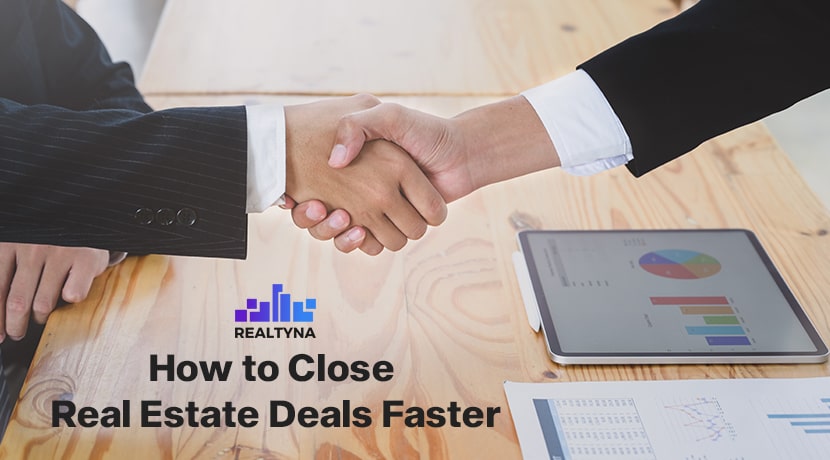 How to Close Real Estate Deals Faster
25 Jun 2020

Posted at 11:00h
0 Comments
Generating real estate leads is important. But you only get paid after you close a real estate deal. To maximize revenues, you should think about different solutions and have a good plan.
Below, we will provide you with some ideas on how you can close your real estate deals faster.
Show That You Care
While communicating with an agent, it's very important for clients to see that he is really understanding their needs. They need to be sure that you really care, so they will know that you are offering the best service to them. Ask questions and try to provide the best solutions.
Listen Carefully
Listening is important for many reasons. First clients will understand that you are really interested in what they think and feel. While listening, you can also identify with what type of person you are communicating with and what kind of approaches you will need with him.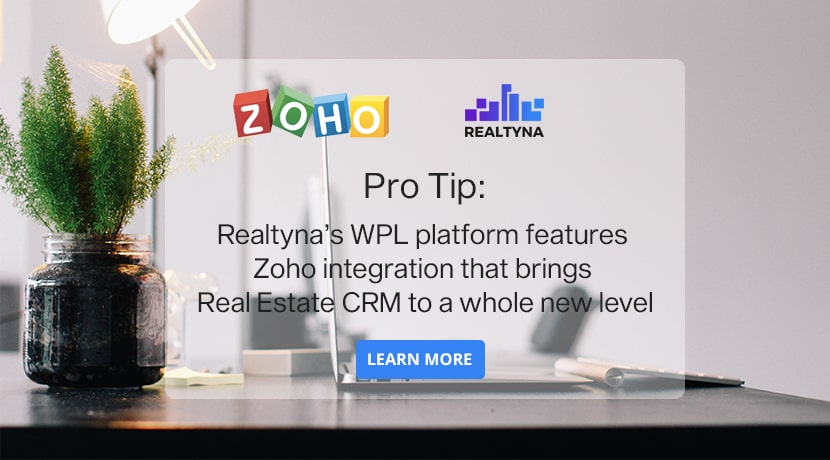 Show That You Are an Expert
In order to close deals faster, you have to gain your client's trust. One of the best ways to do it is to show them that you are an expert. As an agent, you have different data about neighborhood information, schools, restaurants, and other important places nearby. This is the information buyers always want to know. While communicating with them, you can talk about different things that prove your expertise.
Improve Your Technology to Close Real Estate Deals Faster
Technology helps you to solve so many problems. How you are using your real estate technology and what type of website you have also determines your success.
The balance of lead generation and lead management is crucial for your business success. Realtyna and ZOHO can help you convert leads and close deals faster. To know more, see our blog: 6 Ways You Can Close Real Estate Deals Faster With Realtyna IDX + ZOHO CRM
Set Deadlines for Your Real Estate Deals
Setting deadlines helps you to arrange your tasks. It's also helpful when you want to get the job done faster. So, with setting deadlines you are creating a feeling of urgency for your clients. This will make them be more efficient and help you to close your real estate deals faster.
A Few Final Words
The closing process has changed because of the COVID-19 pandemic. The place, the time, and the form of closings are a little bit different now and the real estate world has moved to digital closings. But the form of communications we talked about here will help you to close your deals faster no matter what.
Did you find the information interesting? See our blog: 4 Tips You Need to Know About Real Estate Negotiations