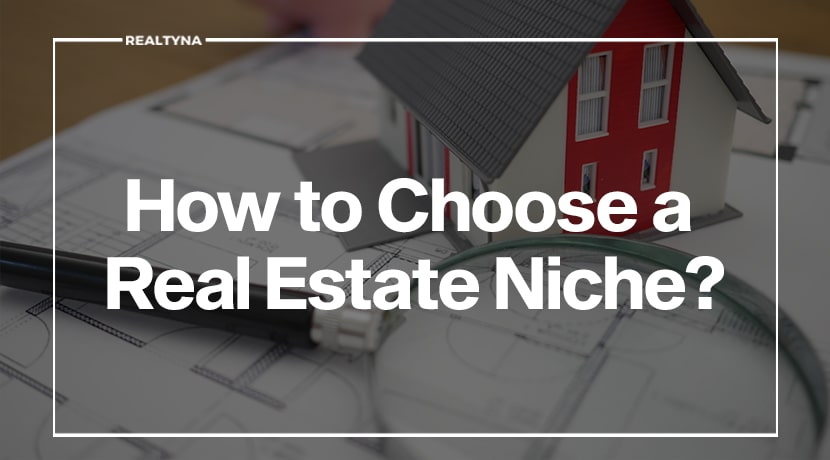 How to Choose a Real Estate Niche?
The first advice that newbie real estate agents get from their more experienced colleagues is to narrow down. They should go hyperlocal. They should choose the marketing niche they will be working in. But not many real estate agents actually explain how new agents should choose this real estate niche.
In this comprehensive guide, we will try to explain the process of choosing a real estate niche, and the factors you need to consider before you dive in.
Why Should You Choose a Specific Real Estate Niche?
Working within the general real estate market is like trying to catch a fish in the vast ocean with just a fishing rod at your disposal. Seems pretty tough right?
A real estate niche gives you an opportunity to narrow down your searching area. Instead of fishing in the ocean, you fish in a barrel. A niche makes it easier to tailor marketing campaigns and generate leads. There is less competition which means your job becomes slightly easier.
With a niche real estate market, it's easier to find one type of client and work on solving their problems. By Identifying and choosing who your clients are, you're able to easily focus your efforts and even become an expert in a certain area.
Real Estate Niche- Factors You Need to Think About
Before choosing a niche, think about these factors:
-What does your city's real estate market look like?
-What are the most popular real estate niches?
-How many agents are working there?
– How big is demand?
You might think that lucrative niches are something universal in every city and state, but it's not true. Every city and state has a unique real estate market. What works in one city may not be applicable in another one.
That's why the first step in choosing a real estate niche will be extensive research. It will take time and require patience from your side.
To make the right choice you need to know what the demographic in your area is, how competitive the real estate niches in your region are, the type of properties that are in demand, who your competitors are, and the marketing strategies they are using for lead generation.
Based on this information, you can decide what niche you want to continue working with.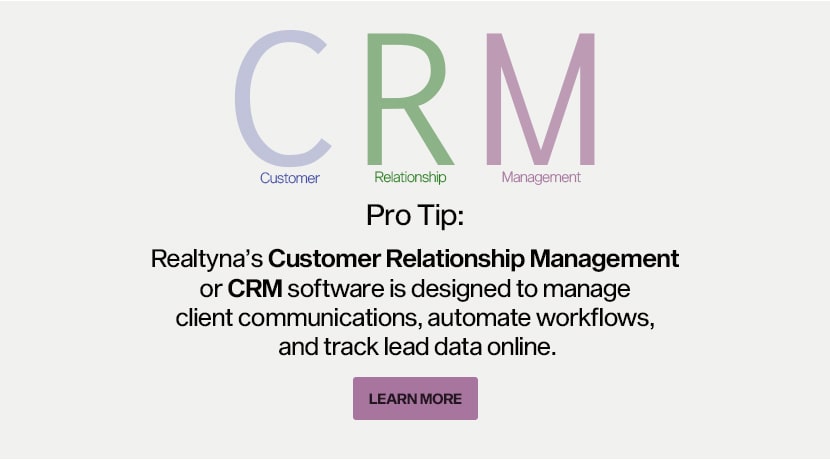 What Are Some Types of Real Estate Niches?
We can categorize niches based on different categories and factors. For example, geography, demographics, and property type off potential niches. And that's just a couple of ideas we have listed here. You should explore your community and develop your own lists too.
Here we present some of the common niches used in the industry.
Real Estate Niches Based on Property's Type
Single-Family Housing

Multi-Generational Homes

Condo

Apartments

Townhomes

Farm houses

Mobile Homes

Cabins

Mountain Homes

Houseboats

Vacation Rentals

New Construction

Waterfront Homes



Real Estate Niches Based on Demographics
First-Time Buyers

New families

Retirees

Gen Z, Gen Y, Millennials

Divorcees

International Buyers

Investors

Employee Relocation

Military families

Urbanites

Outdoorsy types

Student rentals

Snowbirds
Real Estate Niches Based on Geography
City

Small town/Village

Downtown/Uptown/Neighborhood

Planned Community

Ski/Beach Resort

School District

Golf Course

Zip/Postal Code

Gated Community

Park/Wildlife Area

Harbor/Island



P.S Want to learn more about real estate niches? Check out these articles:
What Are the Most Profitable Real Estate Niches
Narrow Your Business Focus With Real Estate Niche Marketing and Generate More Leads Today