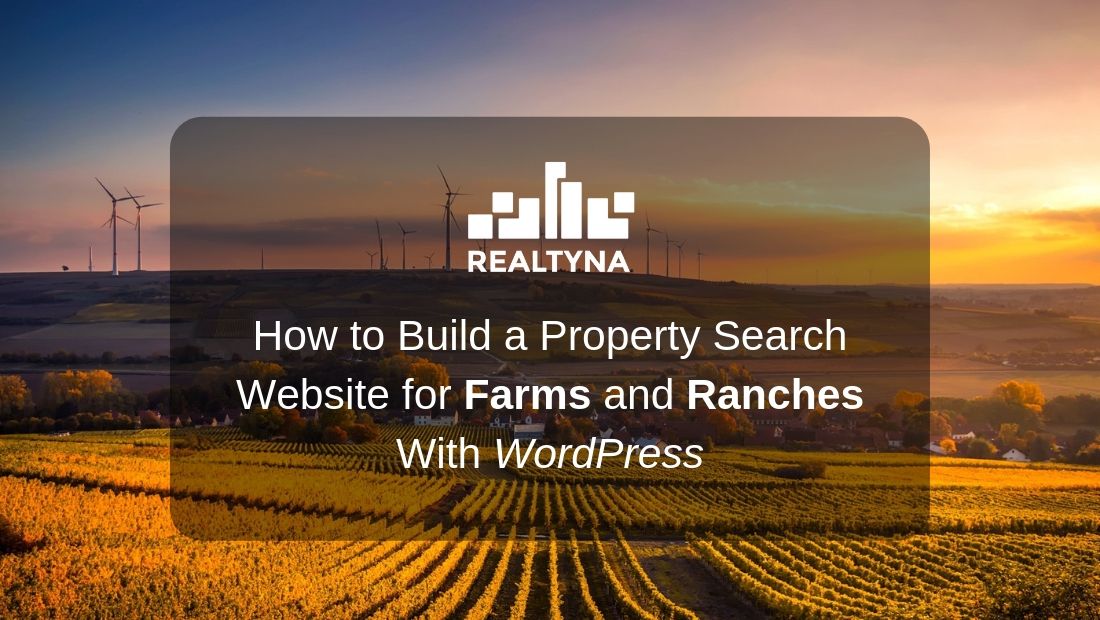 How to Build a Property Search Website for Farms and Ranches With WordPress
20 Aug 2019

Posted at 10:30h
0 Comments
Farms and ranches attract diverse buyers that include agriculture professionals, families looking for a country escape, and investors. As a real estate agent, you can build a specialty site for these properties and develop niche expertise. In this blog, we will show you how to create a property search website for farms and ranches.
Realtyna's WPL plugin for WordPress allows you to create your own farm and ranch listings and publish them online. Or if your MLS lists farms and ranches as a property type, WPL can import these listings automatically to your site.
What Is Realtyna's WPL?
WPL is an advanced WordPress plugin that allows you to transform an ordinary WordPress site into a real estate property search website. WPL has a flexible data layer that allows you to define new listing types, features, and amenities.
You can create a new farm or ranch listing type, add features that are particular to this listing, and then publish it online. You can also pair WPL with Organic MLS Integration to connect to your MLS and import listings.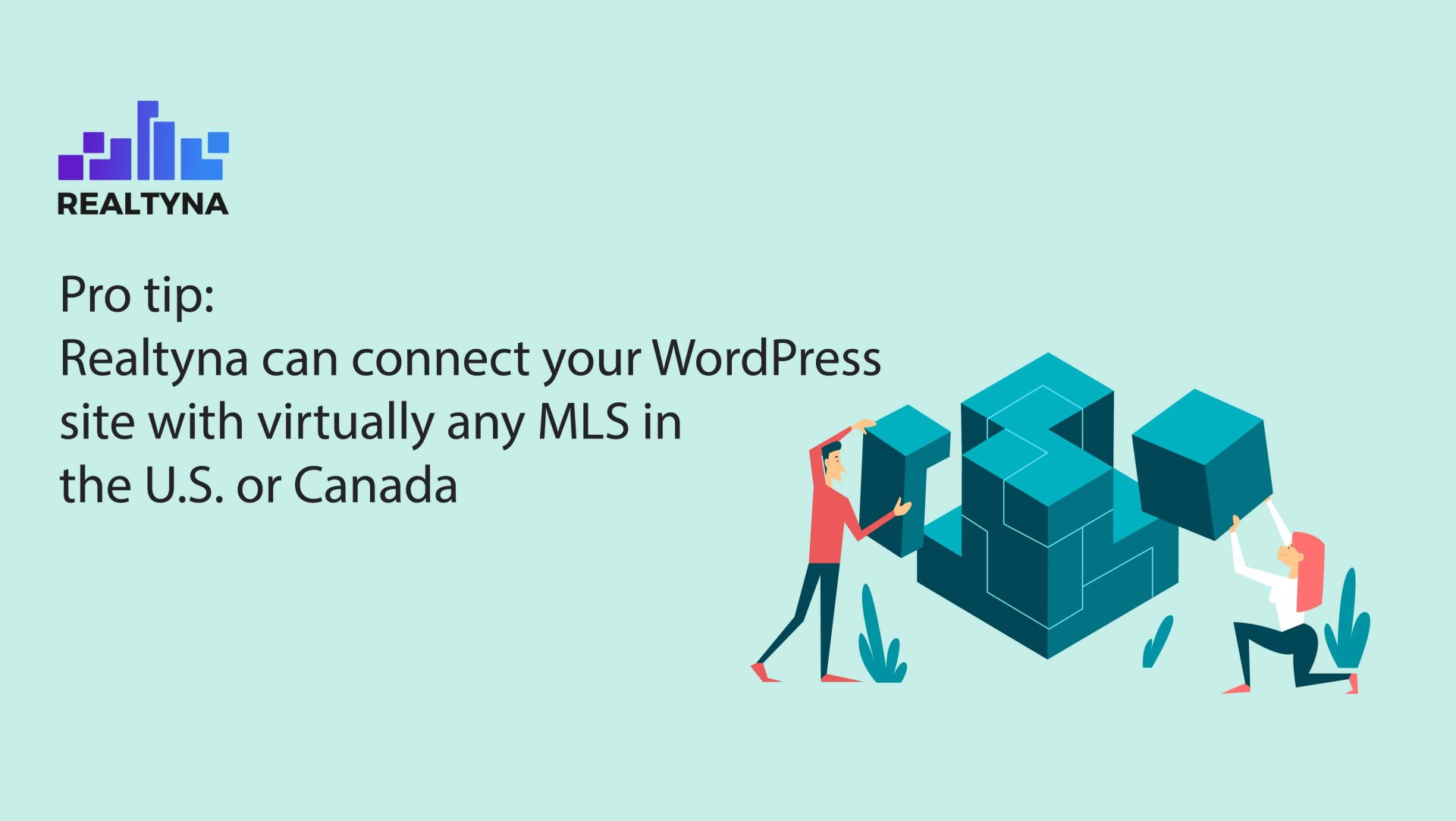 How Can I Use WPL to Create My Own Farm and Ranch Listings?
Creating a farm or ranch listing in WPL is easy. You will define a new property type. You can use this property type to create unlimited farm and ranch listings. Each time will fill your listing form with property details and descriptions. Then you will publish.
We have step-by-step instructions below.
Step 1
Add Farm or Ranch as a Property Type
Navigate to WPL > Data Structure. Then click the "+" symbol to add your property type.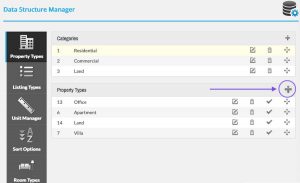 Step 2
Choose a Category
Select a category for your new property type or define a new one.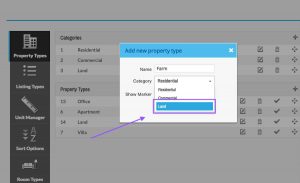 Step 3
Create a Listing
Navigate to WPL > Listing Manager. Click "Add a Listing." Select a farm or ranch as your property type. You can also specify whether your listing is for sale, rent or vacation rental under the listing type menu.

Now you are ready to complete the listing and publish it.
How Can I Use WPL to Import Farm and Ranch Listings From My MLS?
If your MLS includes farm and ranch listings, you can import them directly to your WordPress site with WPL and Organic MLS Integration.
Depending on your business model, you may want to filter these listing exclusively. Or you can include them in a full listing download with traditional residential listings. Both options are possible with WPL.
Here are the step-by-step instructions. If you do not have database experience, do not worry! Realtyna technicians will take care of the setup and configuration of your data feed.
Step 1
Acquire MLS Credentials
Reach out to your MLS administrator to get a RETS feed for your website. Then, navigate to WPL > MLS Add-on and insert your username and password.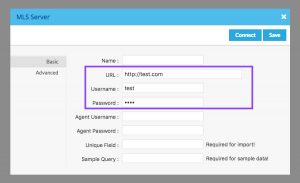 Step 2
Query Database for Farm and Ranch Properties
Realtyna technicians will map data fields between your MLS and your WordPress website. Then, they will query the MLS farm and ranch properties and download them to your site. New downloads will occur at regular intervals to ensure your site is always up-to-date.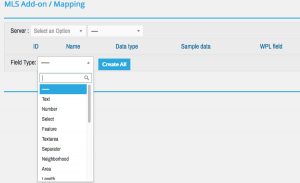 Step 3
Verify
You and Realtyna technicians will complete a front-end quality check to ensure your data feed is running accurately and efficiently.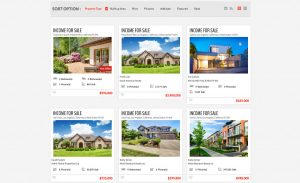 Now you know how to build a WordPress property search website for farm and ranch listings. Questions or feedback? Leave them in the comments. Or for more real estate tips, check out 9 Steps to Create a WordPress Website That Sends IDX to Facebook.