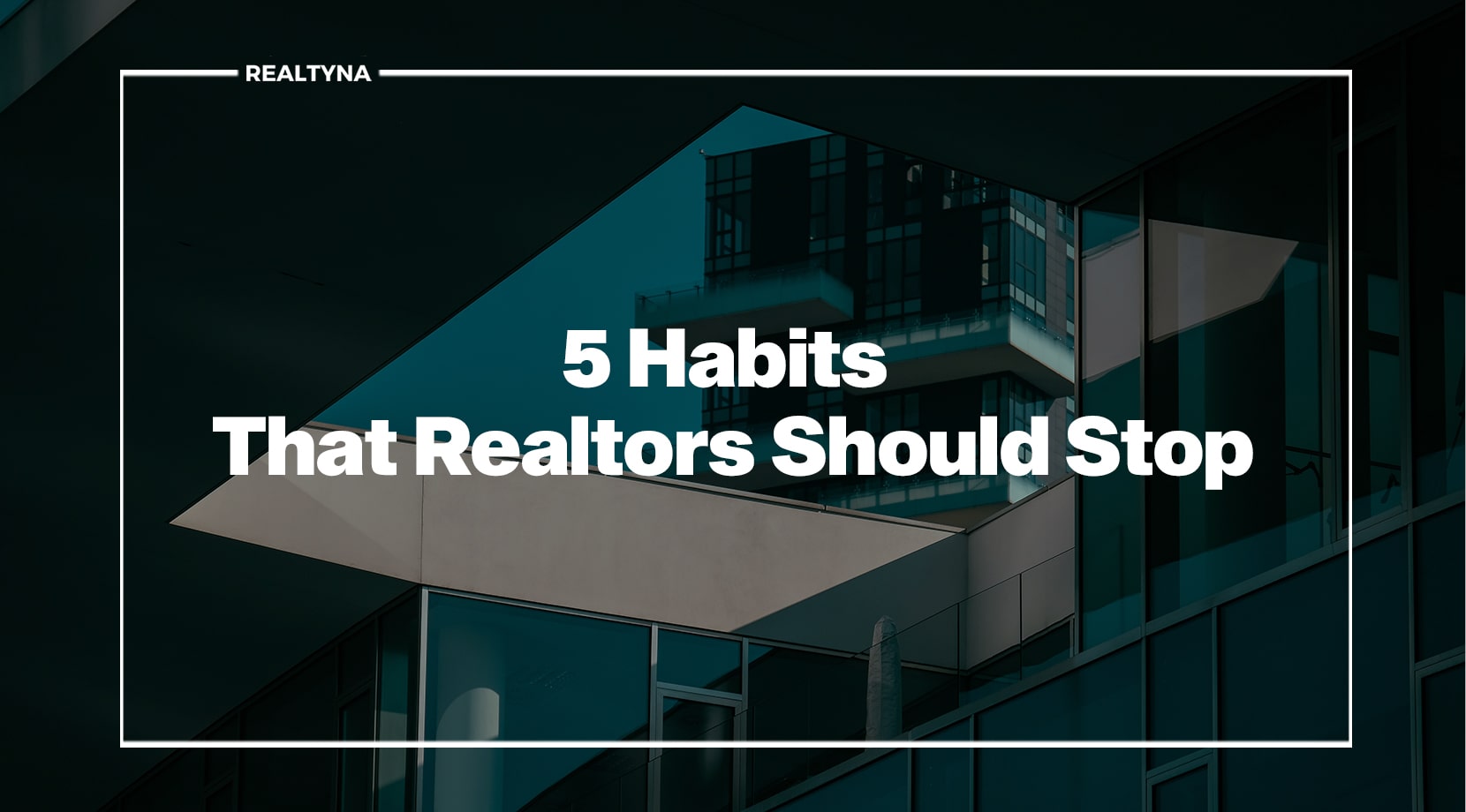 5 Habits That Realtors Should Stop
11 Mar 2021

Posted at 11:00h
0 Comments
Now is a good opportunity to start new habits. This is an excellent time to create healthy new habits. Once the old ones are gone, then replace them with new ones. This is the reason why some Realtors tend to be more successful. Let's have a sneak peek at some of the reasons.
Here are 5 habits Realtors should stop.
Focusing Too Much on Problems
It is a common problem to assign blame to someone else. A scapegoat makes you feel less guilty, but it doesn't solve anything. Rather than concentrating on the reason for your challenges, think about how you can react to overcome your problem. Don't get a lot of potential customers coming to your website? Make the website a valuable asset. Are you not generating leads from your real estate website? Work with your website to fix that. There are several real estate solutions such as lead generation and management tools, social media tools, and a host of others that Realtyna (open in a new window) offers to solve this problem for you. Have you searched on Facebook? Instead of complaining about the Facebook algorithm, learn the basics and make adjustments accordingly.
Fear of Technology
Technology changes faster than most of us can learn. This is no justification for ignoring it. More often than not, real estate deals are done through social media, email, or phone. You can address this fear by trusting an expert to help you. This can either be a professional platform like Realtyna or your tech-savvy nephew.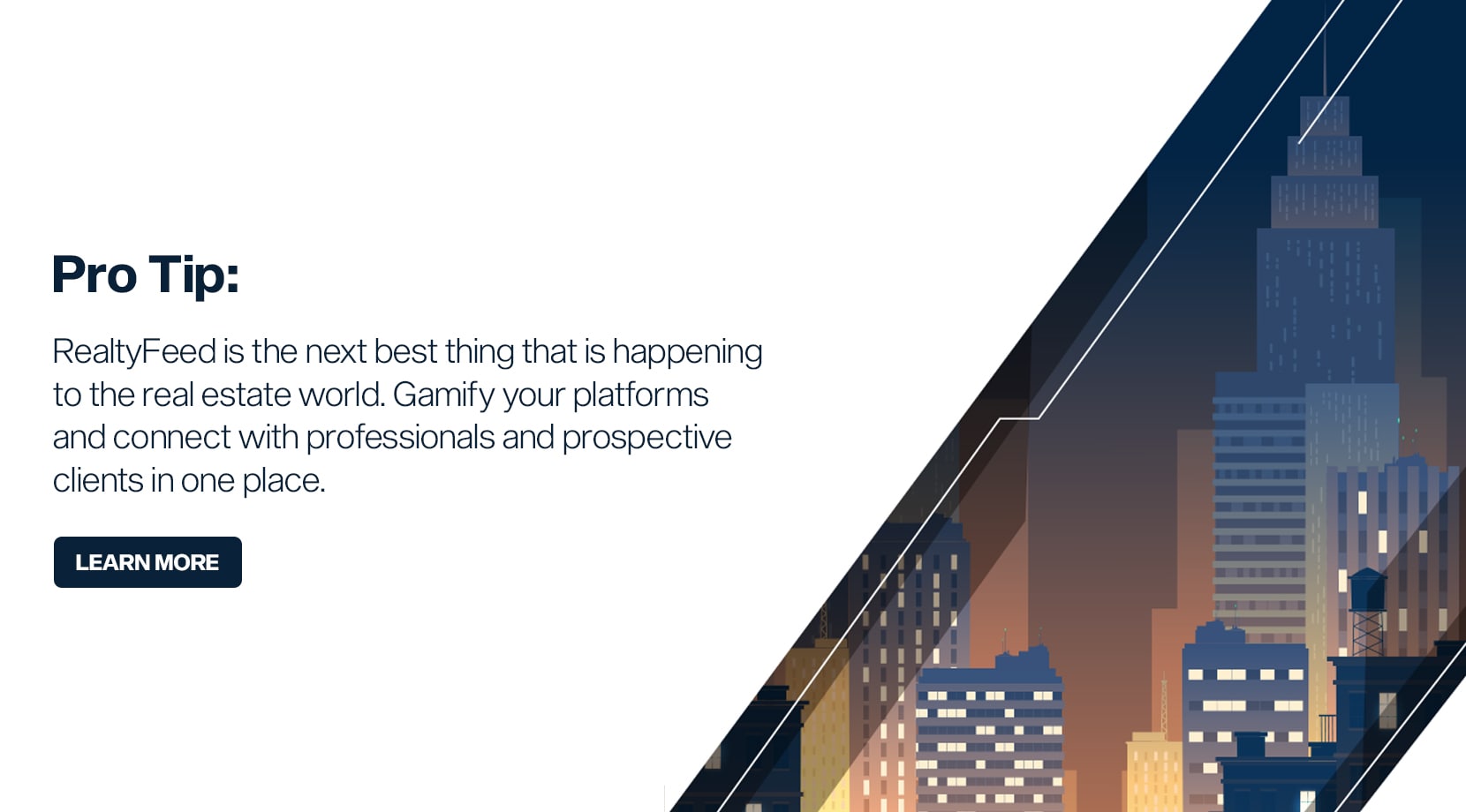 DIY (Doing It Yourself)
Being skilled is appropriate in various situations. But you should think carefully about whether someone is capable of doing this job better than you. Outsourcing task specialists can often be beneficial to your company. Thinking about designing your own logo, website, and promotional materials? This is possible, but it would add work.
Not Engaging Consistently
To have reliable sales, especially in real estate, Realtors must keep a continuous pipeline of buyers. While reliance on referral leads provides cost-effective contacts, the frequency of contacts produced might not be reliable. If you are going to get real estate leads, make sure you have multiple sources or ways of getting leads, such as cold calling, social media prospects, and paid ads.
Thinking the Time You Have is Not Enough
Everybody gets the same amount of time each day. Time management skills are rather crucial for success in this job. Prioritizing when to outsource specific tasks can give you more time to connect with client leads that are further along in their journey of buying or selling homes.
In a nutshell, the real estate industry is changing as technologies continue to improve. As a Realtor, to get the best of this constant change, you should drop old habits to learn new ones.
Here are blogs for more Realtor Tips: 5 PropTech Trends to Follow in 2021 and How to Reach Your Goals as a Real Estate Agent.