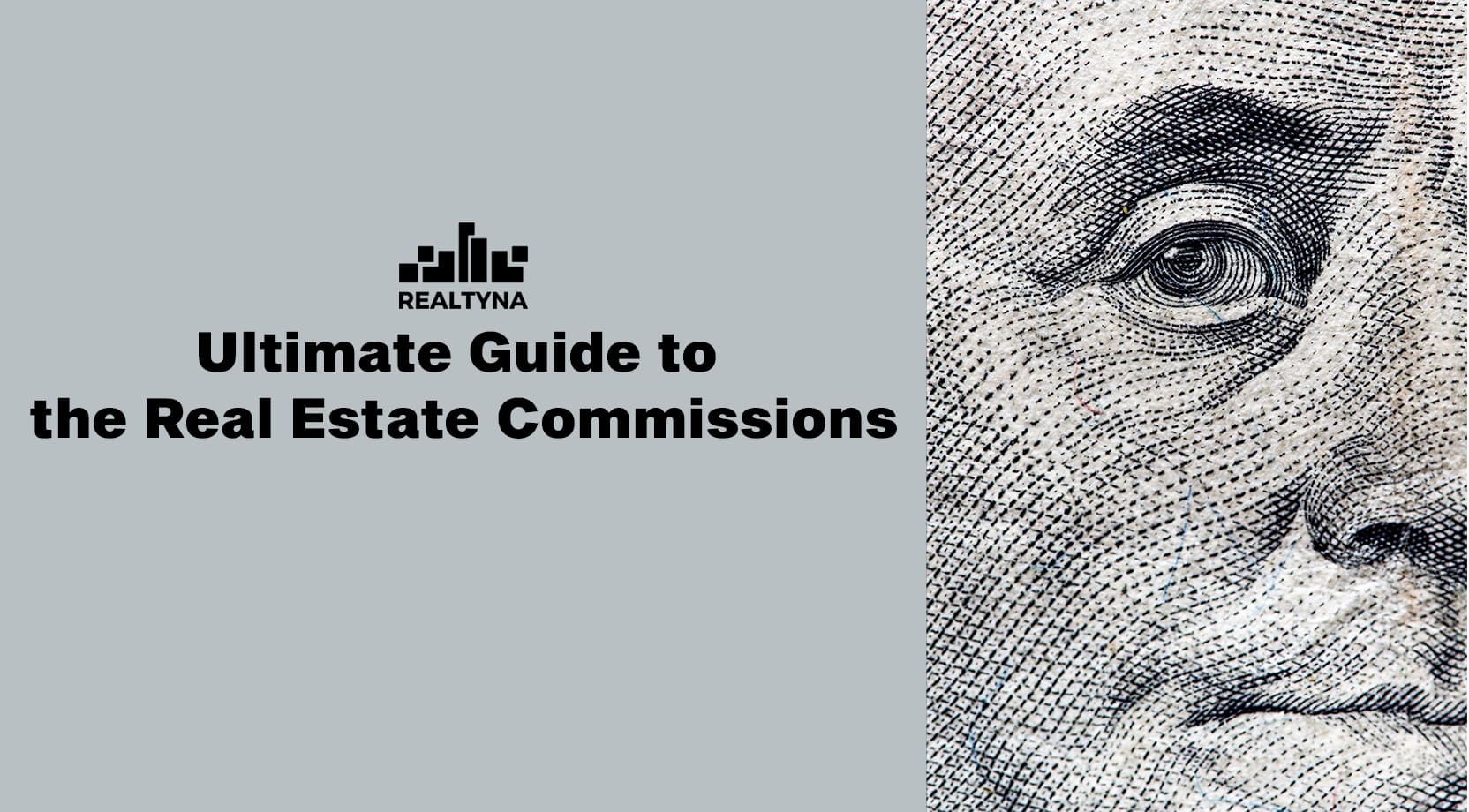 Ultimate Guide to the Real Estate Commissions
24 Nov 2020

Posted at 11:00h
0 Comments
Many real estate buyers and sellers as well as newbie real estate agents are interested in how agents are paid and most importantly who pays real estate agents. First things first, real estate agents are paid based on commissions. Commissions are fees that real estate agents receive once the transaction is completed. Usually, real estate commissions are 5-6% of a property price which then is split evenly between listing and seller agents. This is a universal approach to real estate fees, but they can vary depending on the state and the contract.
Let's dive in.
Real Estate Commissions: Who Pays Them?
Generally speaking, real estate buyers are paying commission which usually is split evenly between listing and seller's agent. On top of that real estate agents will have to divide the fee with the broker because agents are working under certified brokers. This means on average agents receive 1.5% of a 5-6 commission.
Even though real estate buyers aren't paying commission for real estate agents alone, they still will need to pay closing costs.
Real Estate Commissions: Flat Fees
There are some real estate agents who work for flat fees. Obviously, this is something that is beneficial to the seller, but as a flip point, sellers are limited in their representation. Sellers in this case only get access to the MLS database in a very limited form. The listing agent just enters the data you provide in the proprietary platform. You are the one who provides photos, price, and description. The real estate agent acts as a mediator between you and the MLS database. Considering how nerve-wracking and complicated the home selling and buying is, sometimes paying less is not the best decision for closing the deal faster.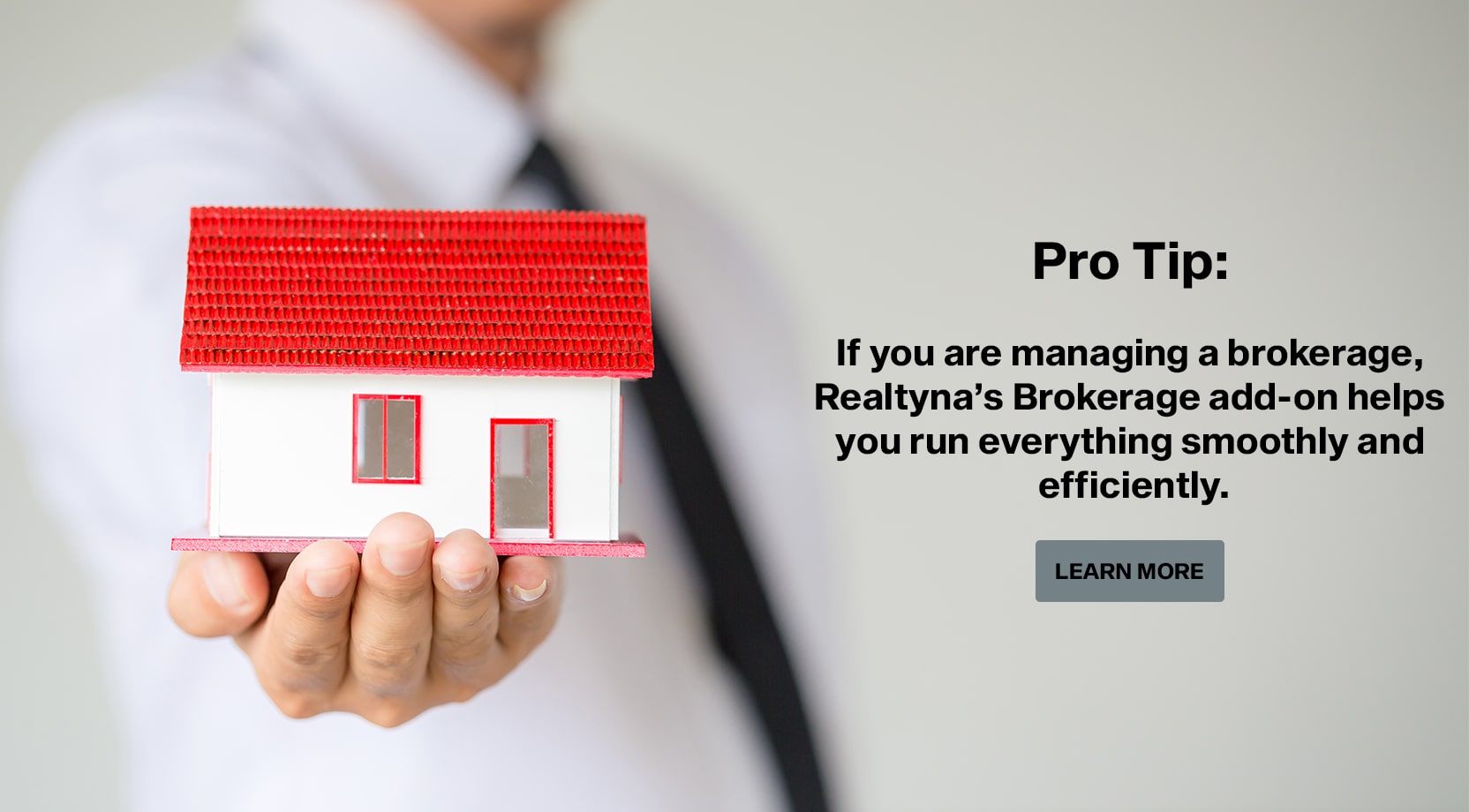 Dual Agency
Sometimes realtors represent both buyers and sellers. It is possible to do that when the realtor gives full disclosure to both parties. But remember it's not legal in every state. For example in Alaska, Colorado, Florida, Kansas, Maryland, Oklahoma, Texas, and Vermont, it's illegal to have dual agencies.
What Are You Paying For?
Many real estate buyers and sellers are wondering if the services of real estate agents are truly needed when selling or buying the property. Well here are only a few things real estate agents are doing to sell or purchase the property faster:
Market research for identifying the proper home price

Pricing the property

Marketing the property on various channels: social media, MLS

Preparing as well as distributing marketing materials

Adding the property description, photos and price in the MLS database

Showing the home

Preparing the contract

Negotiating, reviewing offers, and assisting in proceeding with the deal faster

Following up to close the sale
These are only a few items that real estate agents do. To go back to the original question, you should decide if you have the time, energy, and knowledge needed to do this on your own.
P.S Interested in how to build a real estate team? Check out our blog How to Build a Real Estate Power Team for 2021