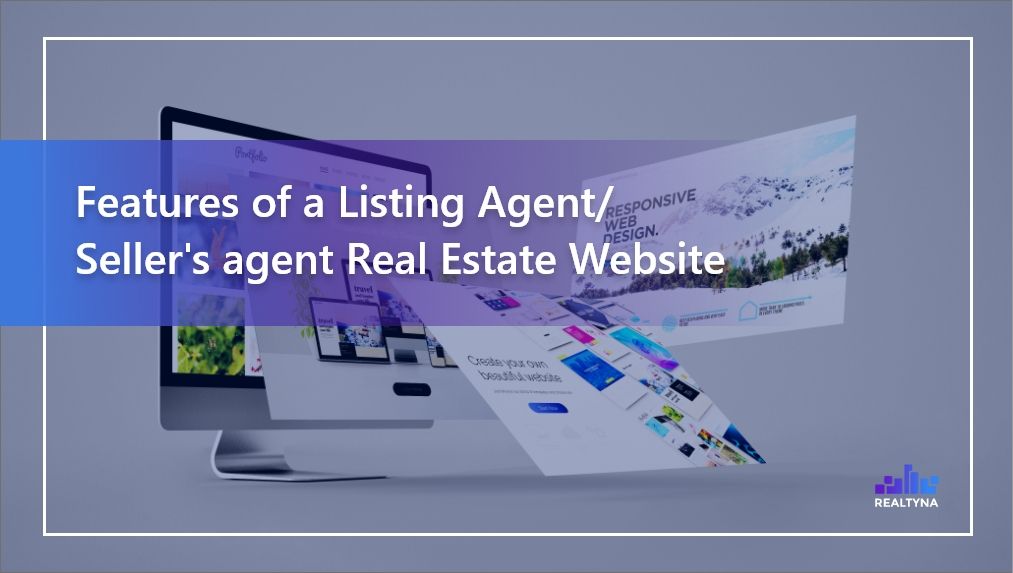 Features of a Listing Agent Real Estate Website
17 Aug 2021

Posted at 11:00h
0 Comments
With the world of real estate coming out of the pandemic, more and more agents and brokers are trying out new ways to generate leads. Some have adapted with the online world and managed to get on the road to virtual lead generation.
For others, however, the challenge has been to generate leads using more traditional methods such as door knocking and cold calling. The former has become almost impossible given the persisting health concerns. The latter has been seen as the only chance, especially as we approach the off seasons, but experts believe that cold calling cannot be a long term solution, and the FCC has imposed more strict limitations on that.
What Is the Solution?
With inventories bouncing back up in some areas, a viable solution is to focus on selling. A seller's agent or listing agent can help more people feel inspired to sell. FSBO remains a solution, but we all know clients eventually need an agent to close a deal for them effectively and efficiently.
If you are here, it shows you are either a seller's agent or interested in focusing on becoming one. Having a real estate website is indeed your strongest marketing tool, but creating a specialized website for a listing agent is unquestionably the next level.
In this article, I am going to review some of the most important features you need to consider for your real estate website as a listing agent.
Intro to Services
Offering services for sellers should be emphasized from the beginning. When a user opens your website, they should get the impression that selling is your main area of interest and expertise.
Your homepage should be a tour of your business. Your introduction should contain:
The main services you provide

How you can solve the client's problem

What it takes for a client to work with you
Here is an example from jasonobeirne.com: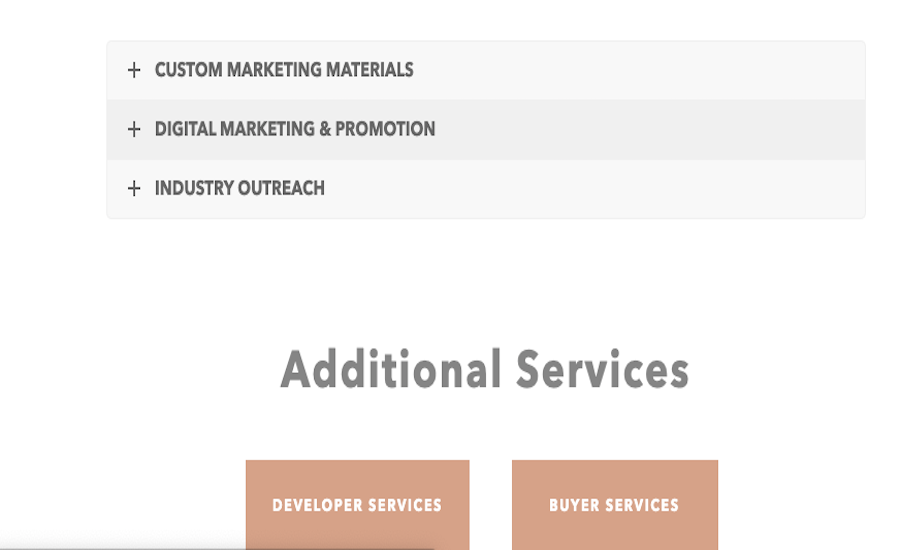 Some of the services often needed are:
Photography and videography
Financial consultation
And more.
The Portfolio
Now that clients know your offer is what they need, it is time to show them some credibility by offering your portfolio. You can tell them a bit about yourself and your background and follow up by listing the deals you have closed successfully.
You should remember that your portfolio should contain items that represent your brand and your abilities in providing the best services in the most reasonable amount of time.
Here is an example of what a portfolio section can look like: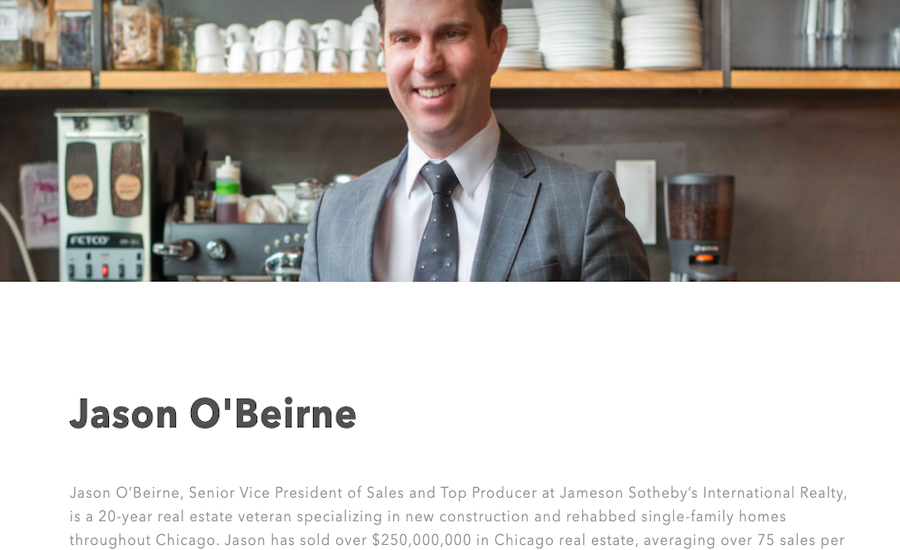 Also, you can check some of Realtyna's clients here:
Listing Features
Listings might not be the first thing a seller is looking for on your website, but they are definitely interested in seeing what else you are offering now and how you present them on your website for potential buyers. You can have this section on the homepage of your website or add to the menus on top.
Contact
A client is on your website because they have searched for an agent who specializes in selling. They have scrolled through your homepage and are convinced that you are a potential provider for them. This is the right time for you to offer them easy and fast ways to reach you.
Given the fact that we are mostly doing business online and people can access your website at any time of the day, make sure you clearly indicate your availability for a live conversation, meeting or your ability to respond to requests.
Here is an example of of a good contact information on a real estate website:

What is Next?
If you are a seller's agent who is looking to build a website with all the features we discussed above, then Realtyna offers a quick way. You can use Realtyna's special design for a Seller's agent website and:
Build all the features of your website in one place; there is no need to go to a third party provider for anything.

Enjoy lifetime updates of your products.

Rely on a support team with great experience and satisfaction rate.
And most importantly with Realtyna, you own your data. Your website is not on a lease or similar contract. You get to choose to host your date with Realtyna or locally.
Contact us for more information